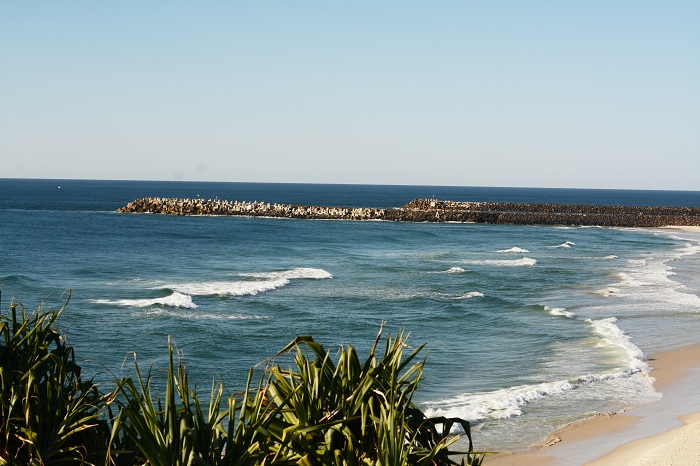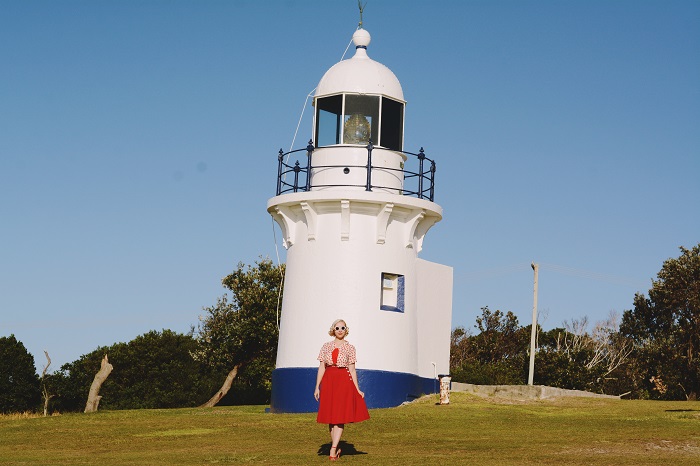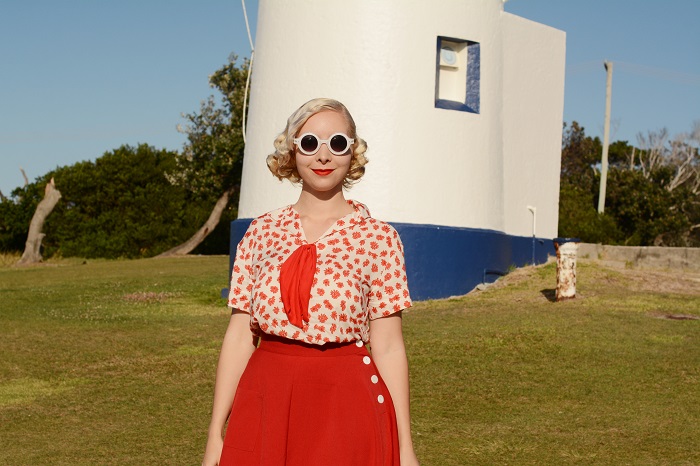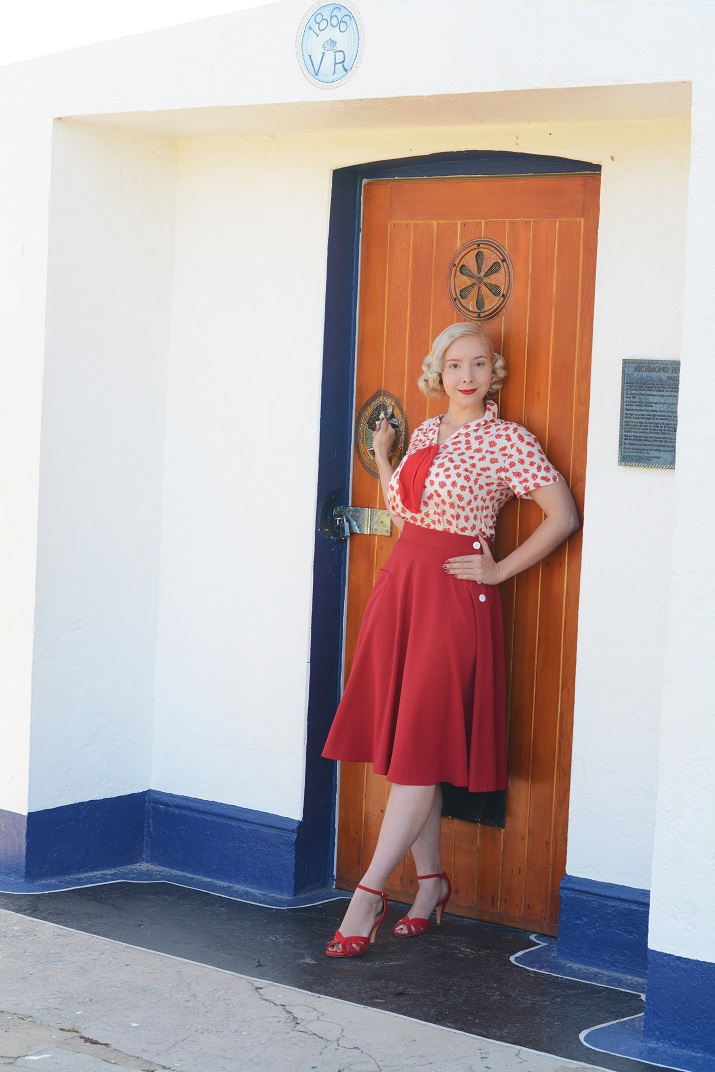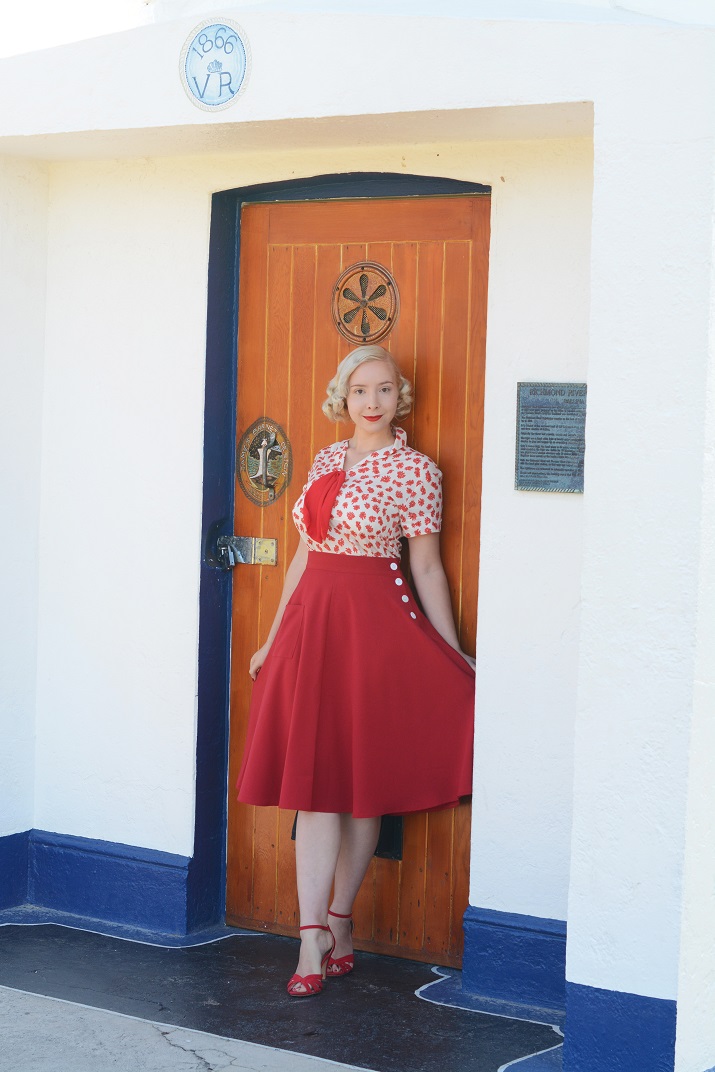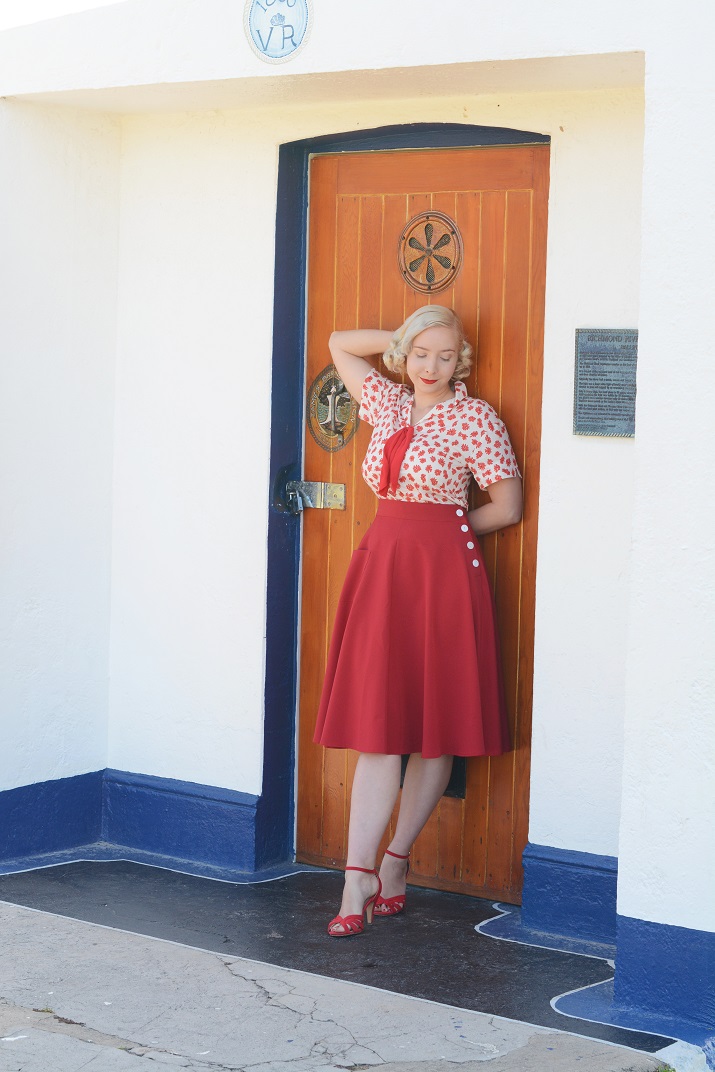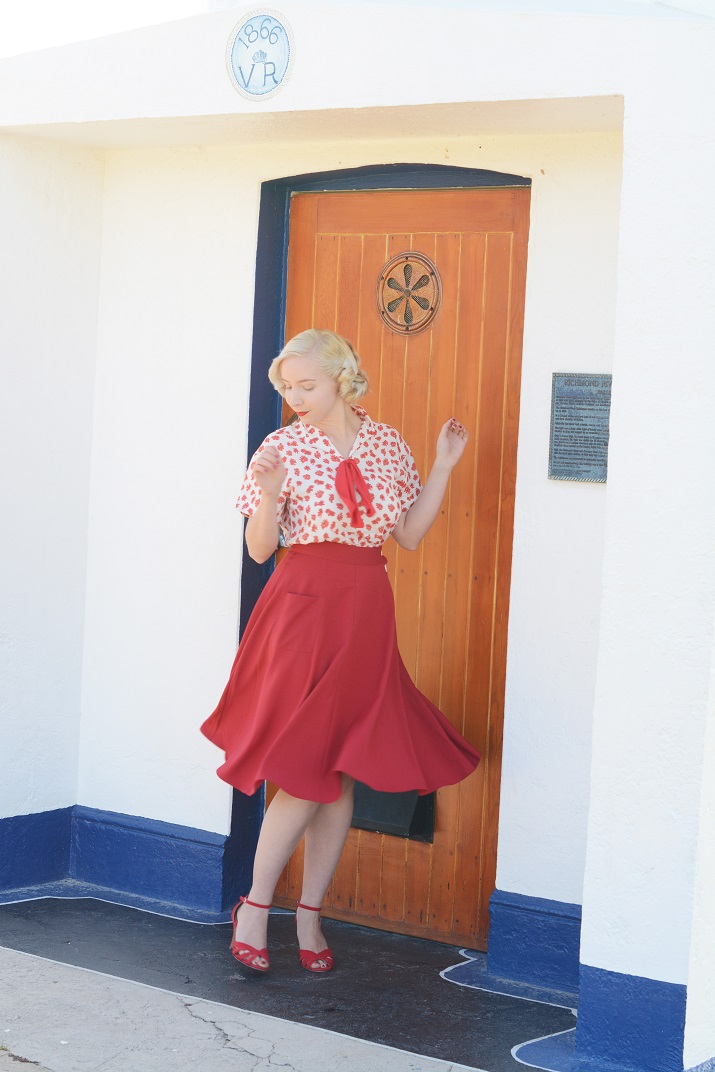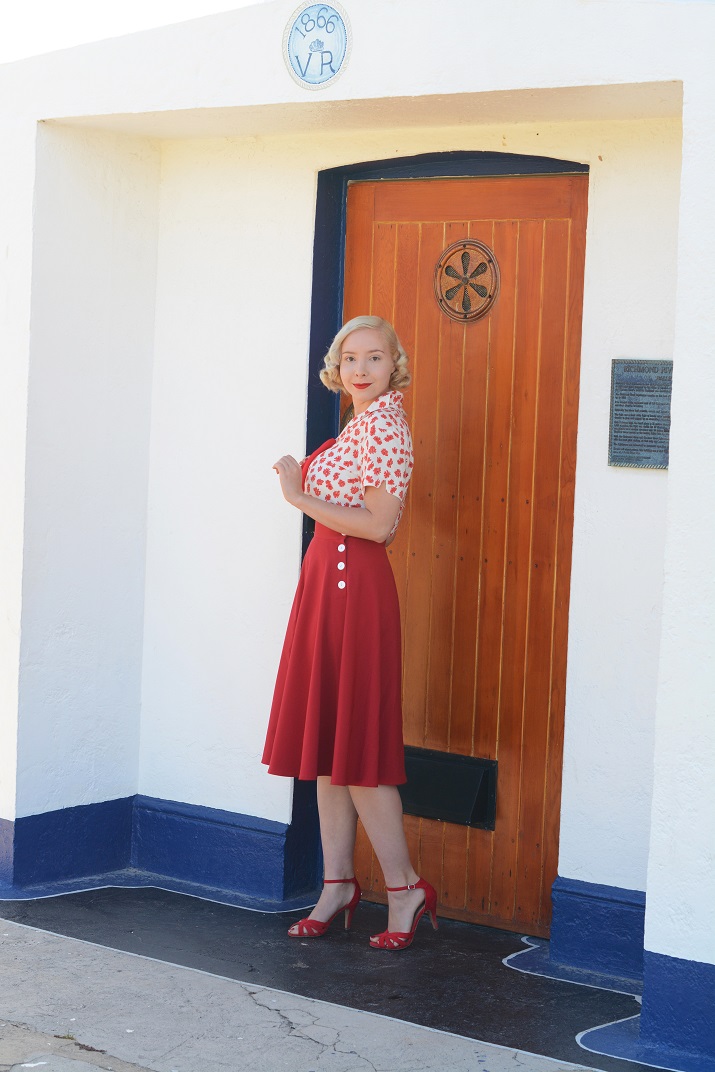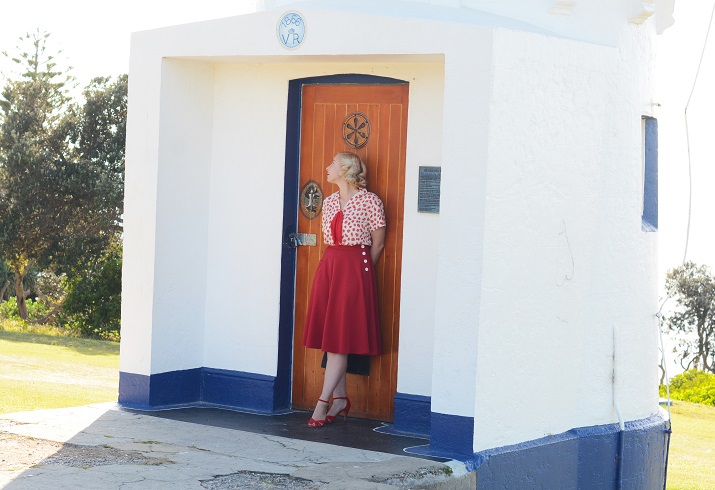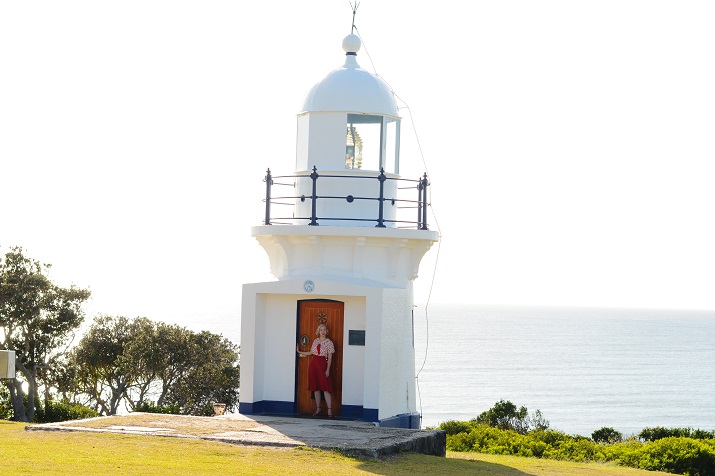 I don't want to be that person who goes on holiday and then spends forever spamming everyone with photos of their holiday months later. However, the reality is that going on holiday means a change of scenery and often much nicer backdrops for photos than there are back home. It would be rude not to take advantage of different landmarks, especially if they are particularly picturesque! This lighthouse is one spot that I don't pass up an opportunity to take blog photos with, every time I see it I gasp at how cute it is and the amazing view from the hill it sits on.
Something that I am really grateful for is the way that blogging has made me appreciate my surroundings more. I'm also certain that I'm not the only blogger who plans their holiday outfits based on the locations they will encounter on their holiday. After all, I'm sure we've all had a moment when we've been far from home and come across the most perfect spot to go with a specific outfit, only for that outfit to be sitting back at home. Or maybe this is just me? What can I say, google earth is now one of my favorite resources.
This outfit came together after watching Magic in the Moonlight and falling in love with every single outfit Emma Stone wears in the film. The film is set in the 1920s and Emma Stone plays a clairvoyant. Emma's wardrobe consists of a divine selection of pastel colored frocks worn with flower laden hats, an aesthetic I myself am very fond of. It's a film that has been a great source of inspiration for day wear for me and I enjoyed it if only on a purely aesthetic level as someone who finds Woody Allen's work quite blasé.
One of the few not so pastel outfits worn by Emma in the film is this outfit that she wears for the seance, which was my inspiration for the outfit you see here. While the skirt certainly has more of 1940s feel to it, I feel that it still comes fairly close. I'm sure that you don't need me to tell you how hard it is to find reproduction 1920s separates…! But, not being a stickler for authenticity I am completely alright with wearing a mix of decades to put together an outfit with a 1920s feel. As it is, I really do need both kidneys so I don't have any plans to sell my organs for era authentic outfits.
Wearing:
House of Foxy blouse & skirt
Novo Heels