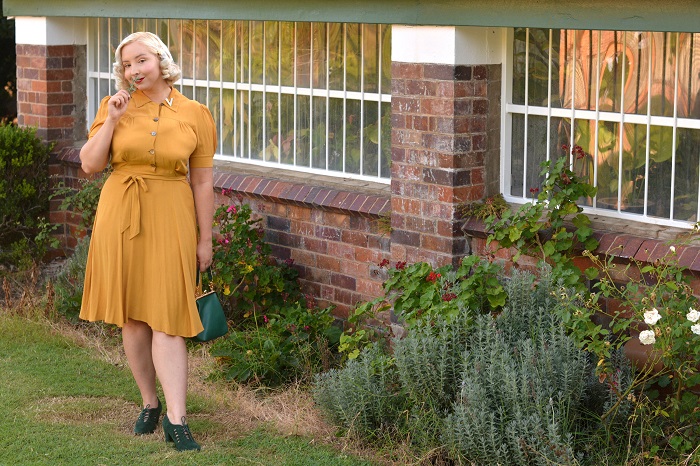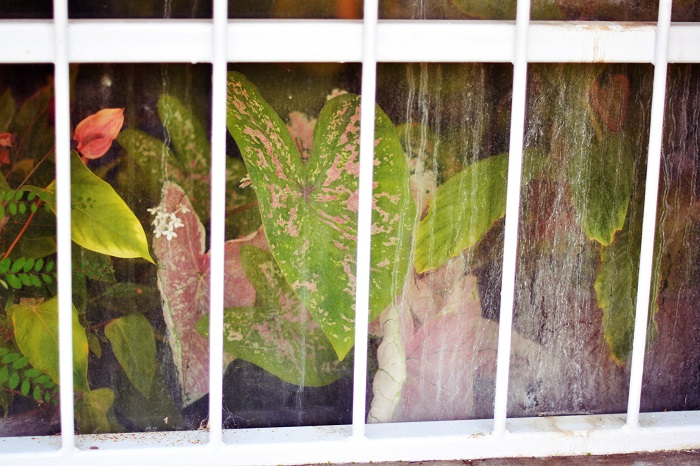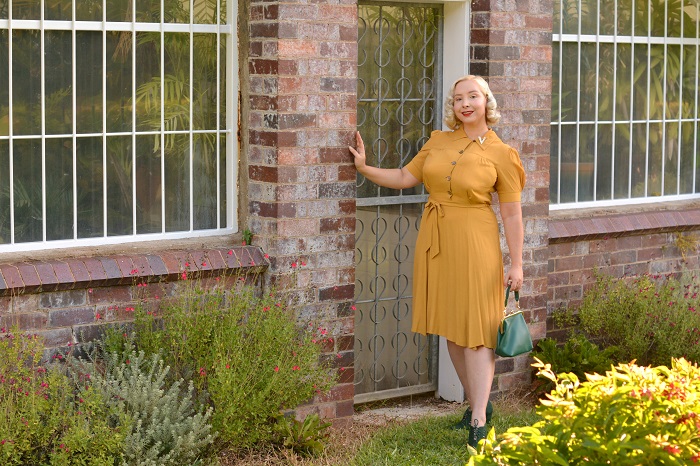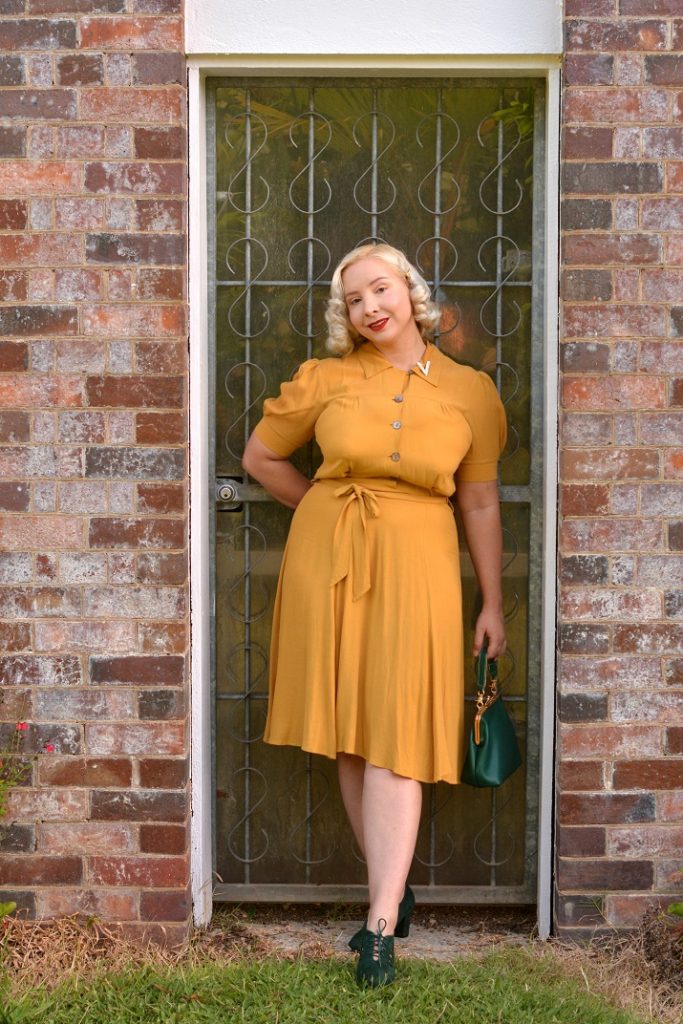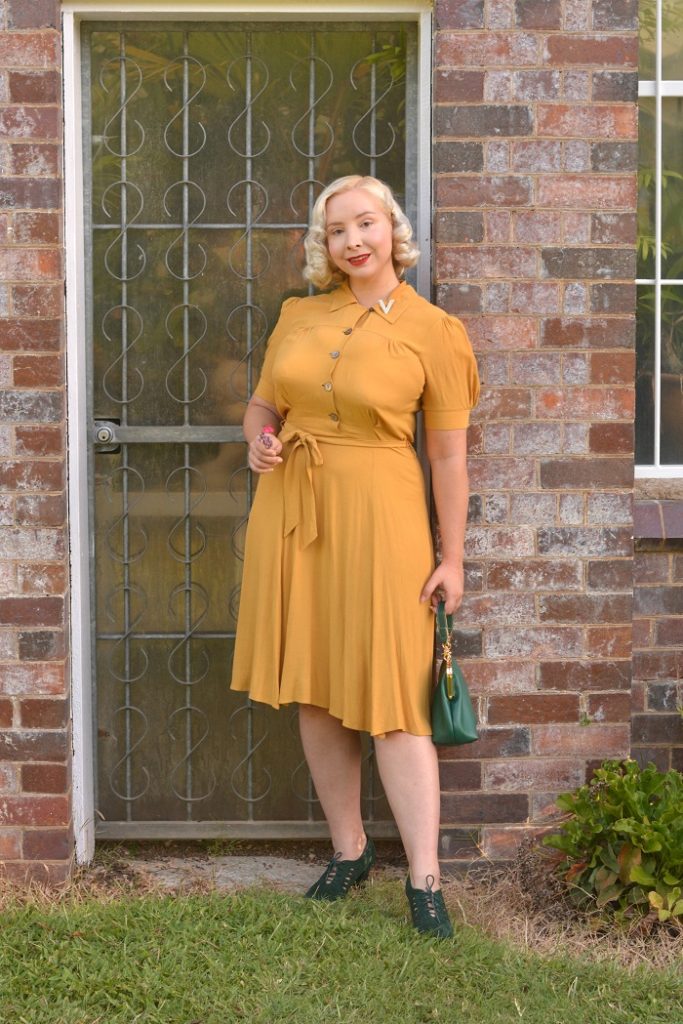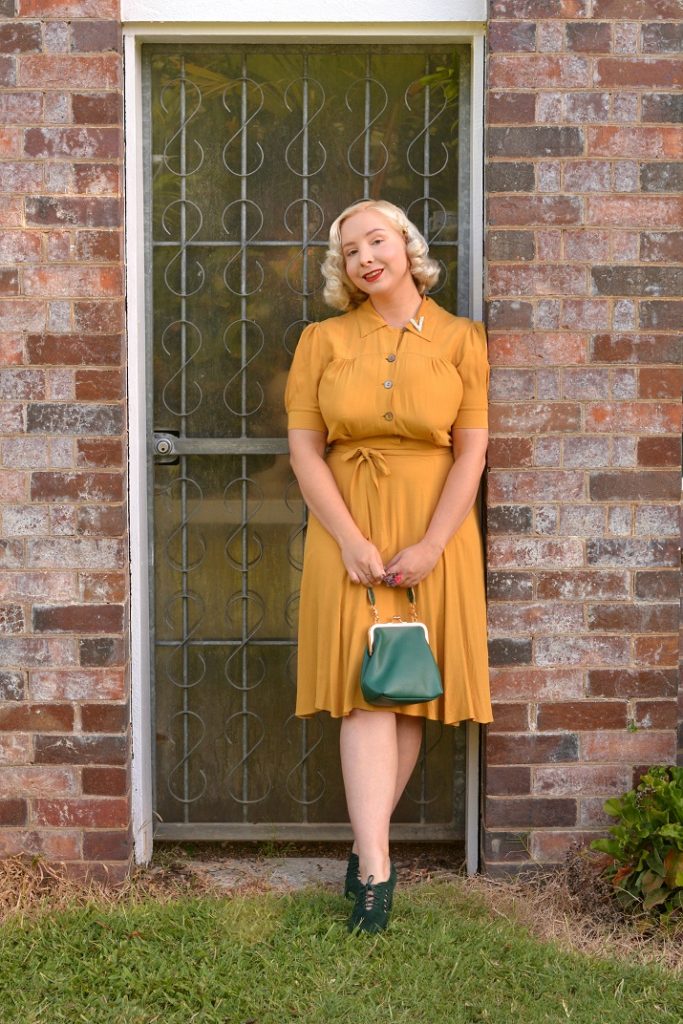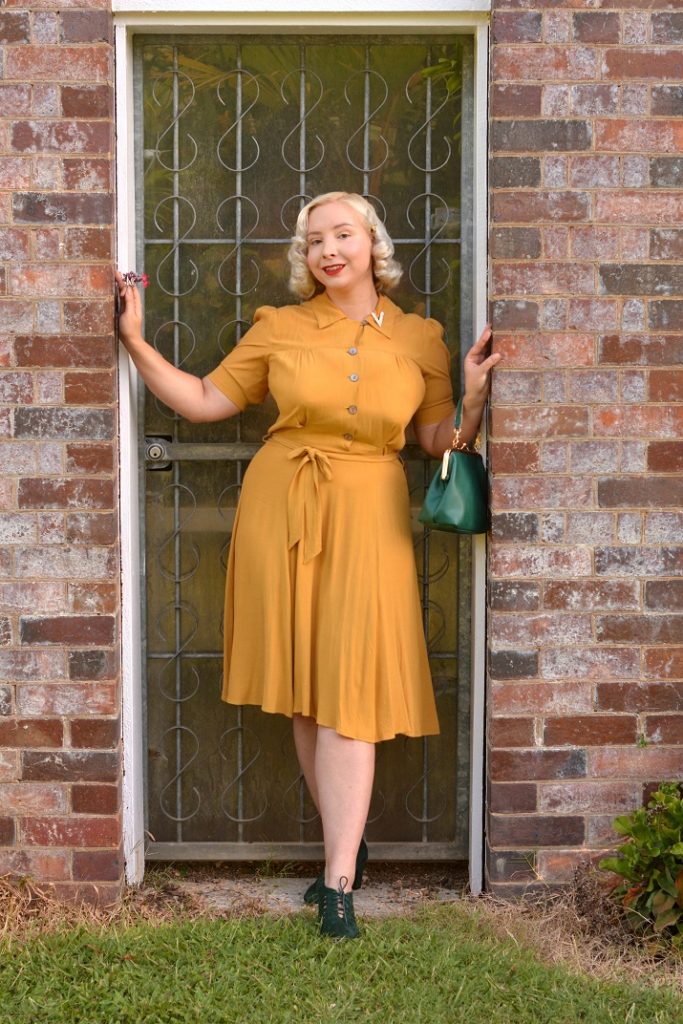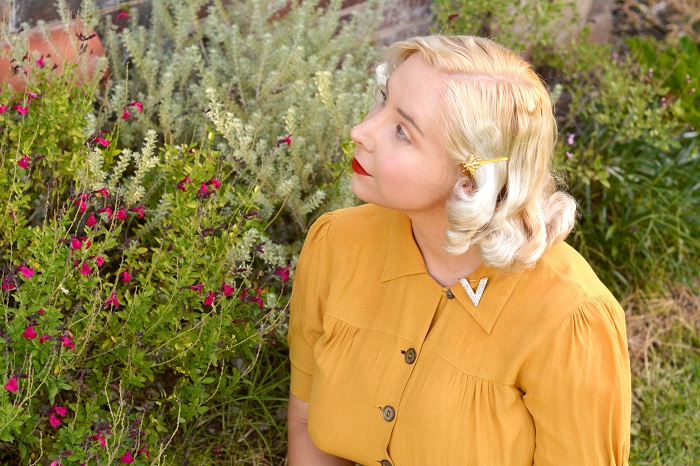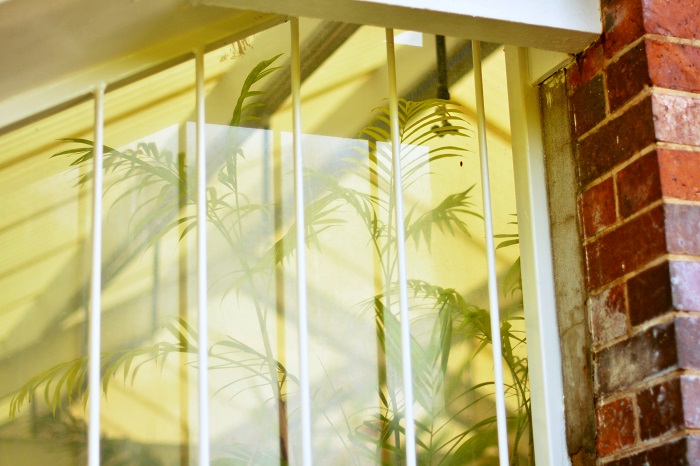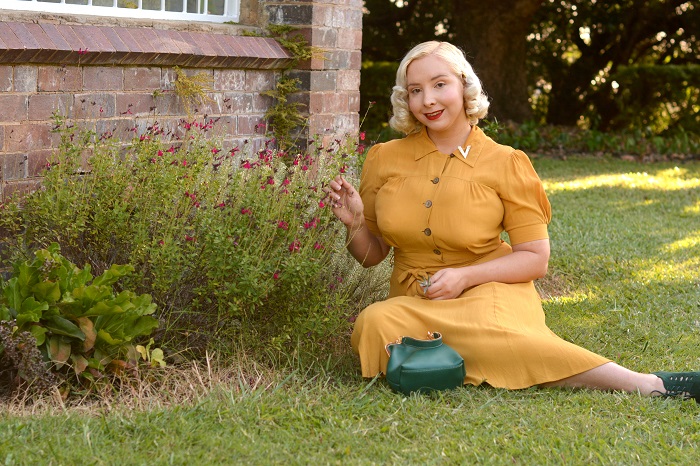 Last time I posted I was talking about my excitement for the weddings I had been invited to attend this year…How a lot has changed in the last few weeks. I'm no Samuel Pepys and I'm sure you've grown tired of hearing about how the world is these days, so I don't see any need to go on further. That said, I'm still very much enjoying getting dressed up – even more so than before even. It would probably sound vapid to say that clothes are a big part of my identity…but it's certainly a big part of it.
Previously I wouldn't dress up if I had nowhere to go, but now I dress up to go nowhere.Well, other than down the road from my house for a short walk in the park, which is encouraged where I live. Of course I do understand that this is a privilege however, that is allowed to those that do not live in dense urban environments.
Summer still hasn't left us so I have not had the opportunity to wear anything autumn themed yet. I'm still waiting for the leaves to turn, which will hopefully be in the coming weeks. I had originally planned on blogging this outfit as a more autumn themed look so here is the dressed down version. Mustard is such a striking colour that I feel it doesn't need too much? It has enough of a presence on it's own…
Despite not having anywhere to go and there being not much to do, I've been looking at the silver lining. I love spending time at home with my two best friends; that of course being my husband and Diago. Instead of going out to eat like we normally would, I've been cooking more and learning to cook new dishes. The yard looks better than ever and Diago is learning new tricks. For a bit of fun this week I will be putting together a high tea spread for us to eat in the garden, so a cheerful at home picnic. Now that I've got the gramophone working again I'm thinking I might bring it out and play some records too!