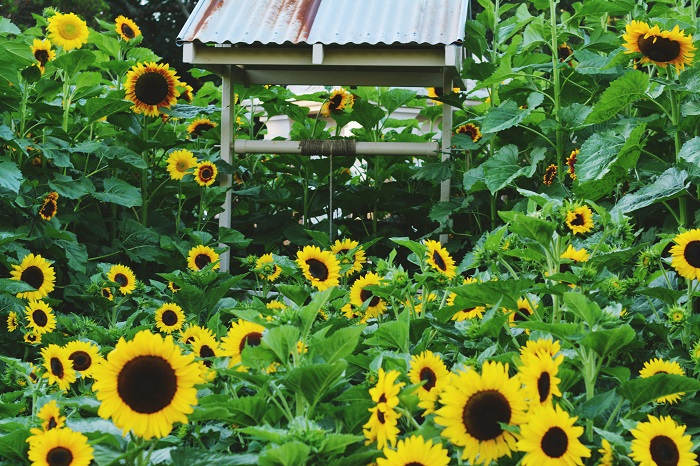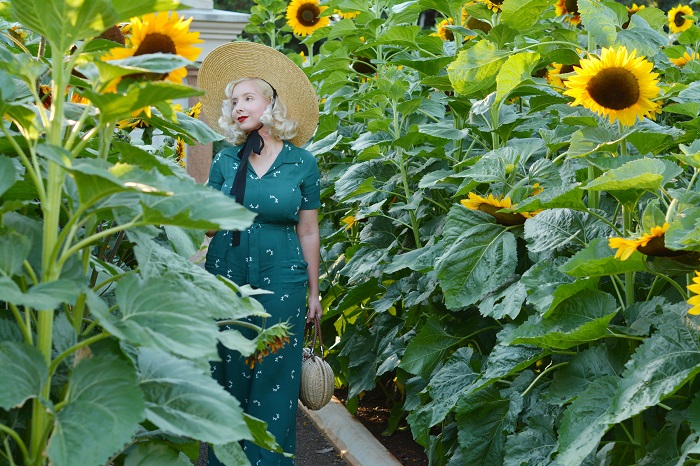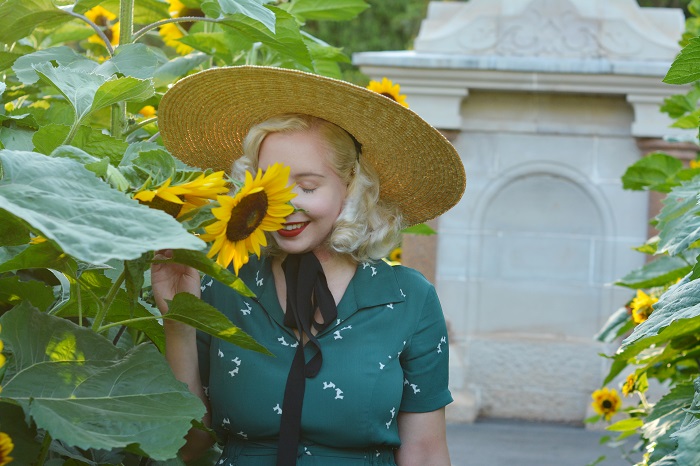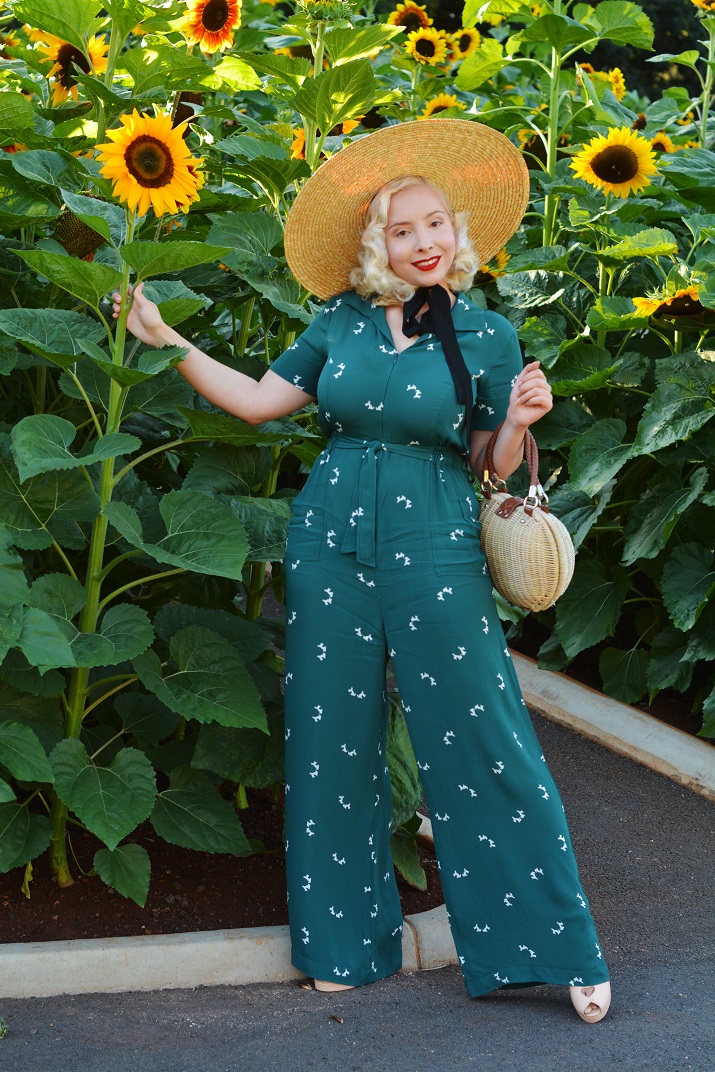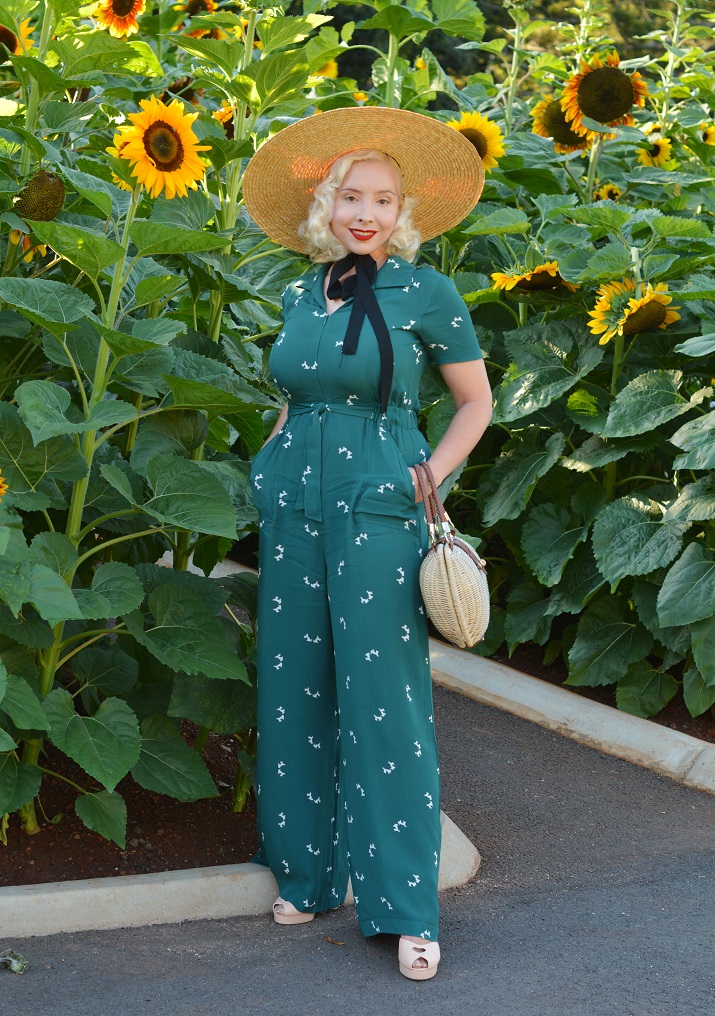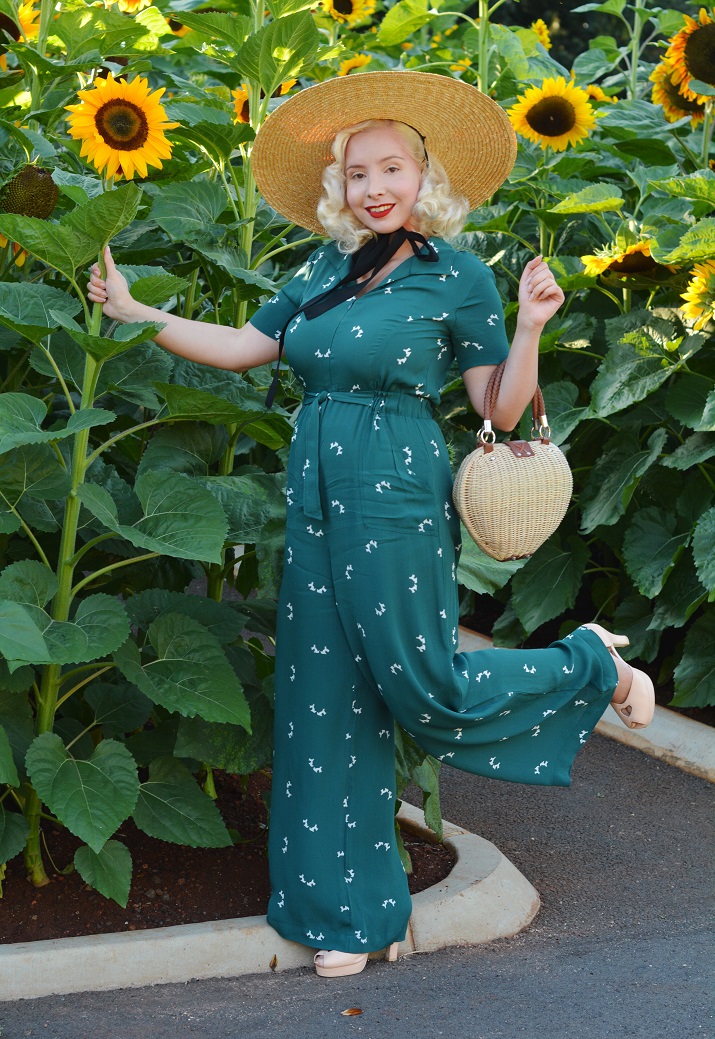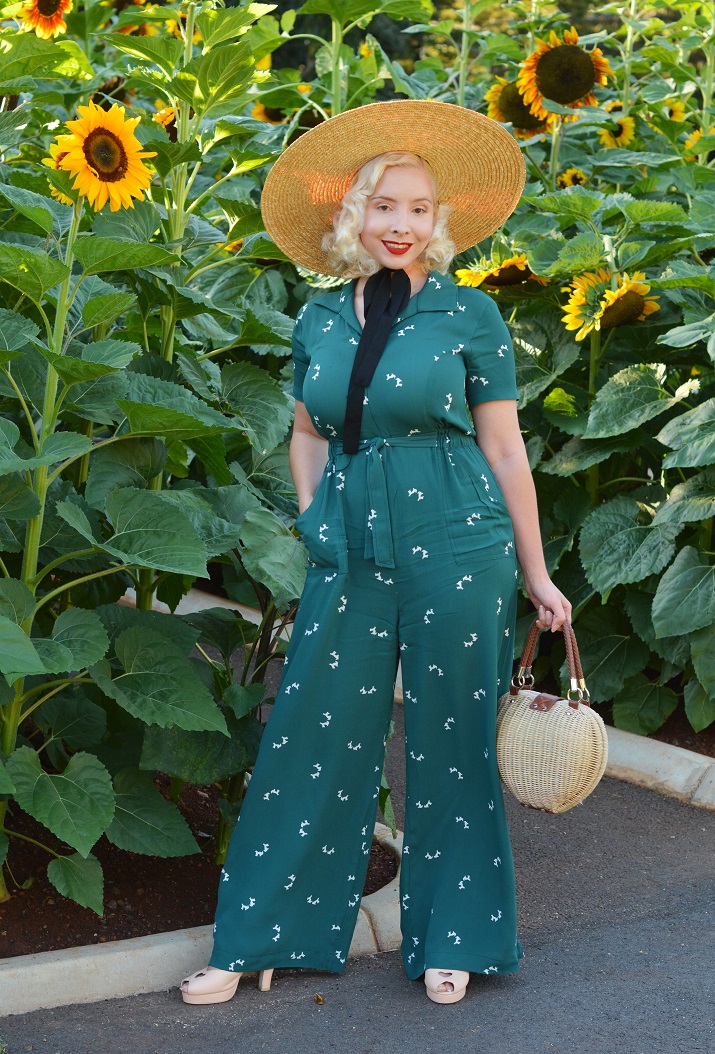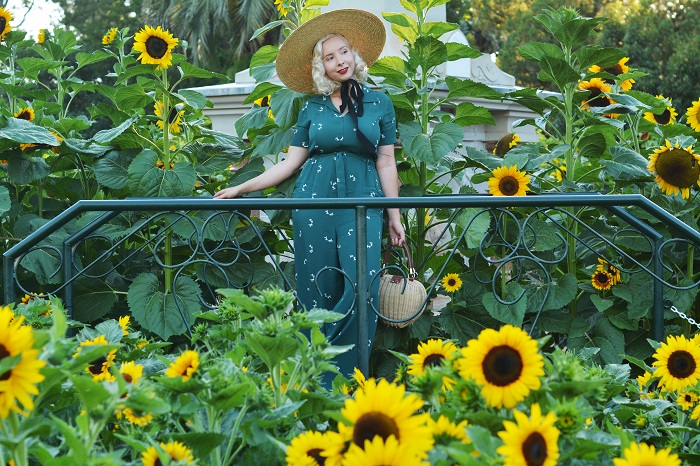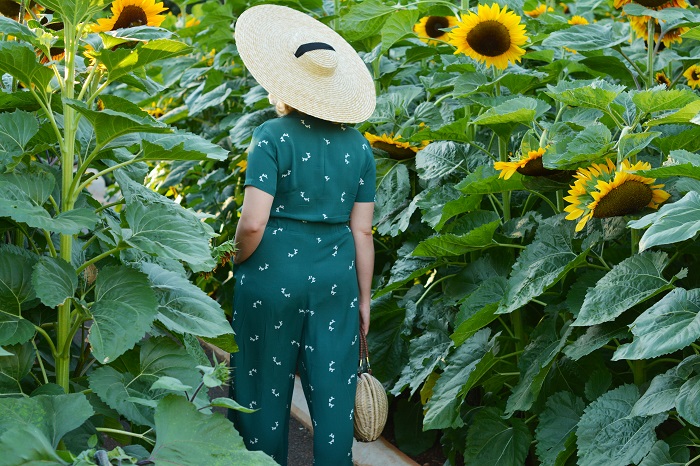 When it comes to 1940s fashion, Winston Churchill is probably the last person to come to mind. However, it is the great man himself who is credited with the invention of the iconic 40s Siren Suits, or 'Romper Suit' as he called them. The story goes that Winston was watching bricklayers working on his garden wall and was struck by the practicality of the boiler suits that they were wearing. He liked the concept so much that he decided to ask his tailor to make him an outfit in the same style, only in suit fabric. This style went on to become one of Winston's trademark looks during the war as it was comfortable and dignified, making it easy to attend to business during an air raid and any impromptu outings. He went so far as to have several of these suits made in velvet – which I think is a terrific idea because who wouldn't want to drape themselves in velvet?
It wasn't long before the concept caught on to the general public and the suits started to appear in shops, advertised as clothing to be worn over pajamas in the case of an air raid. Dress makers were determined to ensure that the outfits were equally fashionable as regular clothing and great attention to detail was paid to ensure a flattering cut. In an era where it wasn't yet entirely acceptable for women to wear slacks out in public, the practical and fashionable siren suits popularity grew quickly. British Vogue was openly critical over this look and suggested that women were taking advantage of the unfortunate circumstances in order to 'parade around in slacks' which they thought was…quite slack (their pun, not mine)!
Having had the opportunity to parade around in a siren suit by The Seamstress of Bloomsbury, I can definitely understand their appeal! Now as someone who loves wearing pajamas (I realise now what a trend this has become lately on the blog…) a siren suit really ticks all the right boxes. Comfortable, practical, elegant – and so easy to style and wear that I'm surprised it has taken me this long to try one. I mean really, what's not to love about an item of clothing that you just step into, zip up and you're good to go? The perfect solution if you're running late, or you just really don't know what to wear but want to look like you put in effort. The Seamstress of Bloomsbury have a beautiful range of siren suits in a variety of prints and I'm wearing the Lauren suit in the Green Doggy print which is their latest design. If you look closely you'll see that the print is actually two little Scotty dogs standing back to back.
I picked the siren suit in my usual dress size in The Seamstress of Bloomsbury (size 12) and found the fit to be spot on – very accommodating but without being baggy and oversize. If you're in between sizes and decide to size up there is no worry in doing this as the tie belt on the front makes it easy to cinch the waist for a flattering fit. The length was slightly long on me (something to keep in mind if you're petite) but that just means its an excuse to bust out the platforms! The day we took these photos it was blowing a gale so the siren suit ended up being a great choice – the fabulous wide legs of the trousers took on a parachute like quality which made for some hilarious outtakes.
What I really love about this siren suit are the enormous pockets on the front, or 'kangaroo' pockets as they were dubbed by Schiaparelli who responded to the need for practical womens wear with her own range of suits. The pockets ensured that once one had zipped up their siren suit in the middle of the night they could throw any important documents into the pockets and be ready to go without the hassle of carrying a suitcase while navigating a stairwell in a blackout. As popular as jumpsuits are today, it's interesting to think of their origin and the reason they came into fashion in the first place. I think siren suit really is a great name, for not only does it reflect the purpose of the outfit, but also the fact that wearing one will be sure to make you feel like a 40s siren.
wearing:
Lauren Siren Suit courtesy of The Seamstress of Bloomsbury
Miss L Fire 'Lovestruck' heels
Banned Apparel handbag
vintage reproduction hat