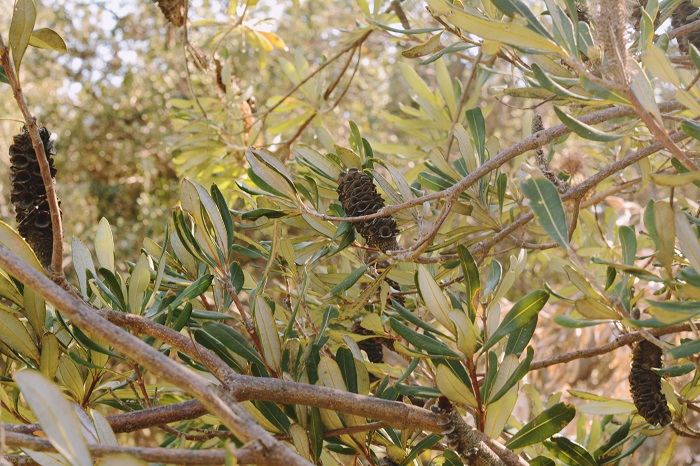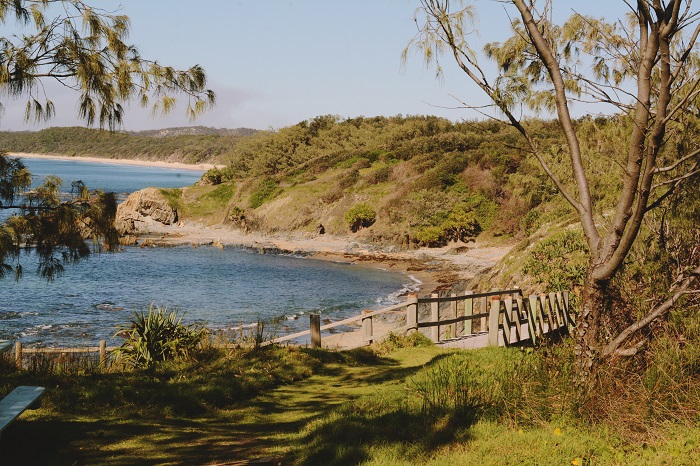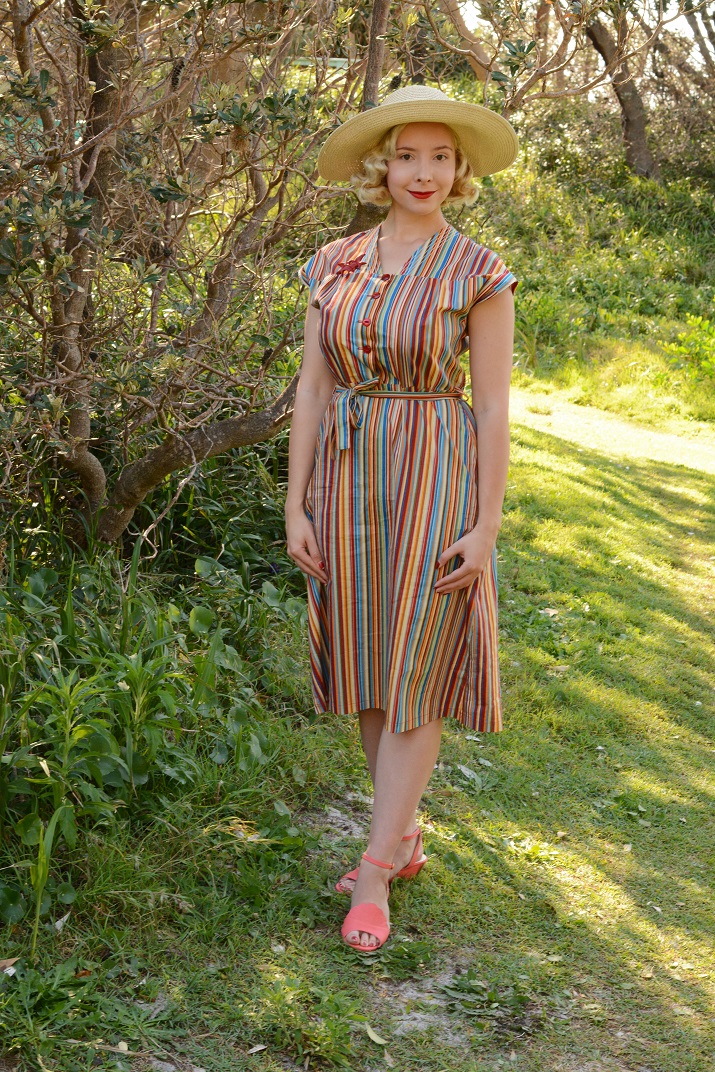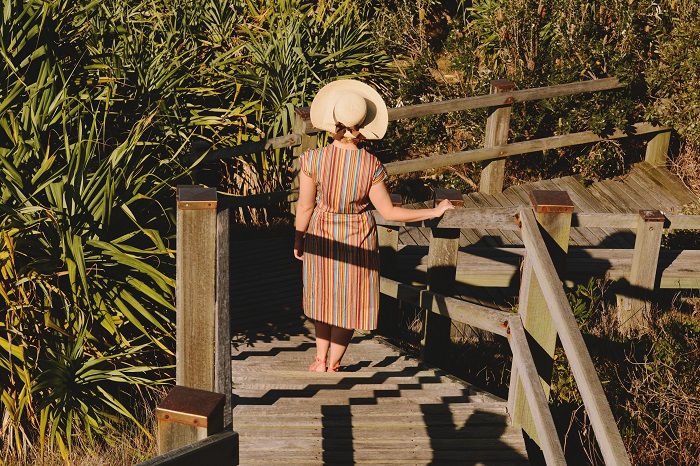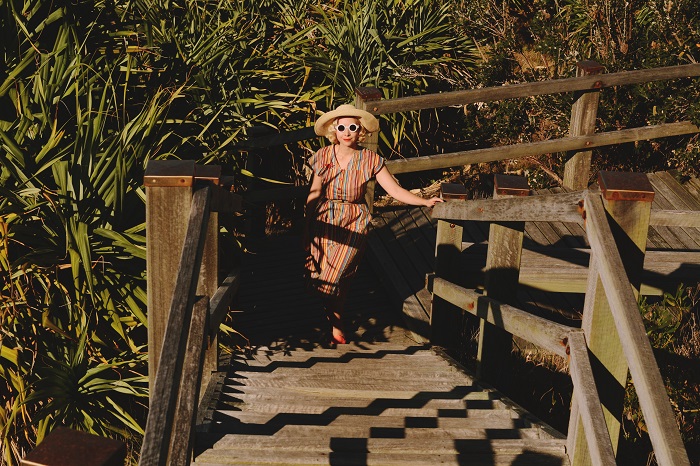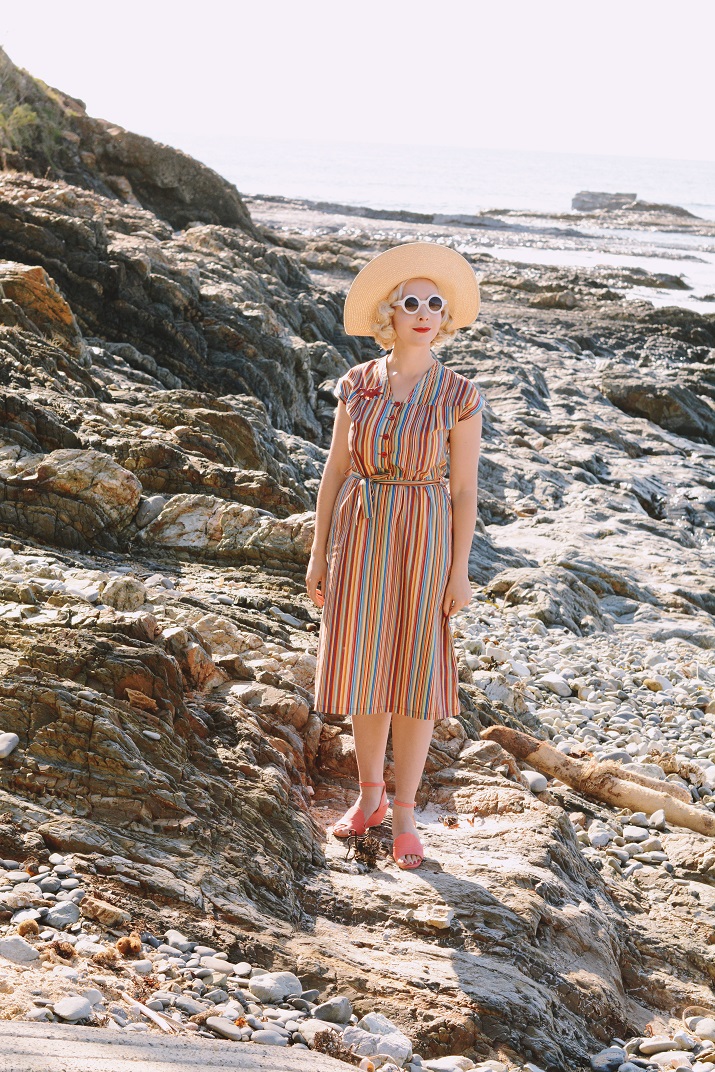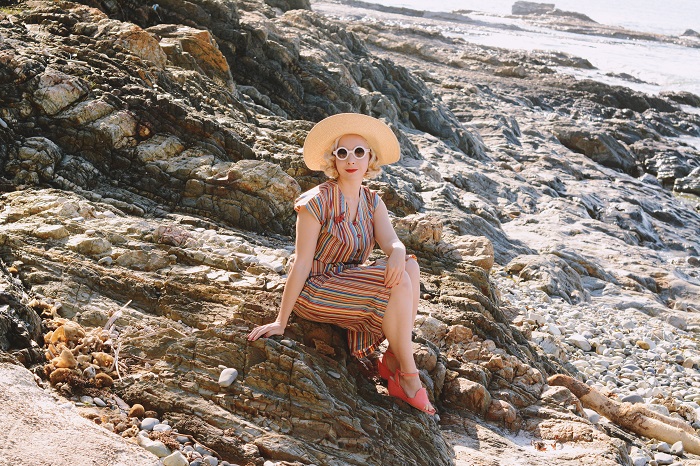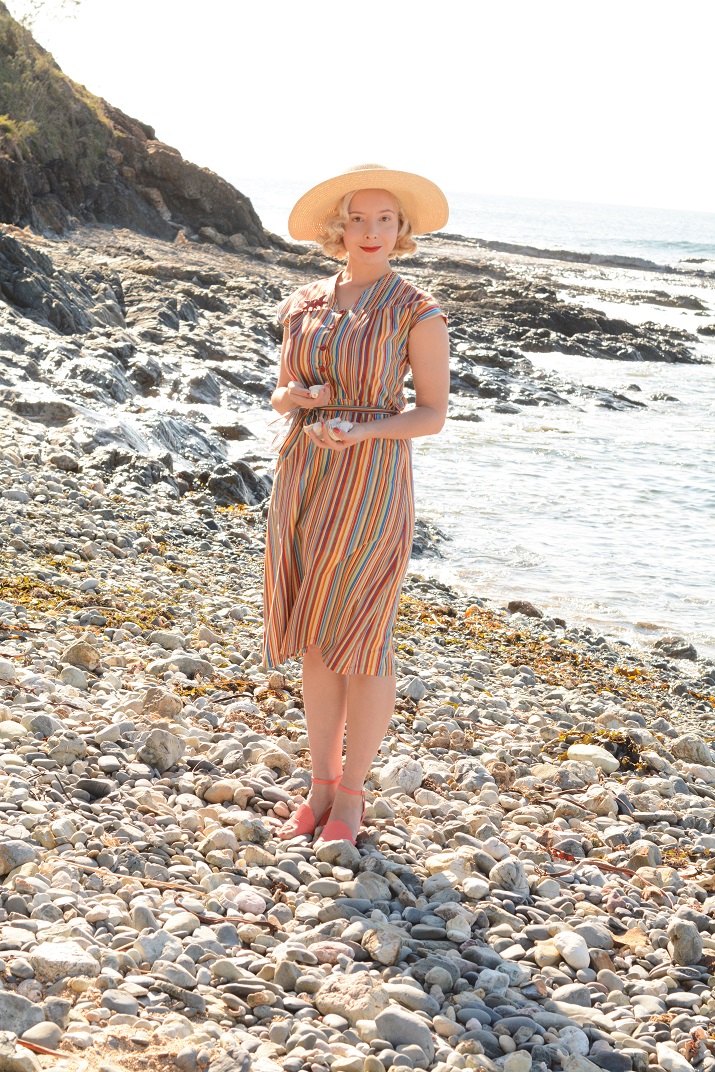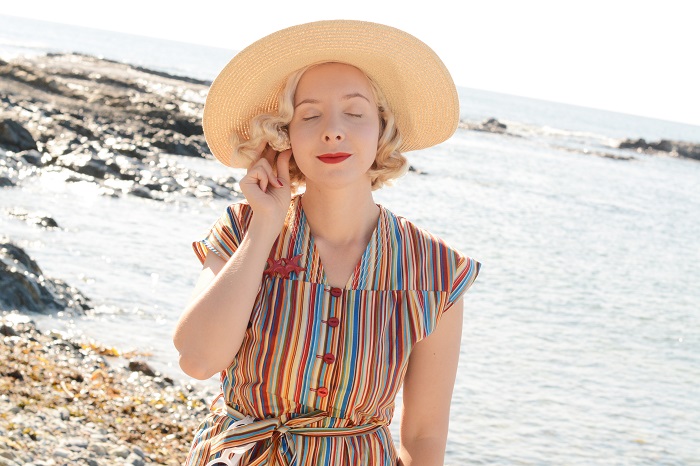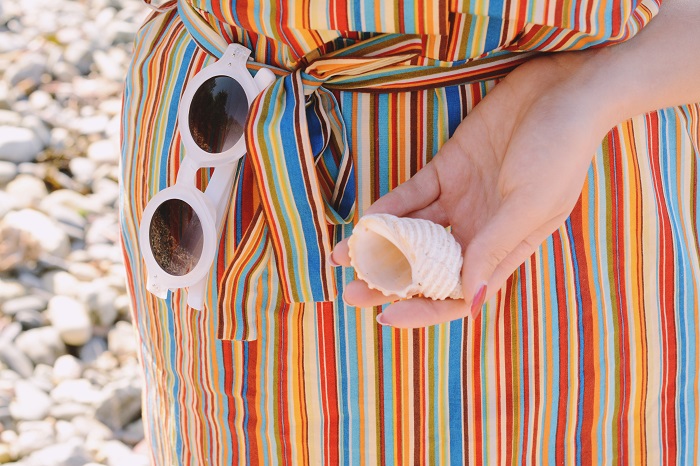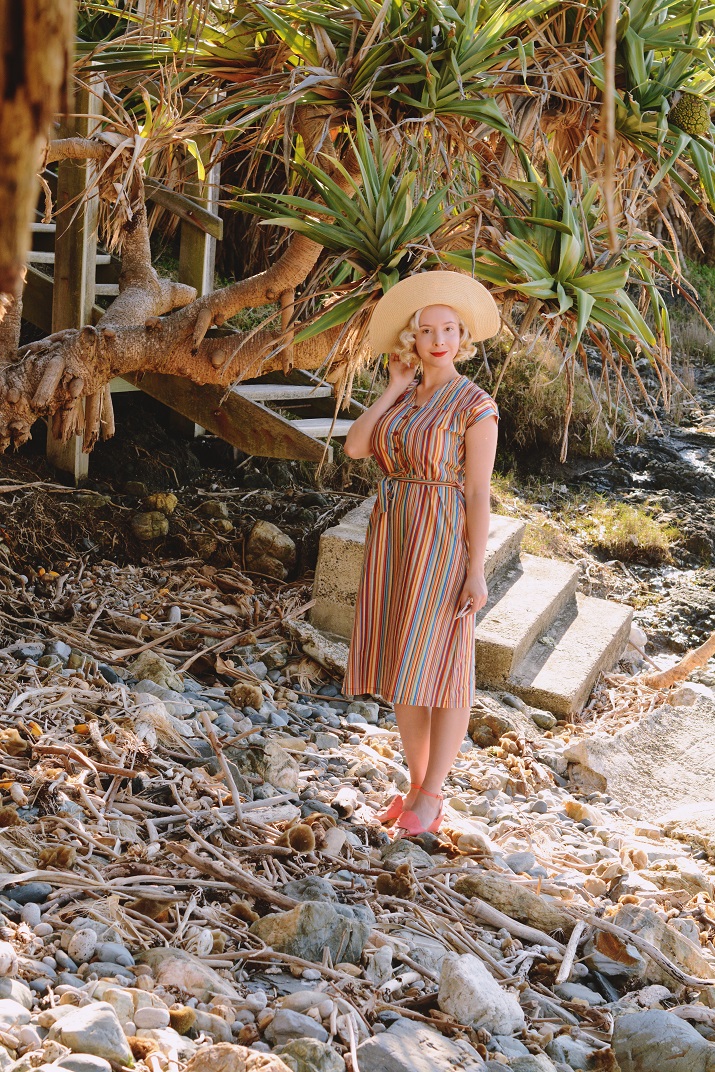 The beach at Minnie Waters has everything. Whales, dolphins, rock pools – and all manner of fascinating debris washed up by the ocean. I spent a great deal of time looking at sea sponges, shells and coral. Unlike most of the beaches I have taken photos at, this is a wild beach that hasn't been shaped by man to make it convenient for swimming. Getting to the beach requires hiking through the scrub along a path lined with banksias (the funny plant in the first photo) and if you're lucky you might get a glimpse of a wild finch.
I love that places like this exist and much as I enjoy the convenience of a man made beach, I find natural beaches so much more interesting. Even if swimming here is at your peril as it is likely that one might encounter a shark or two… As it turns out, we had missed the whales by a day. Family members who we ran into on the beach who had been holidaying in the area told us that there had been a lot of whale action going on every other day, so I was a bit disappointed as this particular beach was where we came to watch the whales a few years ago.
My outfit here isn't the most nautical, however this is a dress I love to wear. Earlier this year I invested in a selection of colourful and comfortable 30s & 40s cotton dresses for work and this style will likely be familiar as I wore a different version of it here. Described by Heyday as 'a 50s dress that can be dressed 40s, 30s and 20s' I like to wear the Judy dress as my interpretation of a 1930s style. I personally feel that it works fairly well as a 30s dress! Heyday are a company I have grown very fond of over the last year as I have been figuring out what I want to wear. I especially like that a lot of their pieces are very fluid in terms of era, making it easier to decide when you aren't sure if you're in a 30s or 40s mood.
Wearing:
Heyday – dress
Bait Footwear – shoes
Ebay hat & sunglasses
The Seamstress of Bloomsbury Bird Brooch courtesy of The Seamstress of Bloomsbury