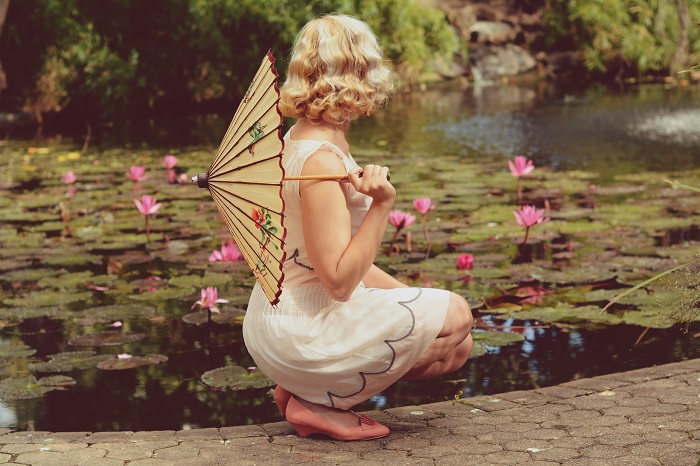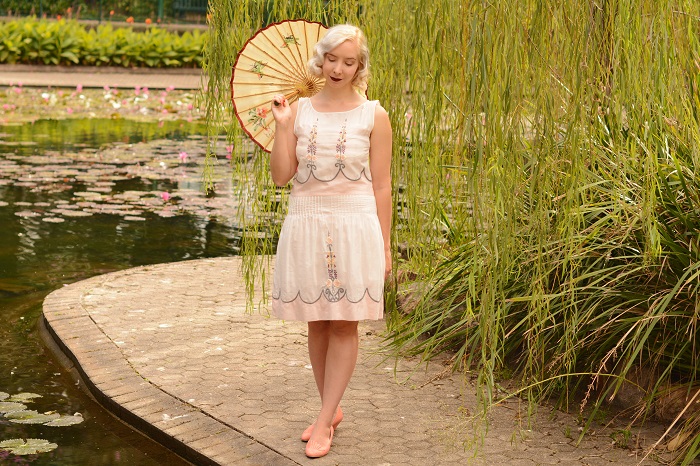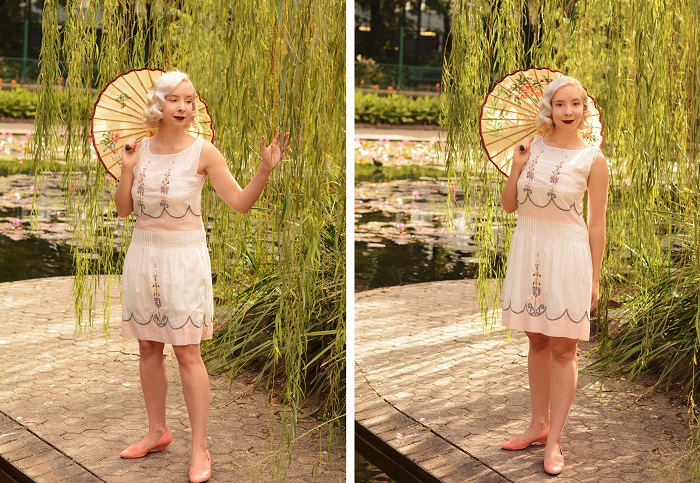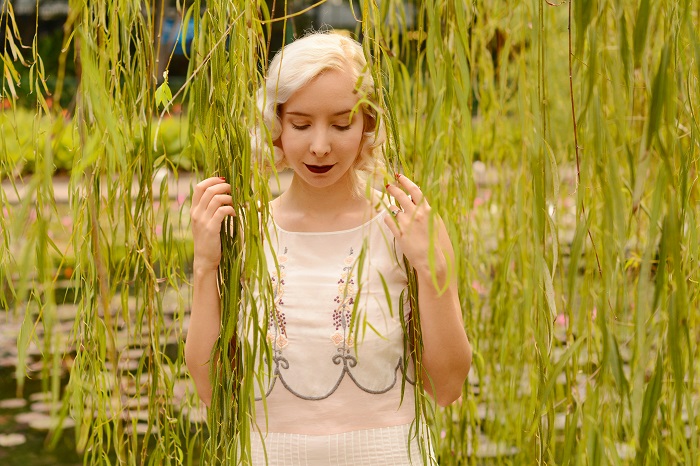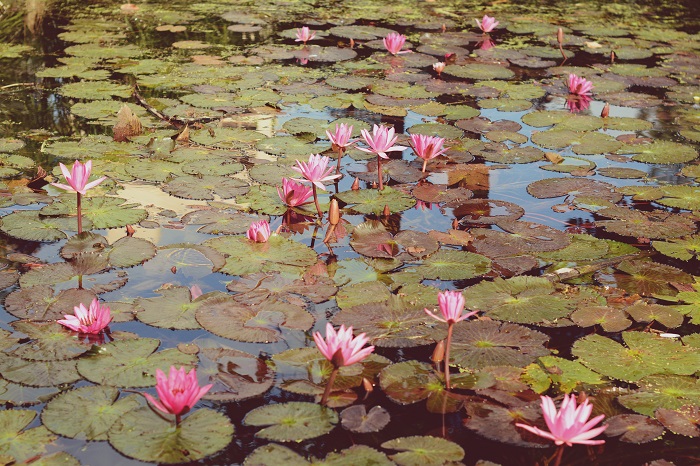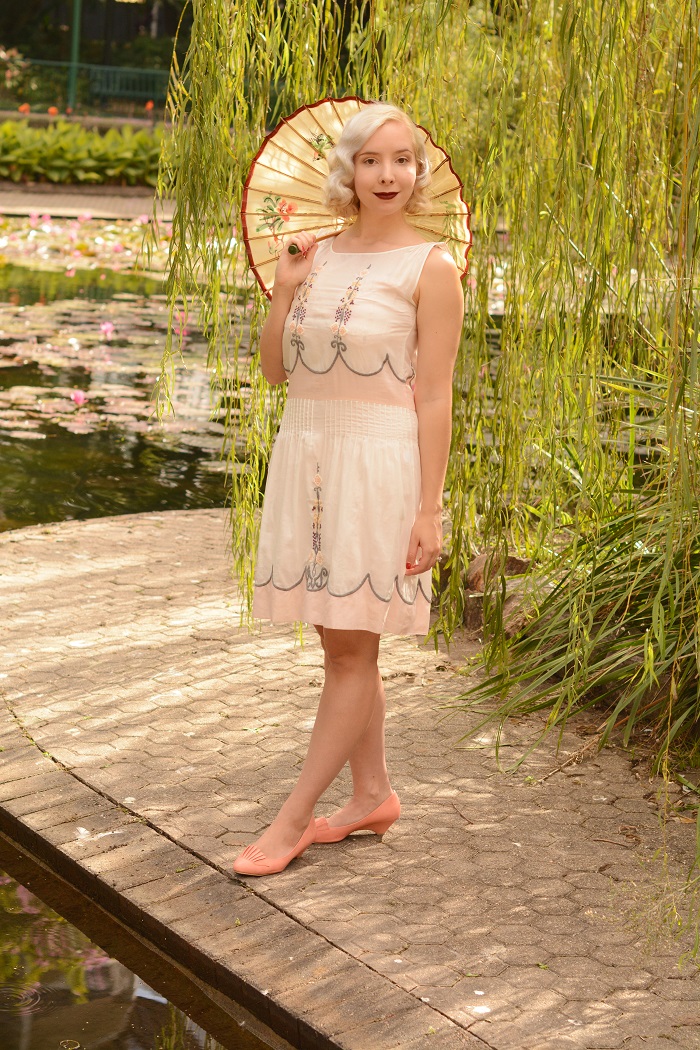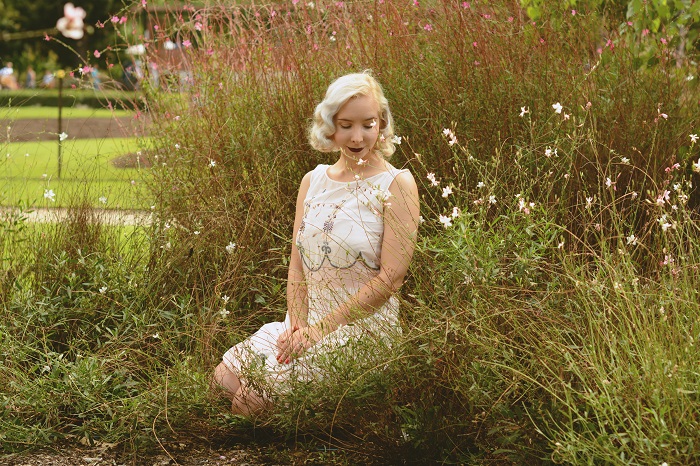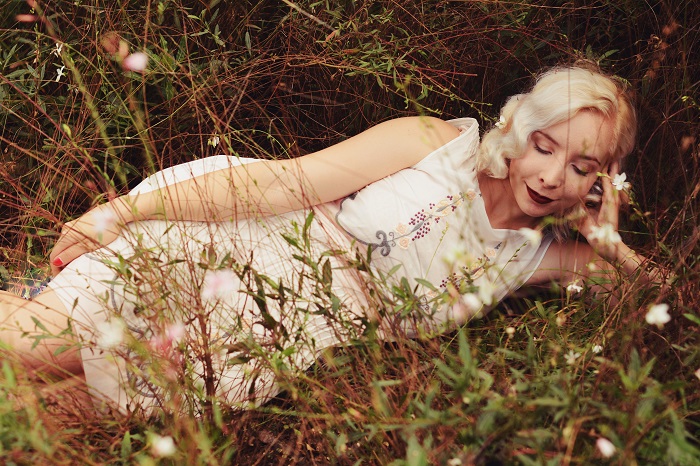 Another white dress! What can I say, when I like a certain style I will buy the same dress in several variations because I can't stop myself! I have always had this affinity for delicate, white, feminine dresses that I can't figure out. Maybe it's because I've seen The Virgin Suicides so many times that the aesthetic has become permanently ingrained.
One thing I do know about my personal style is that I am prone to accumulating clothes in a specific style that become like a uniform. But I guess that's the thing with personal style – you develop a taste for something because you know what works and then wearing a specific item of clothing becomes your thing, until you see a pattern happening in your wardrobe! When I was looking at my wardrobe earlier today the two styles that dominated were white dresses and jumpsuits. With a few nautical inspired outfits here or there. I guess the heart wants what it wants?
Of course climate is always going to play a big role in what I buy and wear. In a country of everlasting summers it can be hard to have variation in what I wear as I don't have many seasons to play with. I am grateful to be on a career path where I have the freedom to wear what I want providing that it is modest. Although, as someone who is around felt tips, paint and glitter I have learned that white dresses are not always the best idea.
We took these photos on a sunny weekend morning and a band was playing some of my favorite Edith Piaf songs nearby. It was one of those perfect mornings and we spent a long time sitting in the park drinking fresh watermelon juice and enjoying the music. If you're wondering how on earth I could lie down on the ground in this pristine white dress, this is because I forced my husband out of his jacket so that I could tuck it underneath me to make sure that I did not get any dirt on the dress!
Wearing:
Coco dress by Deco Haus
Bait Footwear shoes
Vintage parasol circa 1930