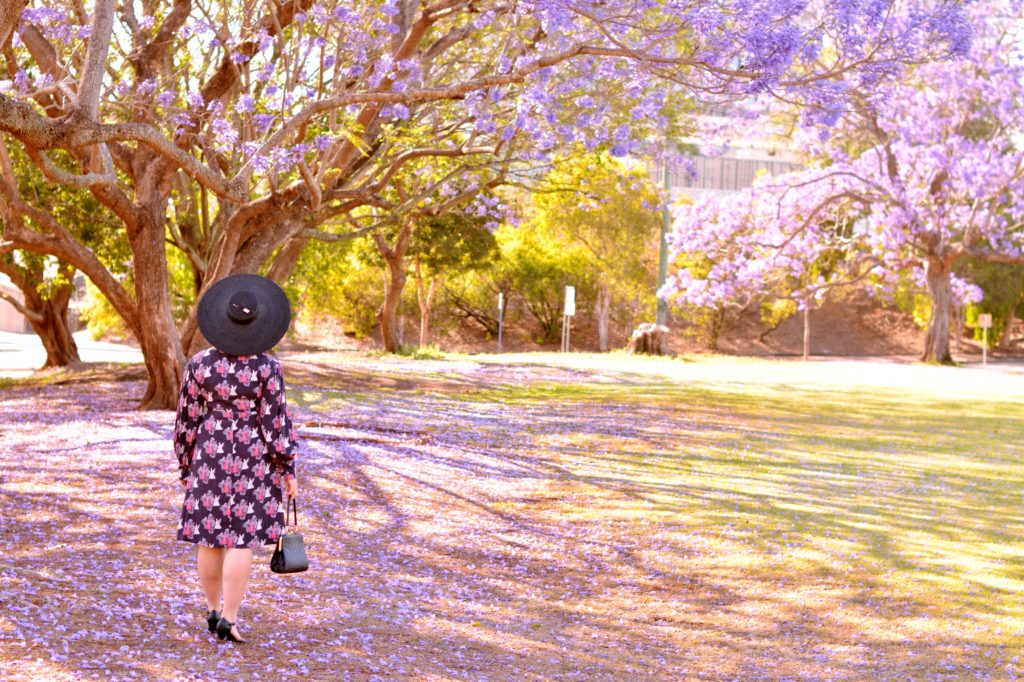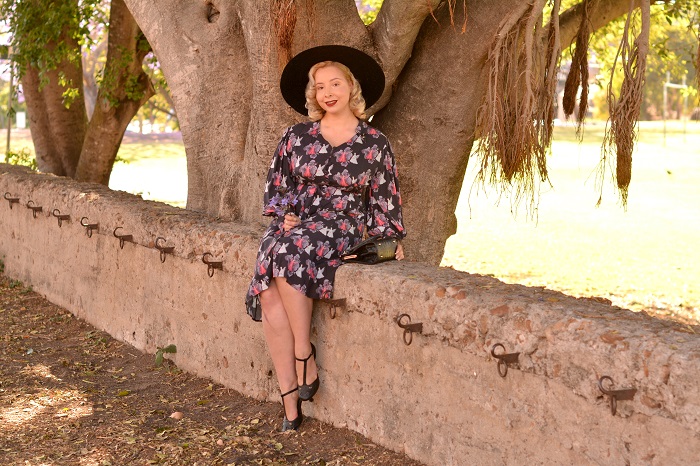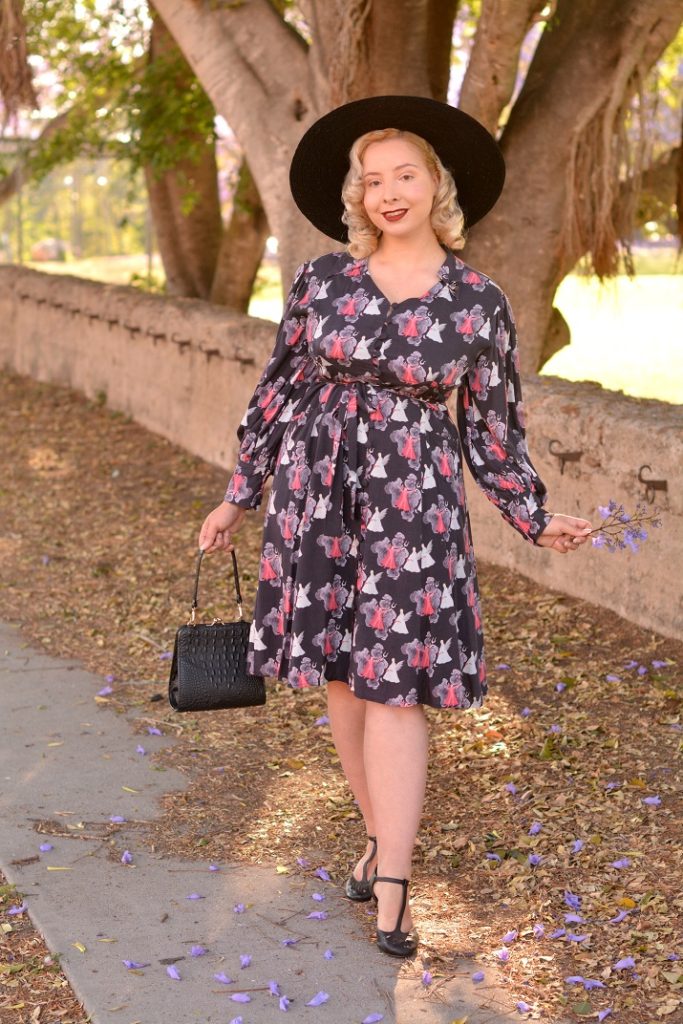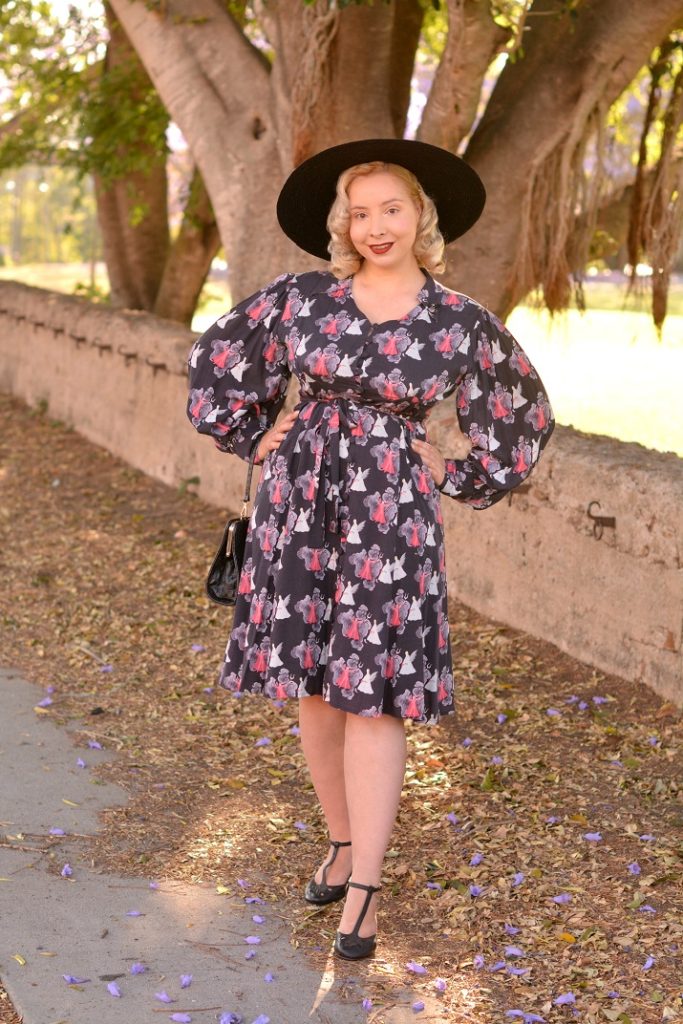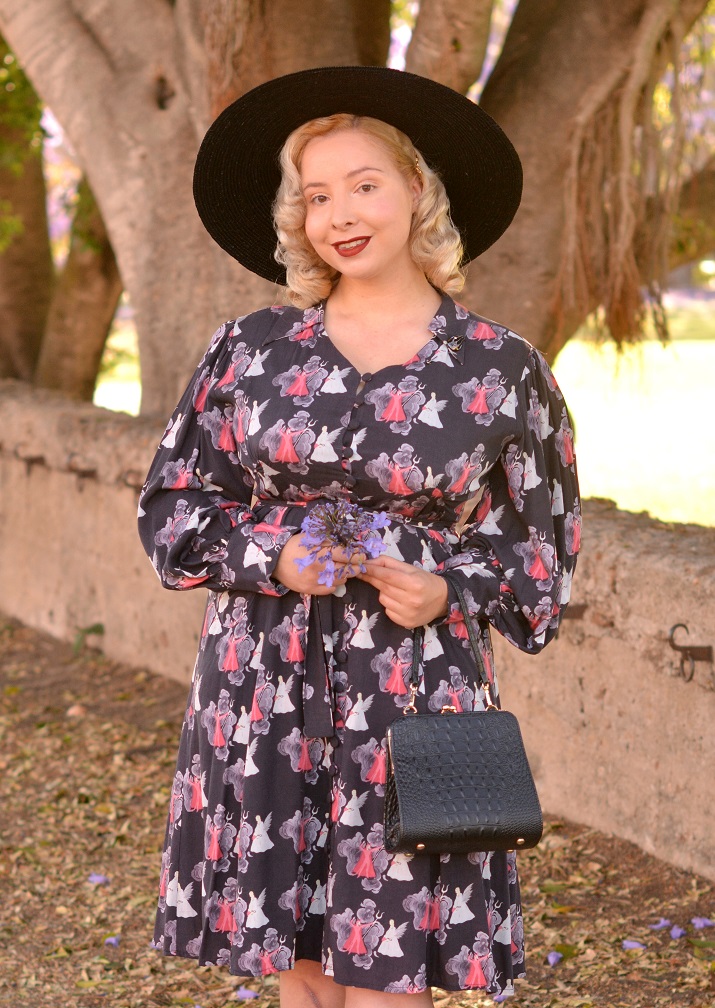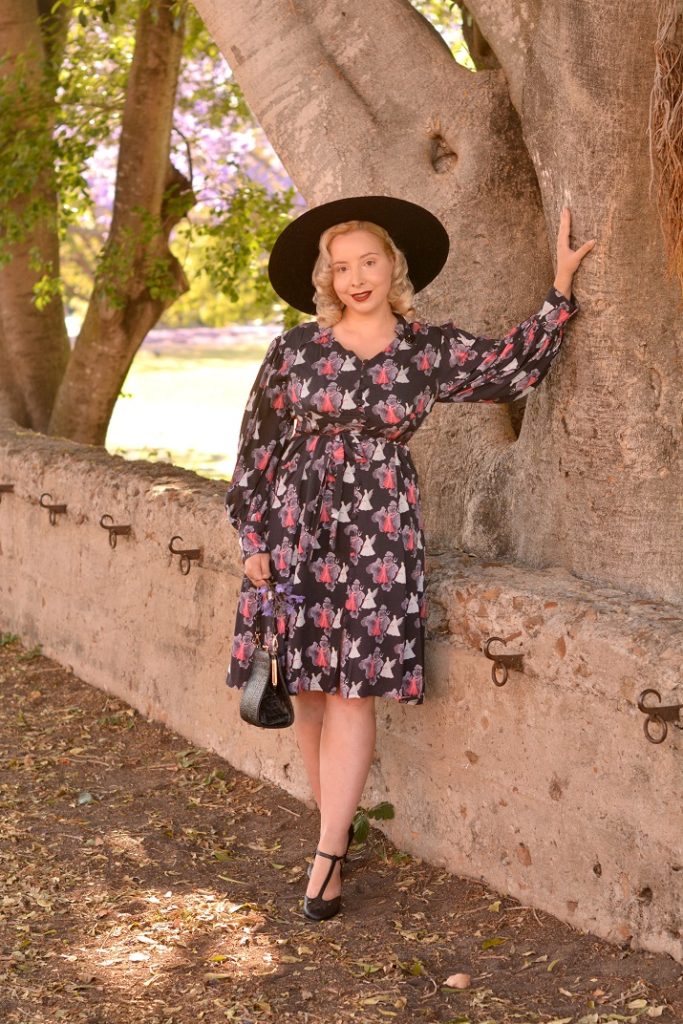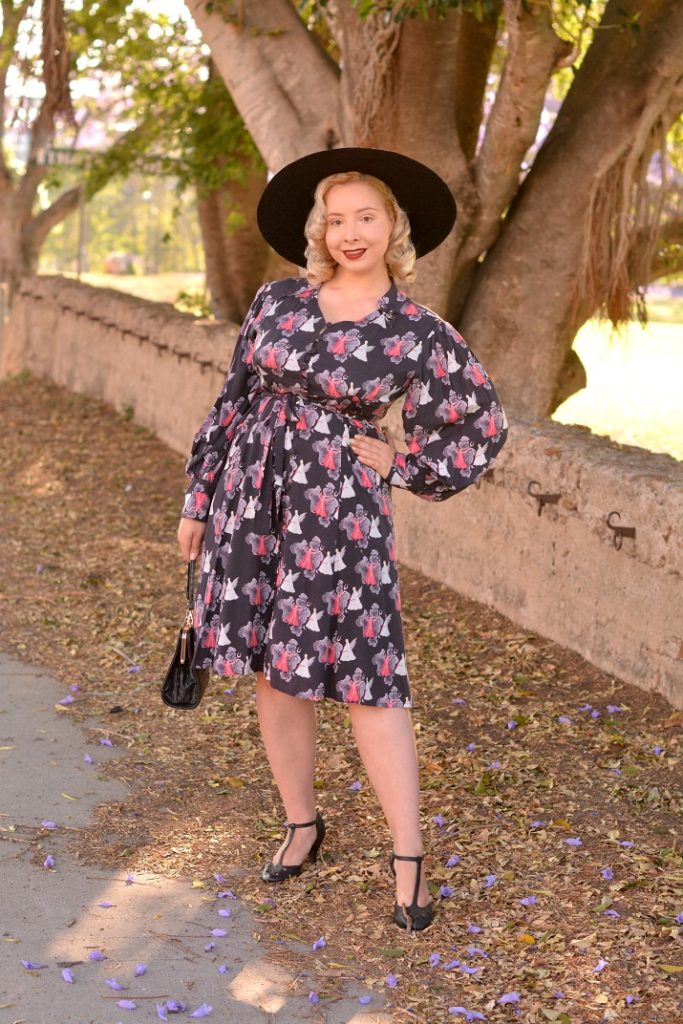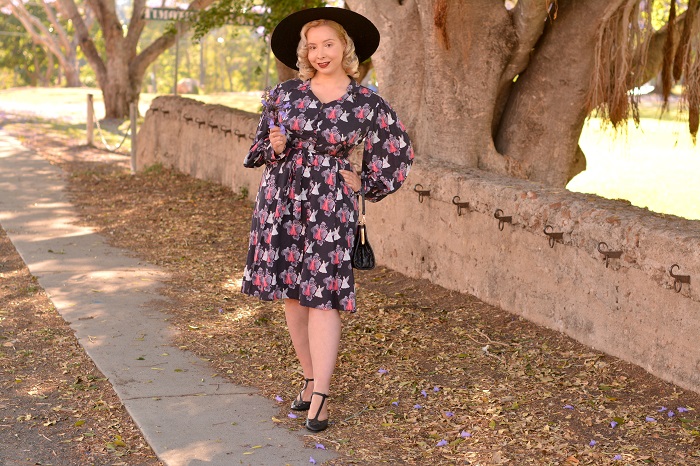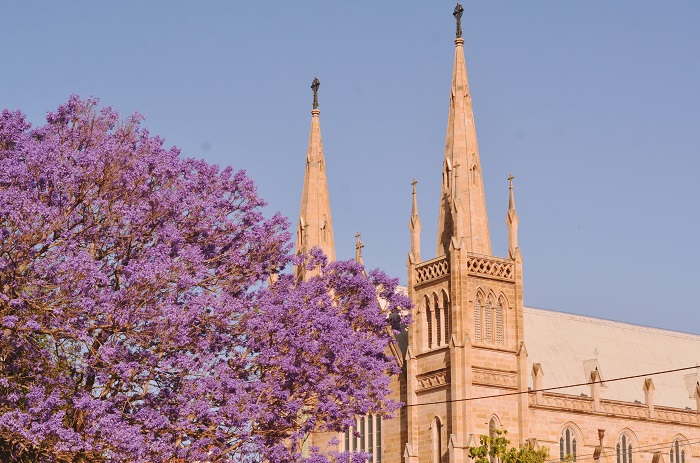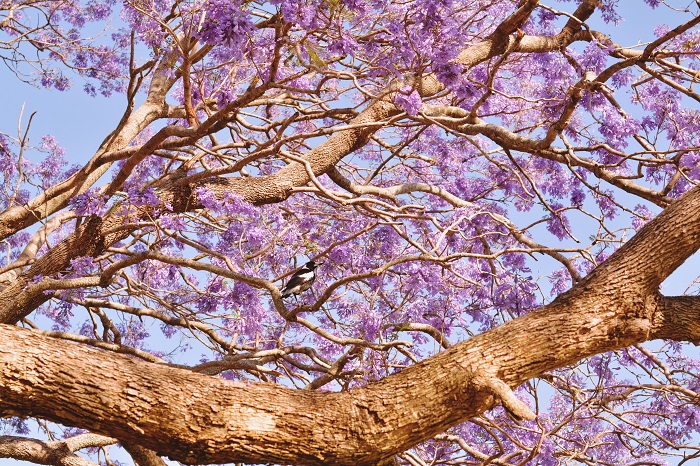 By the time October rolls around I'm usually too hung over from the year that's passed to do anything for Halloween. Every year I plan Halloween themed outfits I want to blog and then I never get around to doing it. But for whatever reason, this year I'm feeling different. Maybe it's the result of being stuck inside and not able to do anything fun for such a long time…
Whatever it is, I've been feeling really passionate about all things spooky. A big part of it has been seeing my friends put up some wonderful Halloween decorations up in their homes, which has inspired me to do the same. Where we lived previously, Halloween was a pretty big thing. Hoards of trick or treaters and decorated homes. And I really enjoyed taking part in all of it.
Then we moved to and area that's…pretty bloody awful, to be completely honest. Lots of really antisocial types…which made me feel uncomfortable about putting up any kind of decor. Since the previous year we had our Christmas lights cut…Which actually upset me a lot, because I don't get why some people are so mean spirited. But because I'm really stupid stubborn, I have insisted on doing Halloween this year and putting on a display in our yard.
Much as I love zombies and all things ghoulish, I will be keeping the decorations PG. Well…my understanding of PG…so there are some skeletons. And spiders. So many spiders. Even Diago is going as a spider! I already know he is going to have the best time greeting trick or treaters. Speaking of which…we got a sizable delivery of Halloween candy today and I've already got stuck into it…I cannot be left unattended with candy. Thankfully my husband already predicted this happening and bought extra for this exact reason.
I've blogged quite a few Nicoletta Carlone dresses this year, and here is another one of her creations. I am a huge fan of Nicoletta Carlone's work as her designs have that gothic aesthetic that I love while still being vintage appropriate. This dress in particular combines a few of the things I love; novelty prints and dramatic bishop sleeves.
The fabric features a cartoon devil and angel having a conversation and I think its absolutely adorable and a good bit of fun. If you do have the chance to get your hands on one of Nicoletta's designs make sure you snap it right up! I was lucky to receive a bunch of her creations for my birthday this year, and I'm hoping that she will have some more wonderful designs in the works soon. I love my wardrobe of dainty floral dresses, but every now and then I like to wear something witchy and fun like this outfit.