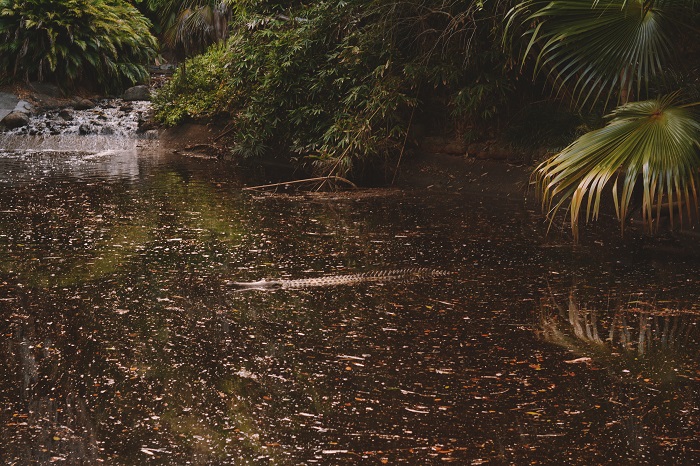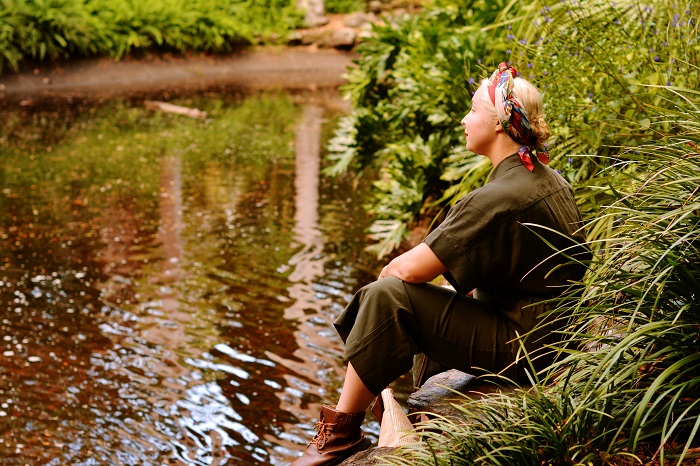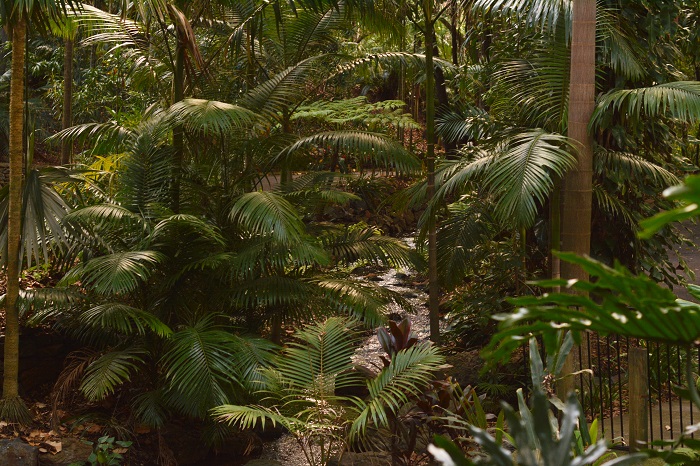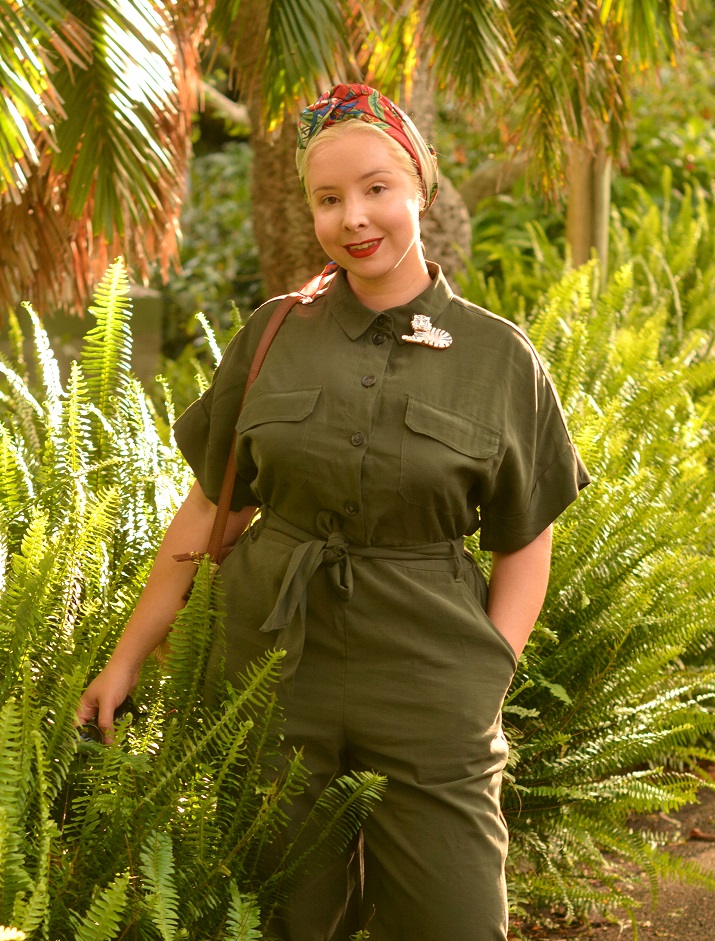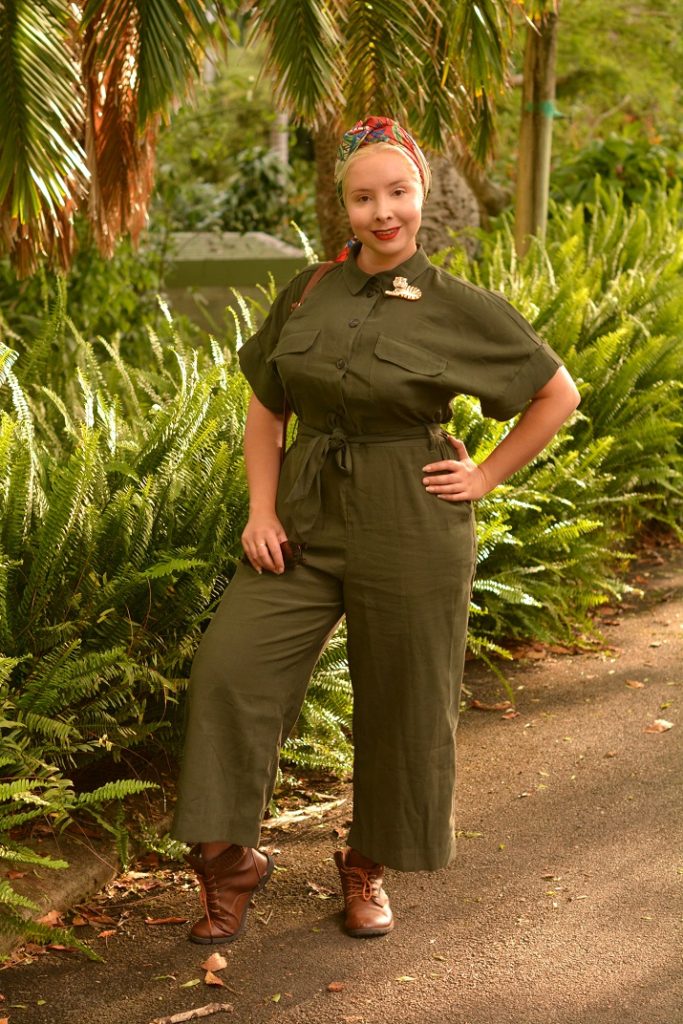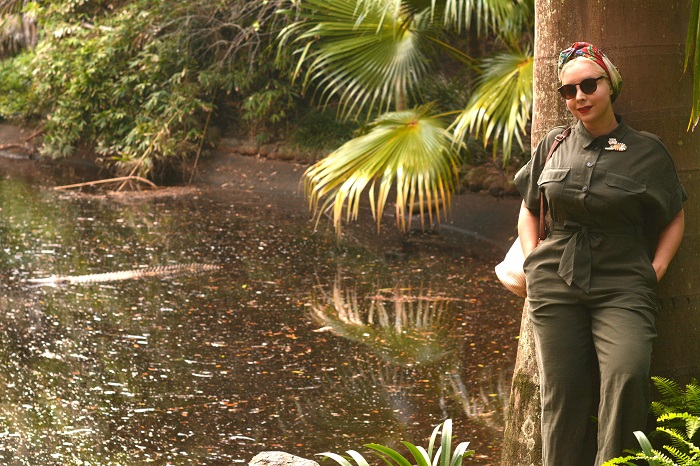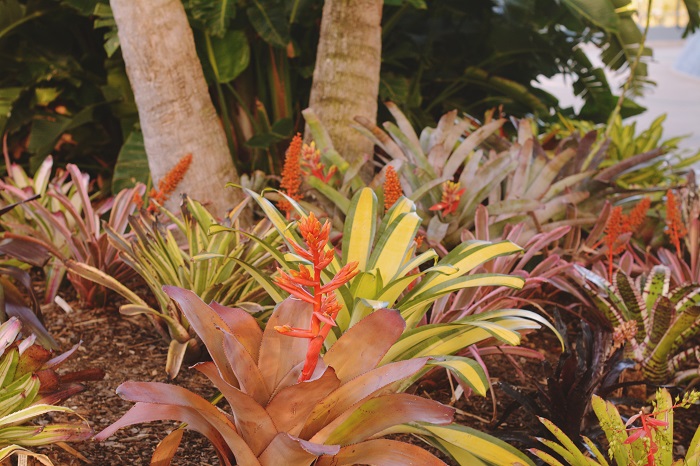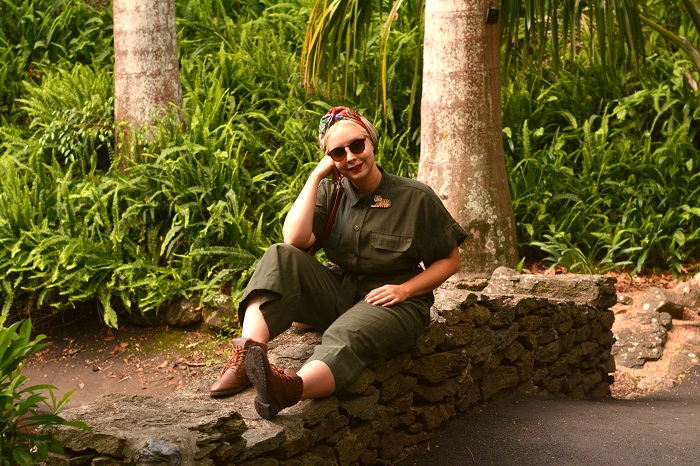 No, that's not a real crocodile! But don't worry, it's fooled me more than enough times…It's actually a wooden sculpture that has been cleverly placed in the water to trick people. Thankfully we don't have the real deal in these parts…That's a North Queensland thing.
For some reason boilersuits have popped up everywhere this season. I have no idea what this is all about but I'm not complaining! In fact I've spotted a few military-esque pieces on the racks, and bought them. Only a few though, don't worry I don't have any plans to turn into a tankie. And I'm not looking to take up welding or riveting of any sort!
This is what I like to wear as a casual, low key vintage inspired outfit. Something that's not going to make anyone do a double take because it's mainstream but worn in a way that resembles a WWII propaganda poster. But still pretty subtle. And comfortable! Great for those days when I don't feel like being asked what are you dressed up for.