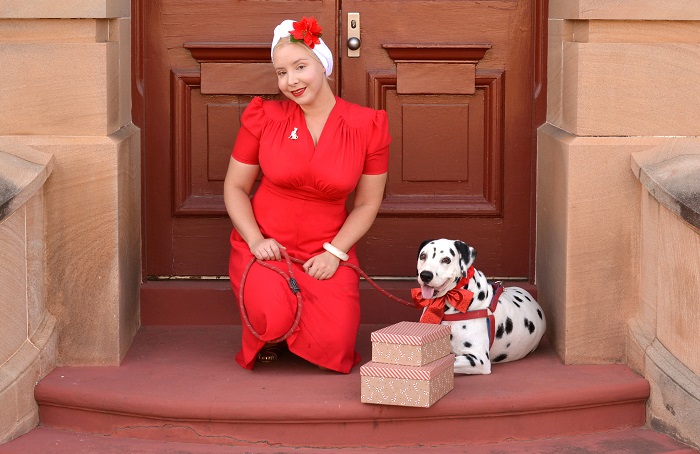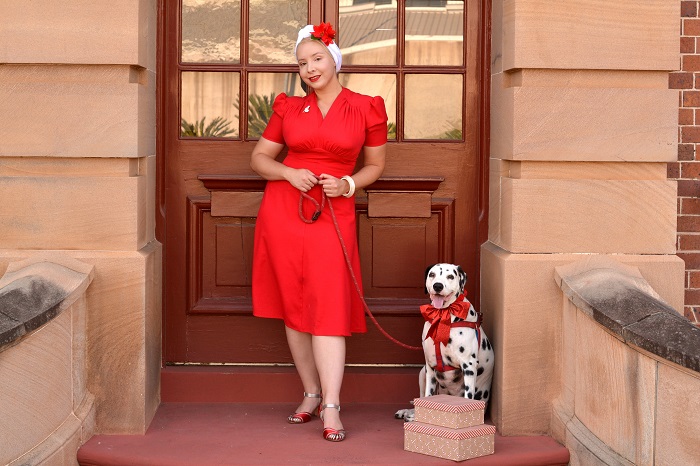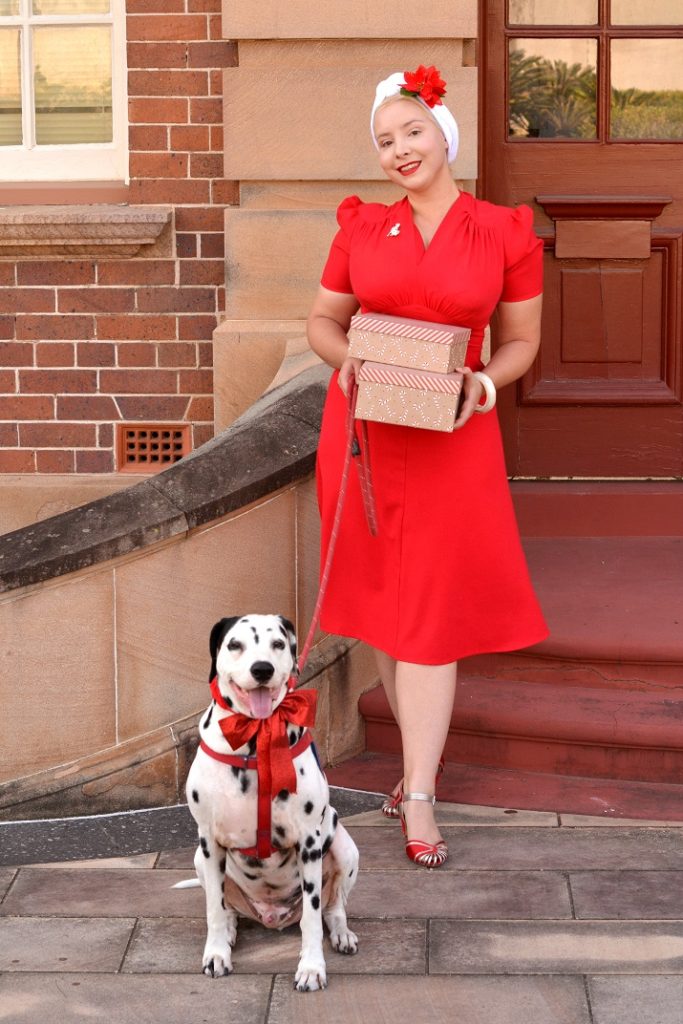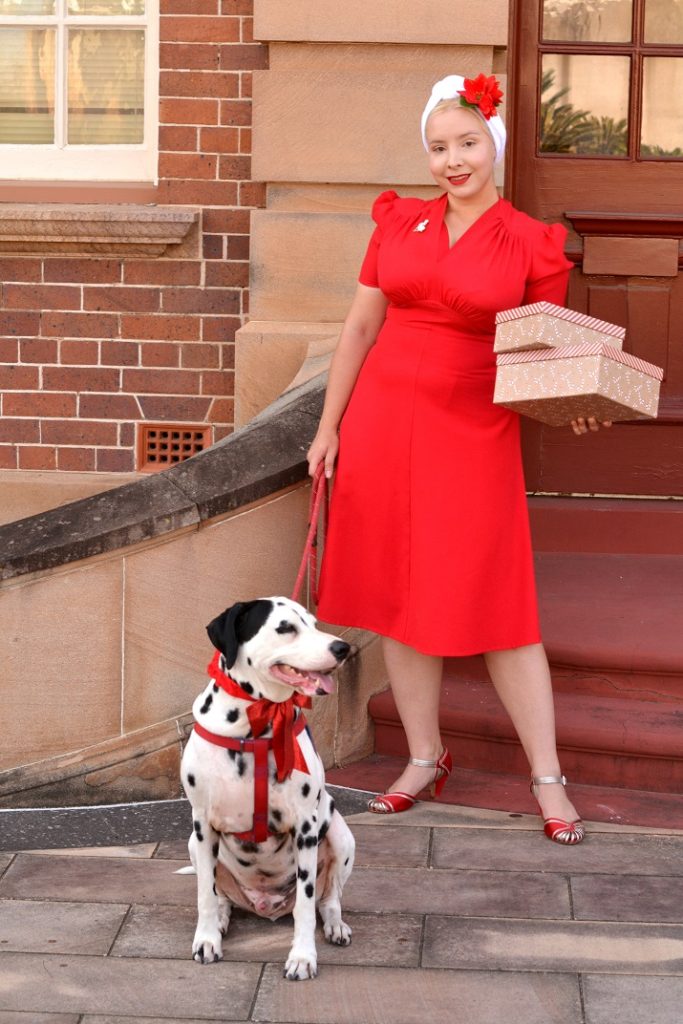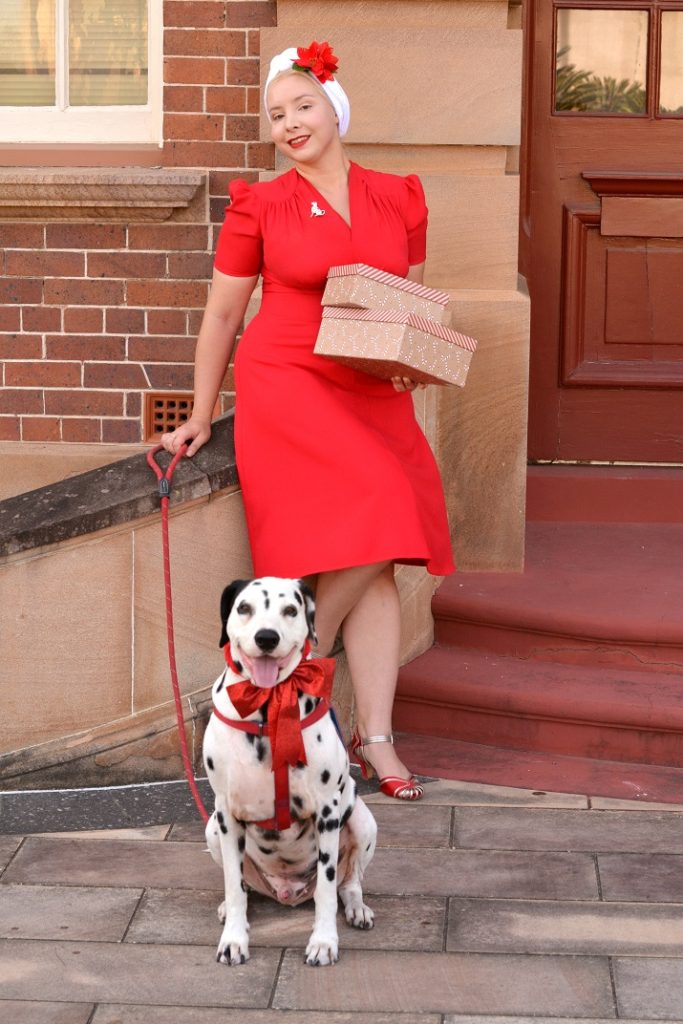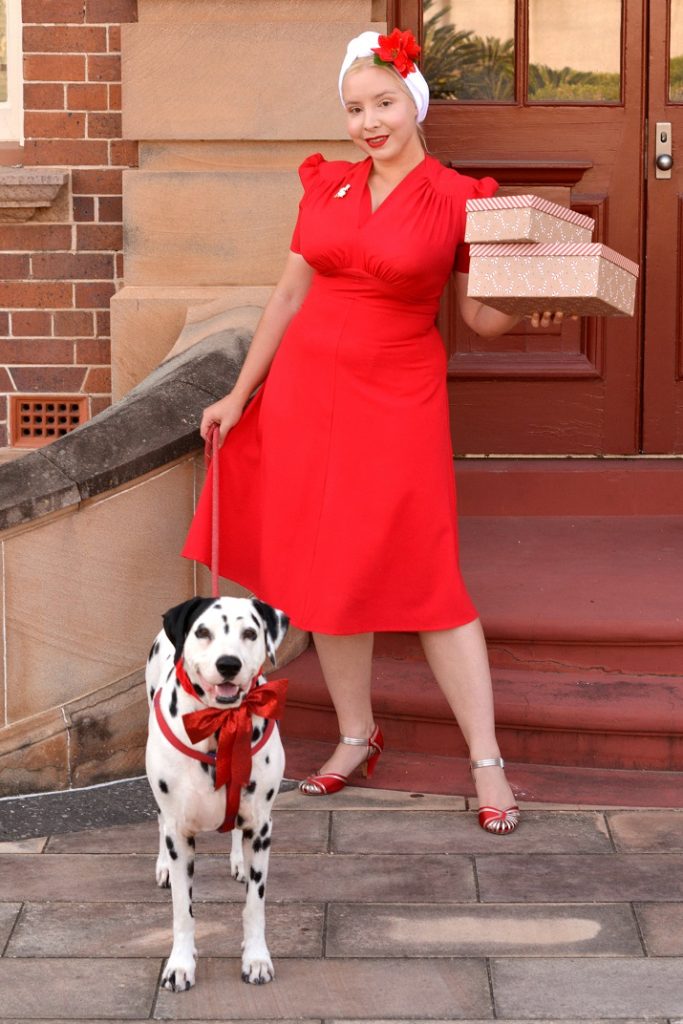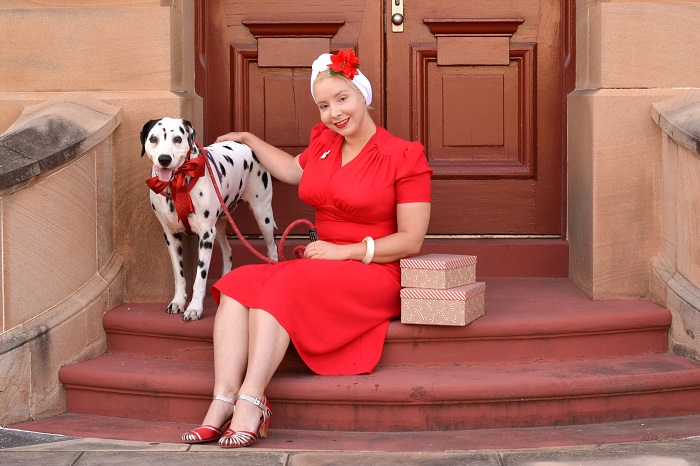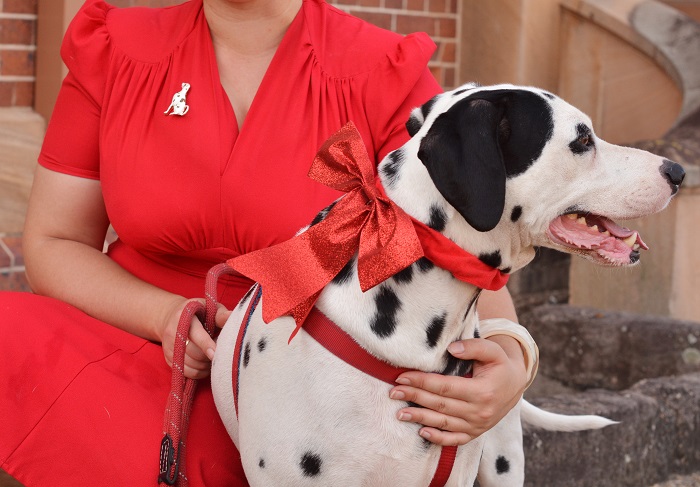 And so this is Christmas! I don't have terribly much to say for my last post of the decade, I mainly stopped by to share some pictures of Diago looking adorable and festive. My favourite thing about Christmas is seeing how much Diago enjoys it! He loves to see all of our extended family and have a lot of fuss made over him. As I got older I started finding Christmas a little dull, since when you're an adult it's a lot less exciting – especially if you're doing a lot of the prep work. But seeing his joy on Christmas day as he rolls around among the wrapping paper and plays with his gifts brings our whole family joy.
Since Diago is one very spoiled pup, this year we have put together a Christmas gift hamper for dogs that are less fortunate. As you all know, prior to us adopting him, Diago had a hard start to life. Sadly there are so many dogs out there who won't have a home this Christmas, and even more that will end up homeless afterwards. We got in touch with an independent local dog rescue and bought things that the dogs who come into their care will be able to enjoy; enrichment toys, tasty bones, harnesses – just doggy things. Diago has been eyeing off the box with excitement and anticipation, but I keep reminding him that it's for the dogs who haven't found their forever humans yet.
If you're reading this and thinking oh god she's one of those crazy dog mum types – yes, yes I am! Not that I've ever understood why people think it's such a negative trait to be passionate about animals… When it comes to children I am very much indifferent, but animals – they never fail to light up my life. So those of you who have been wondering when will be the time to click unsubscribe and face the what seems to be an inevitable transition from fashion blog to Mothercraft; there's your answer. In saying this I've realised that it's really starting to show that I probably read too many 1940s magazines if phrases like Mothercraft are making their way onto the blog.
Anyway, that's it from me folks! Thank you to all of you who continue to follow along despite my erratic posting schedule, not particularly historically accurate outfits and the constant unintelligible babble. I hope that those of you who celebrate have a wonderful Christmas and a relaxing break! I'm looking forward to sitting down tonight for a bit of carols and then a few more episodes of Maisel that I've held off watching until all the spoilers from my feed have passed.