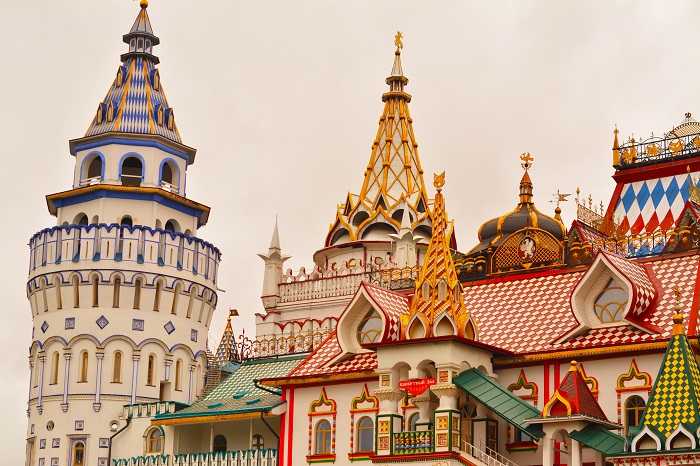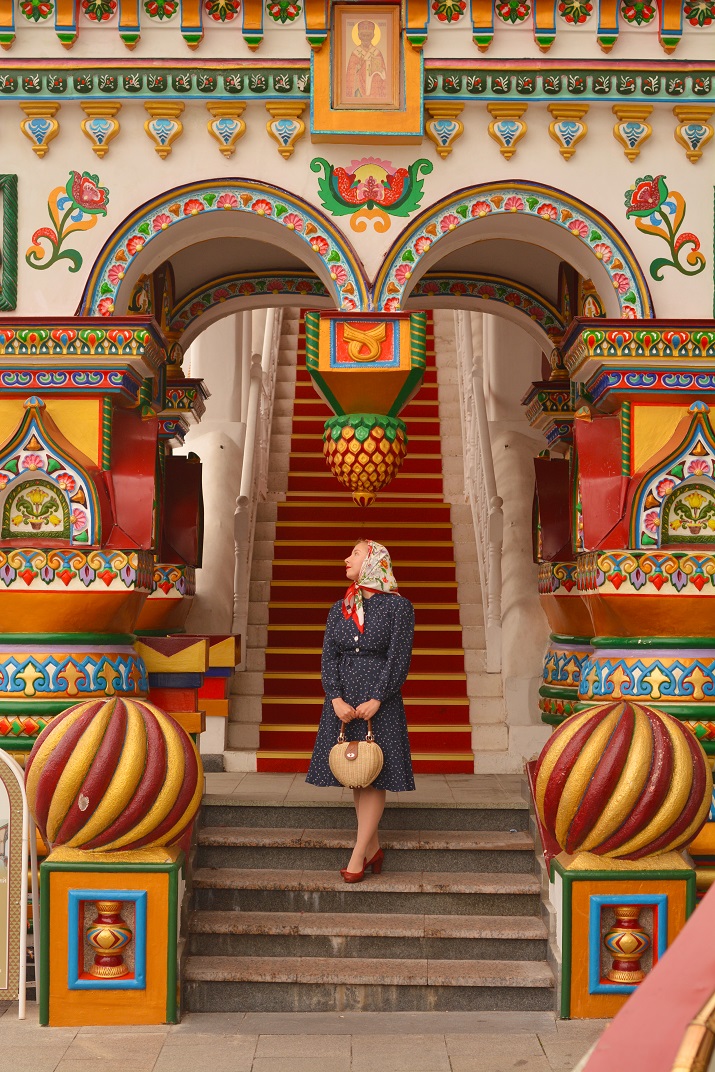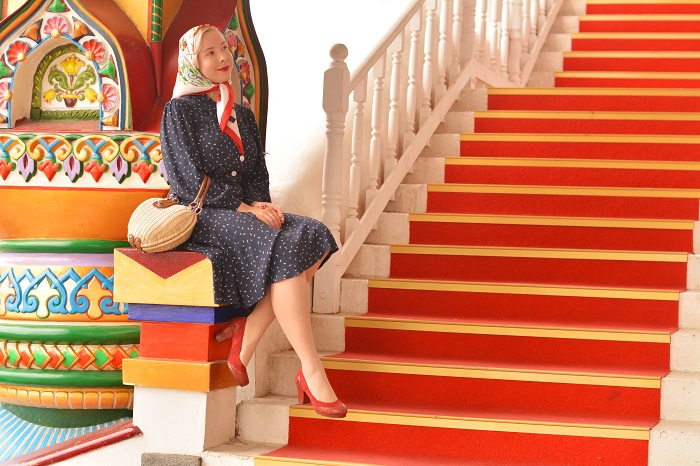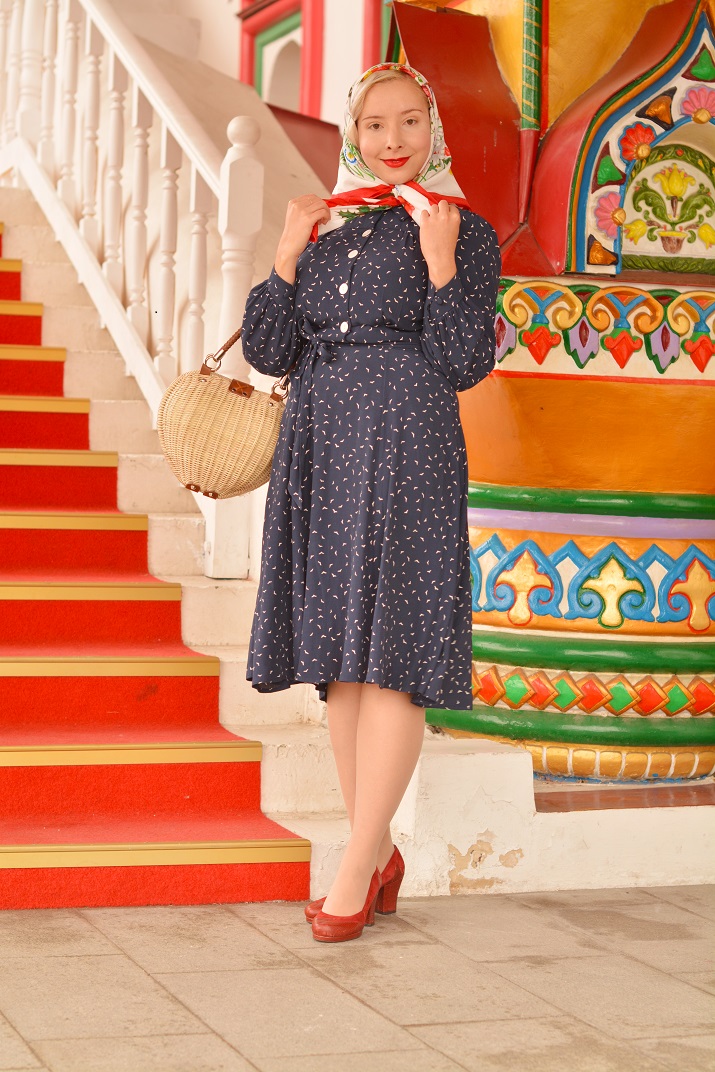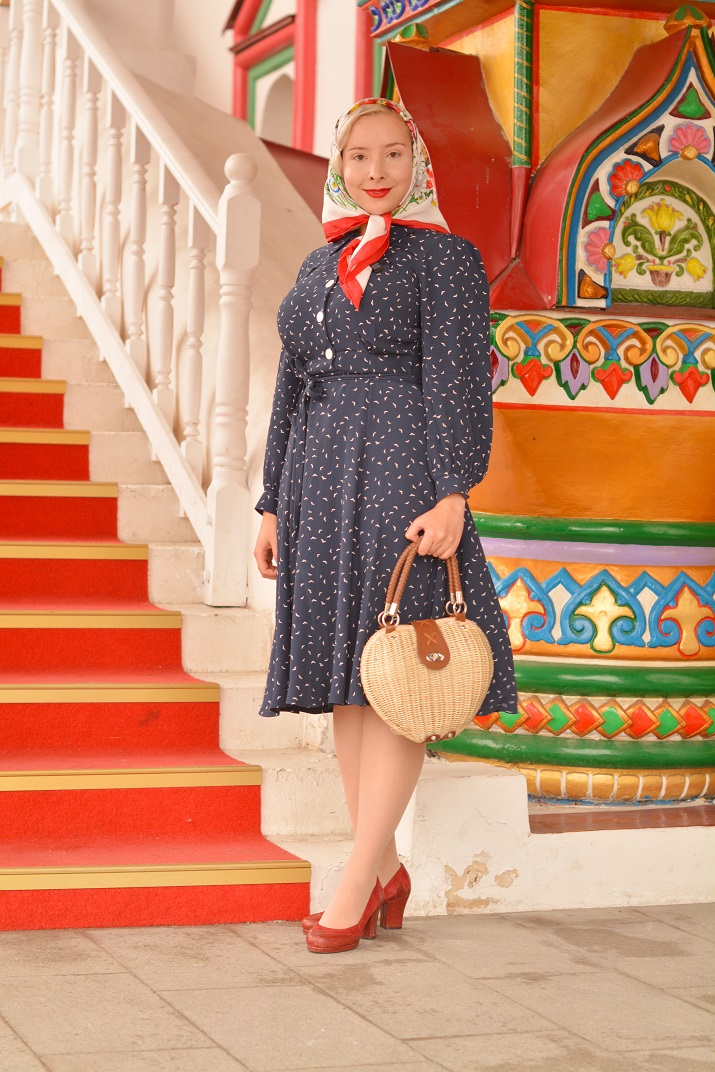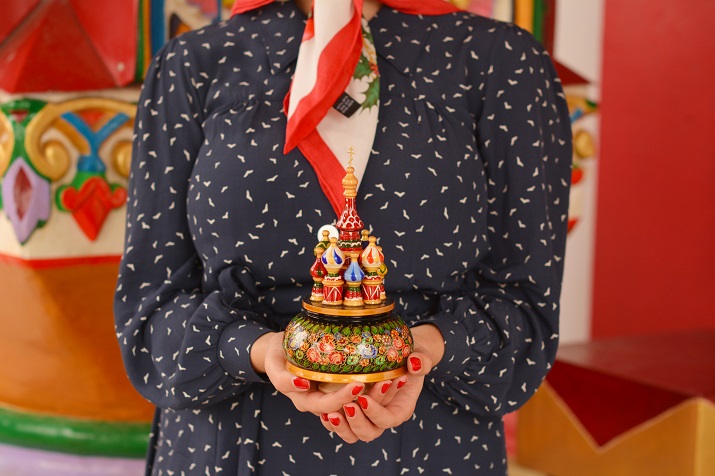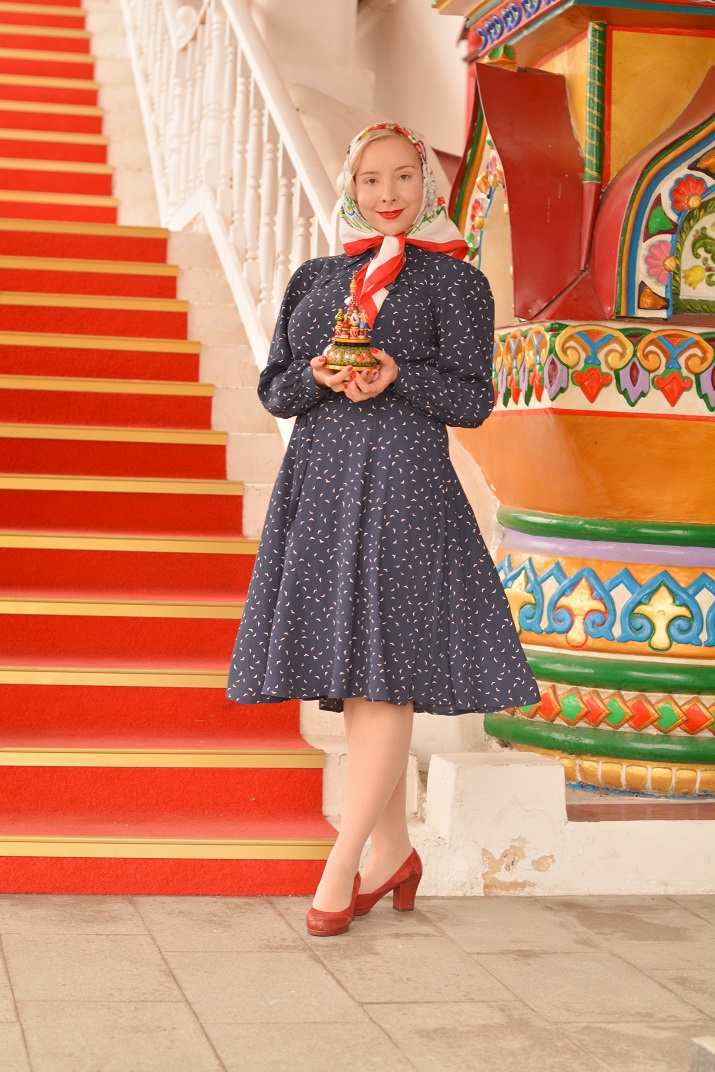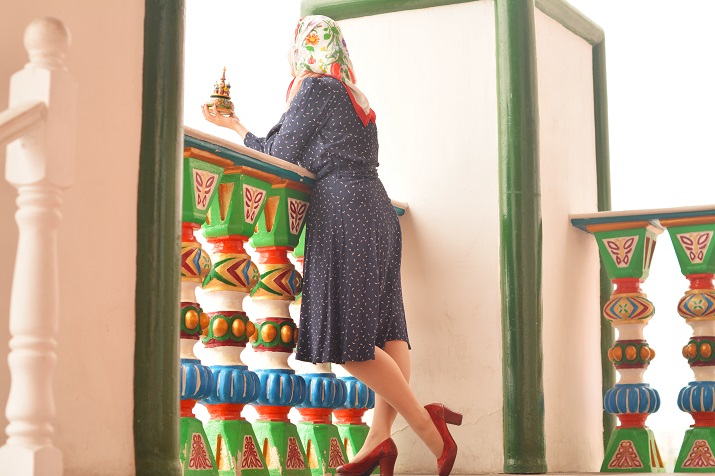 How quickly three months have gone by – it seems just like yesterday that I was taking photos in the lupine field near my house. By the time Saturday rolls around, I will be back at home in Australia and all of this will seem like something that happened to someone else a long time ago. I have had a really wonderful time here, but I am also looking forward to going back to Australia. Unfortunately one of the downsides of being a dual citizen is that you have to leave home to go home. That's what I've always found to be the biggest struggle, and as it is I am no closer to knowing which of these homes I want to choose permanently because both are unique and beautiful in their own way. Both have their positives, but negatives as well.  I'm not sure if it will be possible for me to choose just one, for now at least I'm still going to be dividing my time between the two.
Australia has a very relaxed pace, whereas Russia is really full on – there's so much to see and do. For example, in Brisbane the highlight of my week might be grabbing a coffee or going to the beach. In Moscow it's a never ending stream of museums, bars and all sorts of interesting things happening to the point I get exhausted making sure I can keep up with it all. Moscow is also a very welcoming city for bloggers. It's just not possible to go to any park or public place and not see bloggers taking their outfit photos, there's always a blog shoot happening nearby and because of that blogging is a very socially acceptable thing here. No one bats an eyelid if you turn up in a pretty place with a camera and start posing and snapping away. There is absolutely no awkwardness and the last thing someone would do is stand around staring at you or even ask why you're you're taking photos. Since blogging is such a popular past time here, people are not only unphased but also respectful. I'm really going to miss this a lot when I go back to being the only vintage blogger in the village. Not that this is actually the case of course – there are other bloggers in Brisbane, like my lovely friend Maria!
This colourful building was created as part of a fairy tale village display near a large flea market I visited one weekend. When I found this very photogenic location I saw an orderly queue of bloggers and instagrammers waiting for their turn to take photos in front of the building. One can hardly blame them right? Although my husband stands by the opinion that the building is too loud and therefore gaudy, he didn't understand my desire to do the same…I couldn't disagree more as I am a big fan of fairy tales and wasn't going to miss out on taking photos in a location that makes it look like I am in one. Although of course to get photos in such a popular place, it did mean waking up early, which actually worked out well as it was another excuse to hit up what is Moscow's best flea market. I bought myself the hand painted music box I'm holding in these photos, it plays the march from The Nutcracker.
Not long after these photos were taken, I ran into a group of WWII reenactors dressed as Red Army officers in the middle of the city and I'm not sure who was more bemused by the chance encounter. This was of course grounds for a photo opportunity because it's just not every day that I have the opportunity to take photos with an assault rifle. So if you saw that photo of me with a Red Army officer and a gun on insta stories and were wondering whether I happened to time slip into Moscow circa 1941 – there's your answer! That's the thing about Moscow, it's never boring and always beautiful.
Wearing:
The House of Foxy 40s Shirt Waister Dress in Starling
Miss L Fire Heels
Russian Scarf from a local market