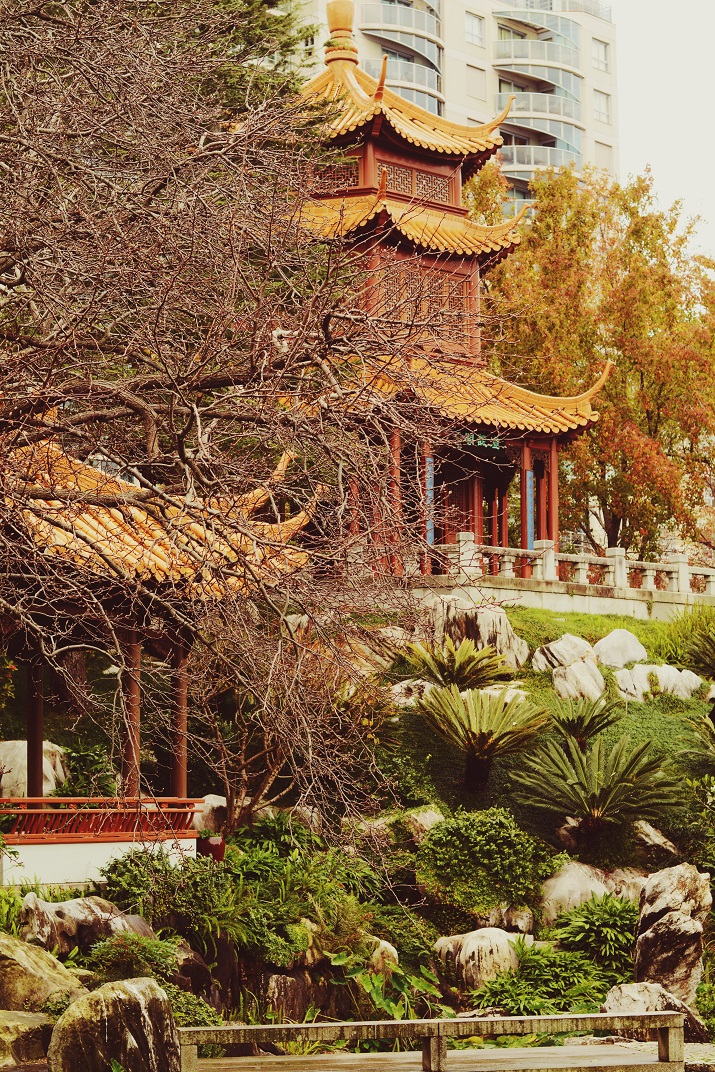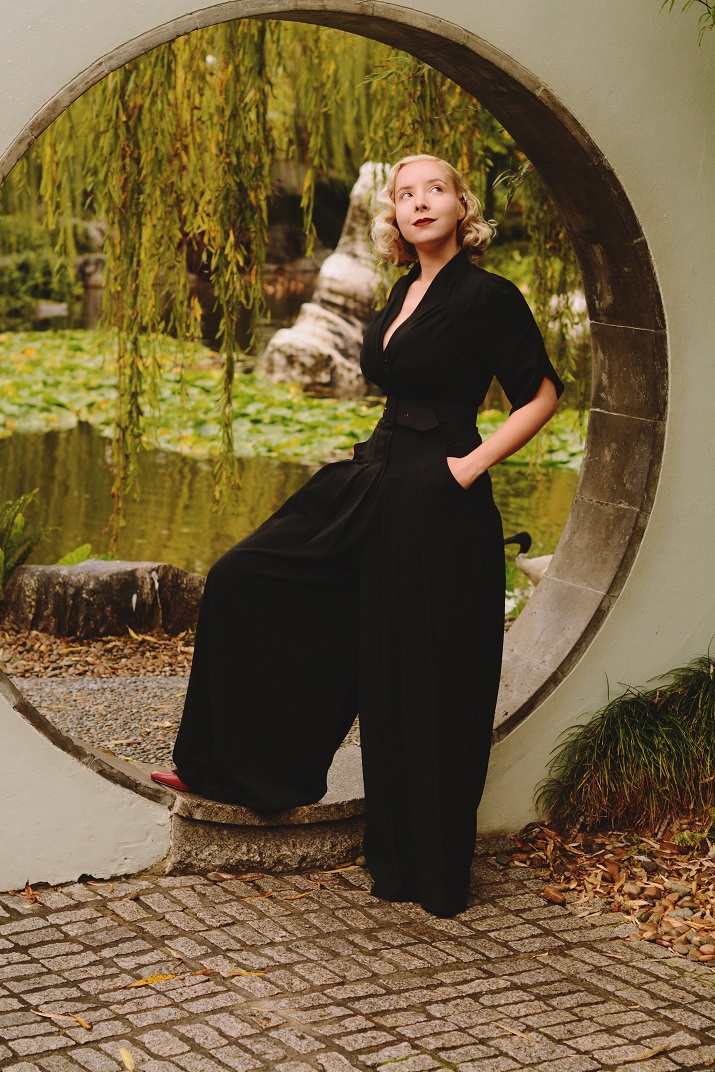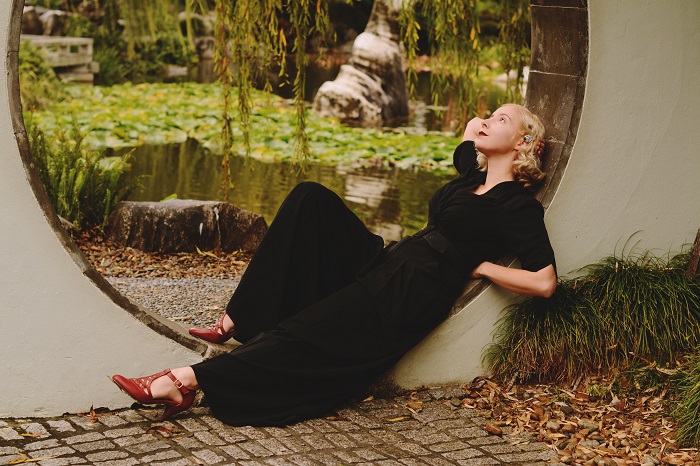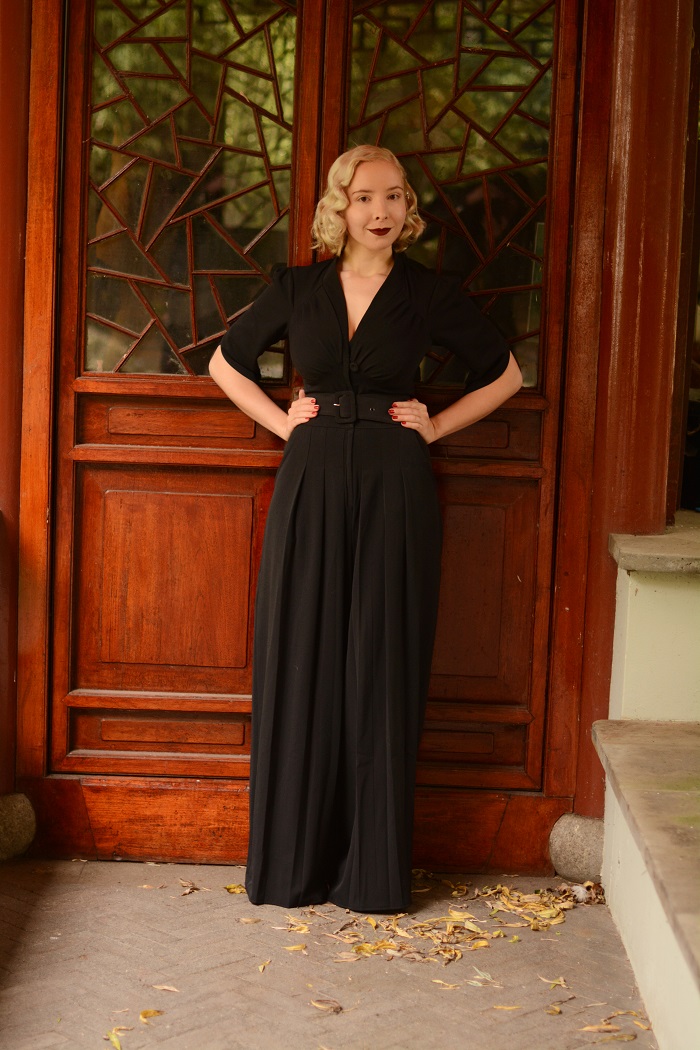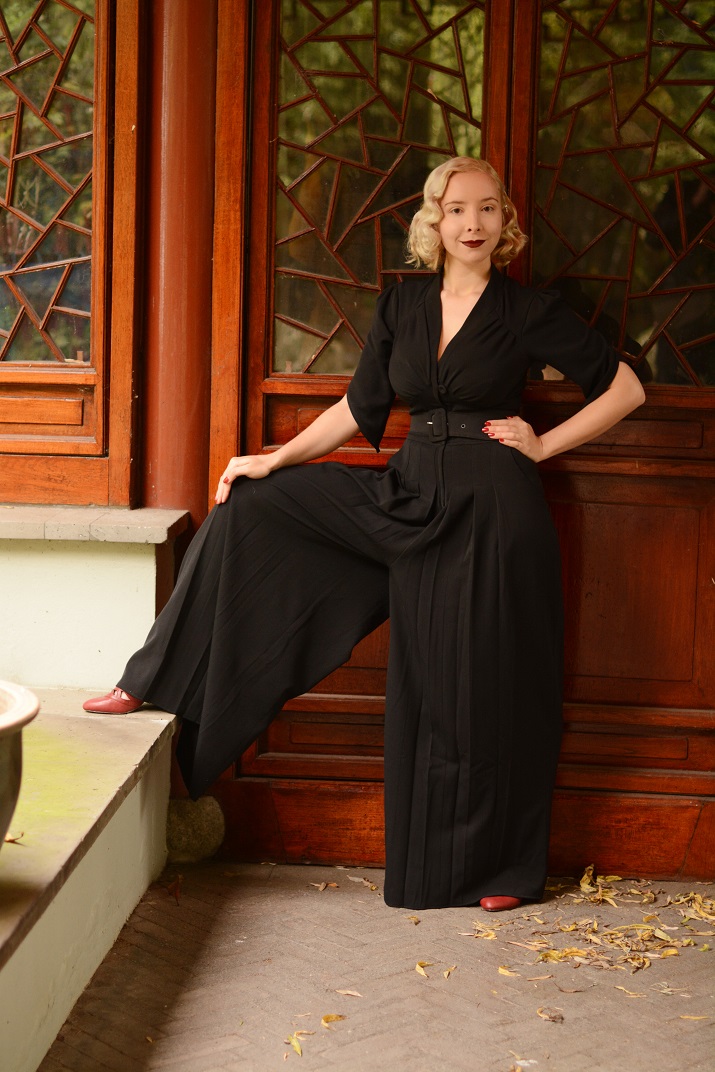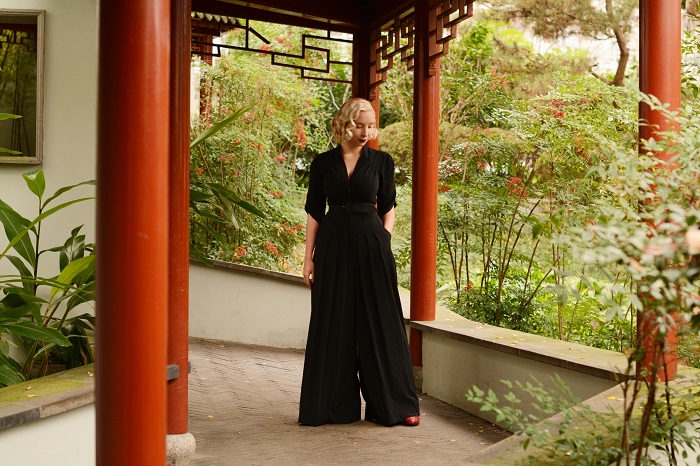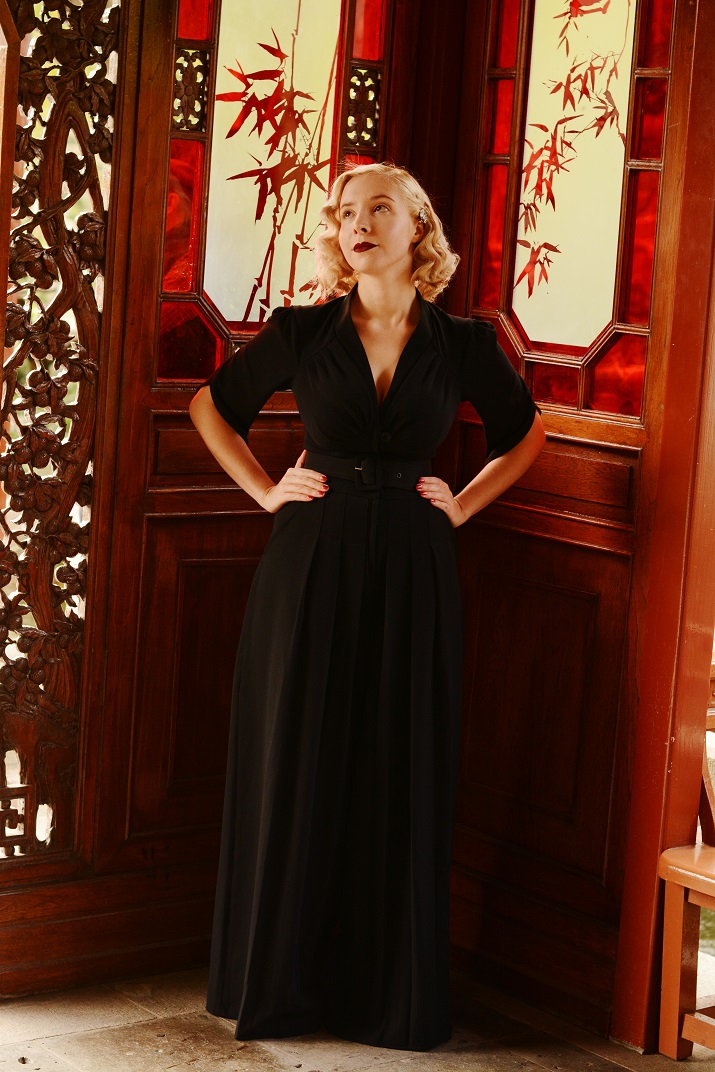 I have just returned from an absolutely wonderful week in Sydney, and while I was there the Gigi Lou jumpsuit by Miss Candyfloss got many outings! As someone who likes to travel, something I have struggled with for a while is finding the balance between being comfortable and elegant while traveling. Over the years I have experimented with different vintage looks to wear for plane travel, ranging from shirtwaist dresses, capris and cardigans, but ultimately I accepted defeat and settled for wearing velour tracksuits when travelling by plane. Not my finest look, by far, but I really didn't think I would be able to find a suitable vintage inspired outfit to travel in that was as comfortable as a tracksuit.
The Miss Candyfloss jumpsuits that I own are the most comfortable items of clothing in my wardrobe so when I was packing for my trip it occurred to me that I should try wearing a Miss Candyfloss jumpsuit on the plane. Best decision in dressing for travel that I have ever made! Airports and planes are notoriously cold places so I was grateful to have something to wear that was warm without having the bulk of wearing a pile of coats. The fabric of the Gigi Lou jumpsuit is very soft and due to the relaxed fit, it was extremely comfortable to wear for the plane ride.
In Sydney I had the pleasure of meeting some of my favourite vintage bloggers and instagramers for high tea, organised by the fabulous A Wild Tea Party. I had intended on wearing a dress and shawl for our outing, however on the day it was so cold that I reached for this jumpsuit once more. Something I really love about this jumpsuit is its versatility and the way it really is appropriate for every occasion. Black always looks elegant and smart so a piece like this can be worn for a formal occasion as well as in the work place.
Of the many compliments I have received while wearing this jumpsuit, a popular one seems to be "I love your dress" and indeed, depending on how I stand it can look like I am wearing a floor length dress. This is something that I can definitely see appealing to those that don't enjoy wearing dresses but need one for a special occasion, or for those who like me, want to look glamorous in a dress but aren't brave enough to face the cold.
Wearing:
Gigi Lou jumpsuit courtesy of Miss Candyfloss
Bait Footwear shoes