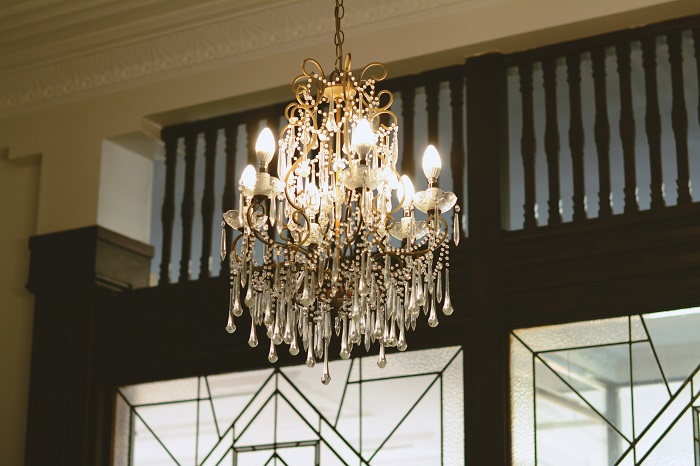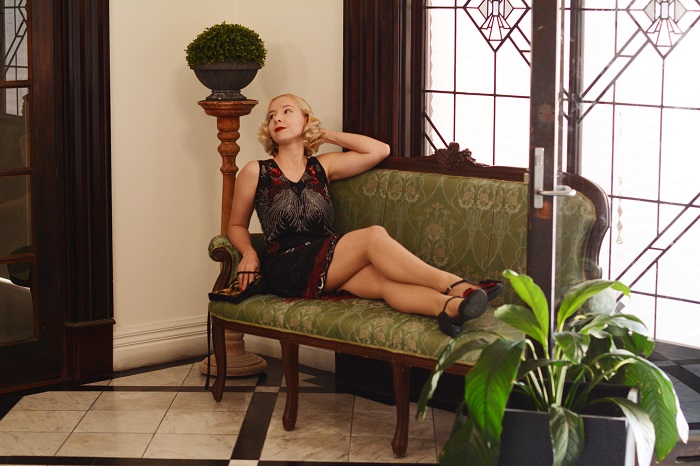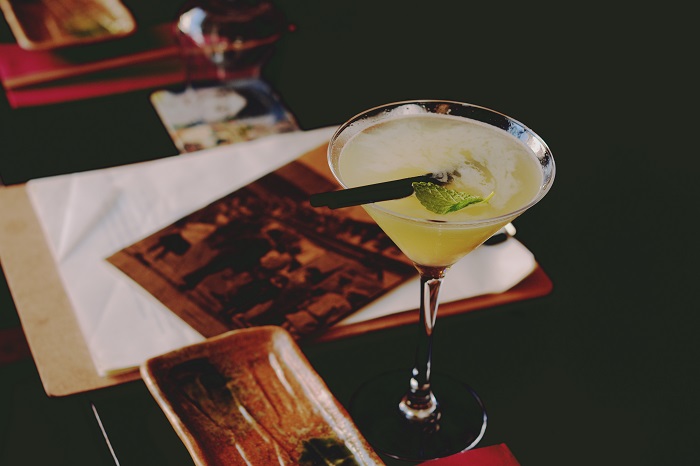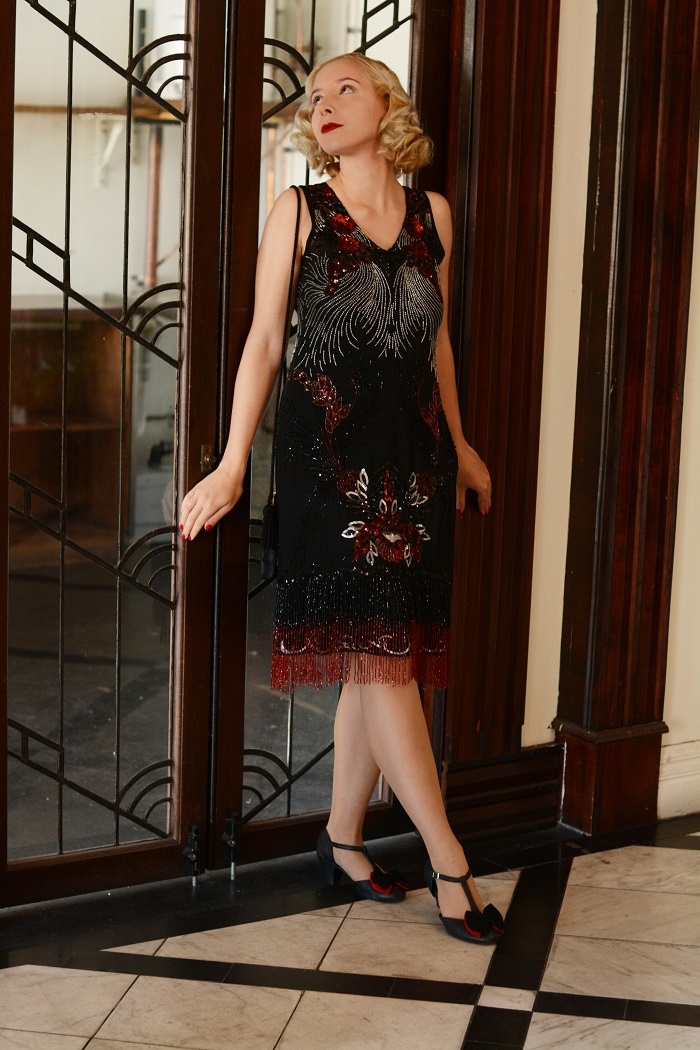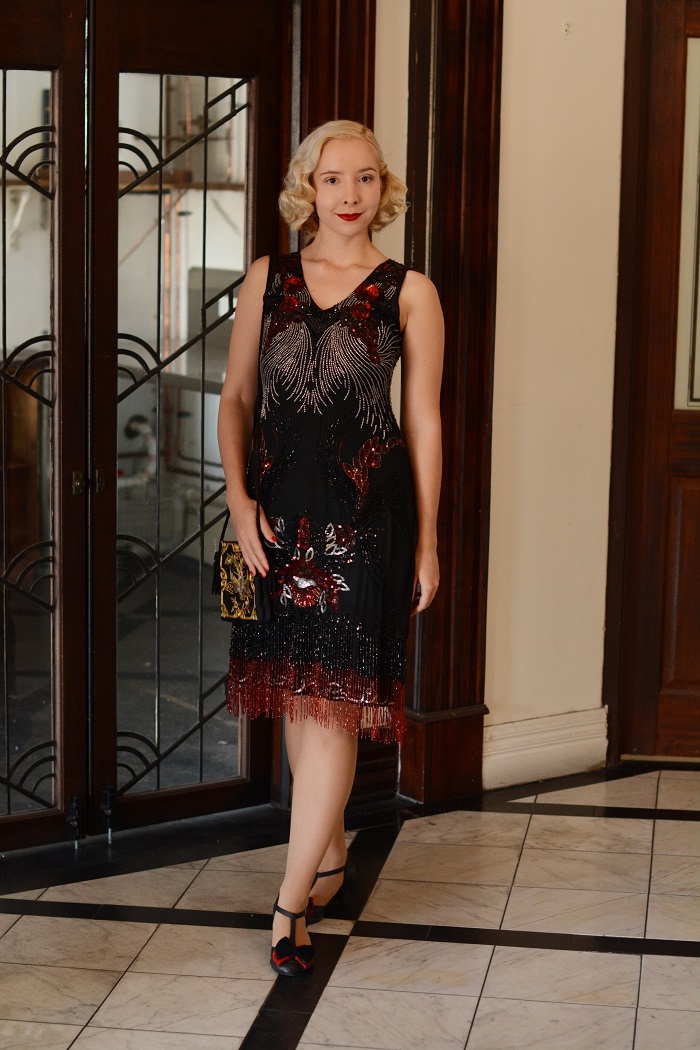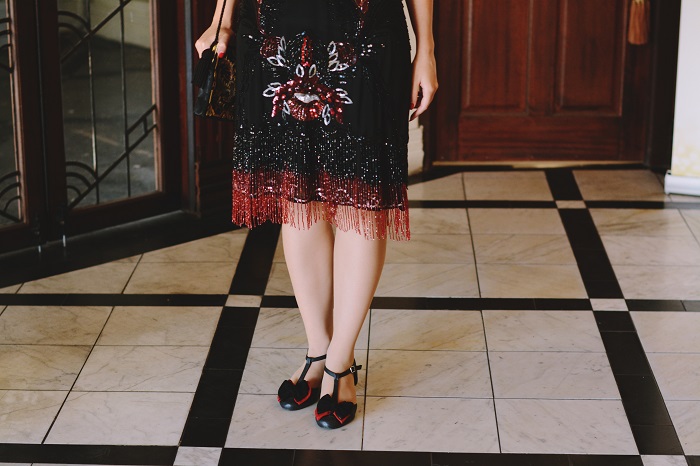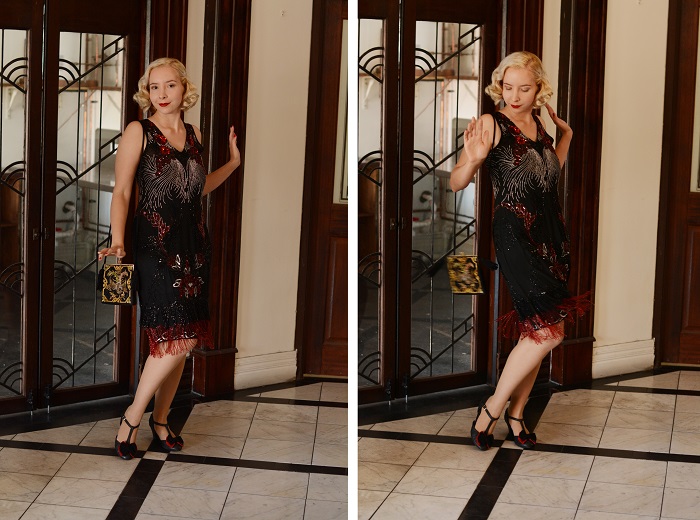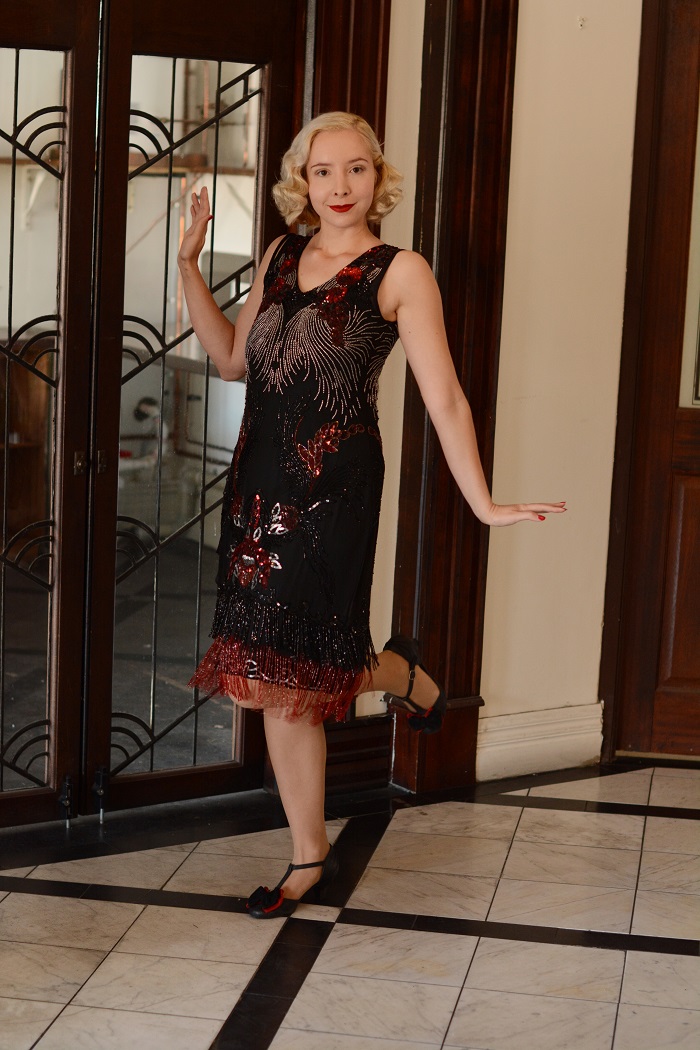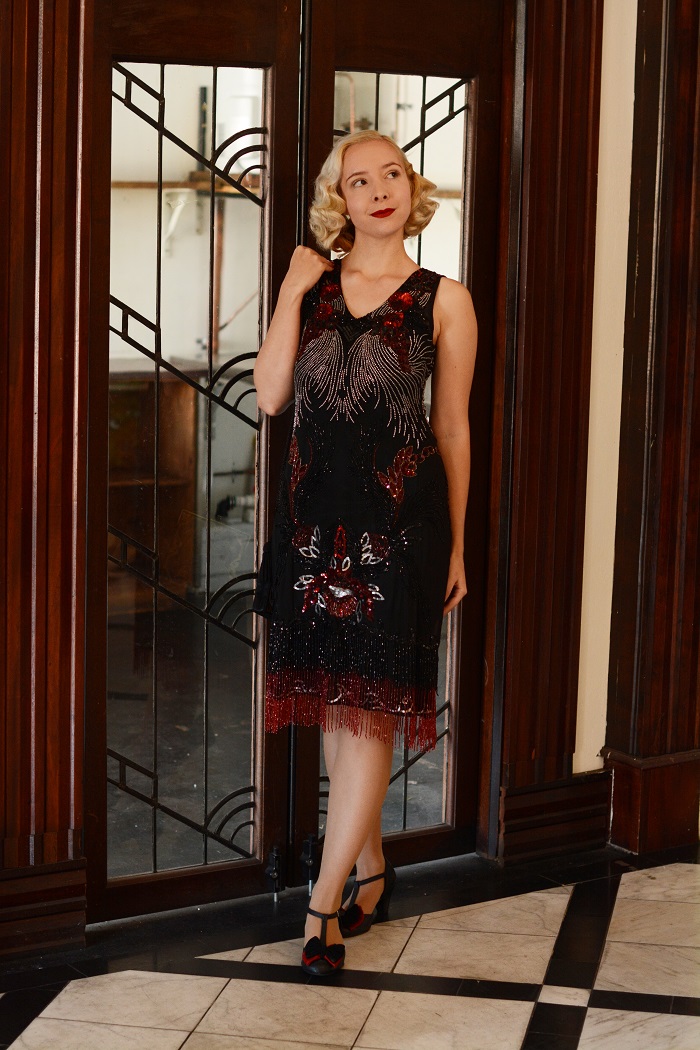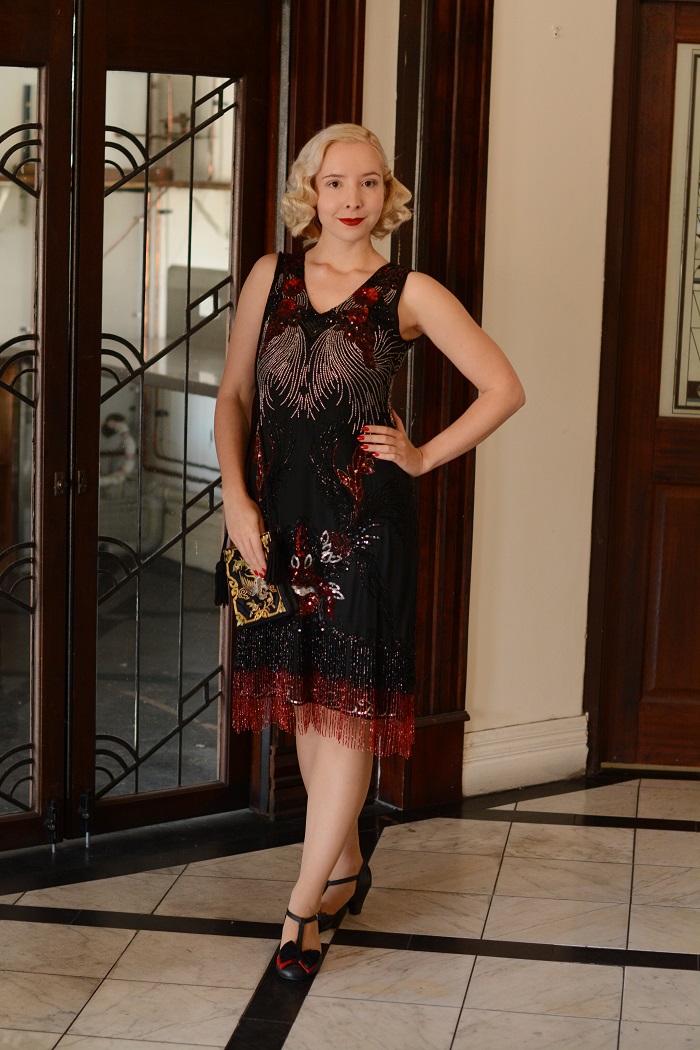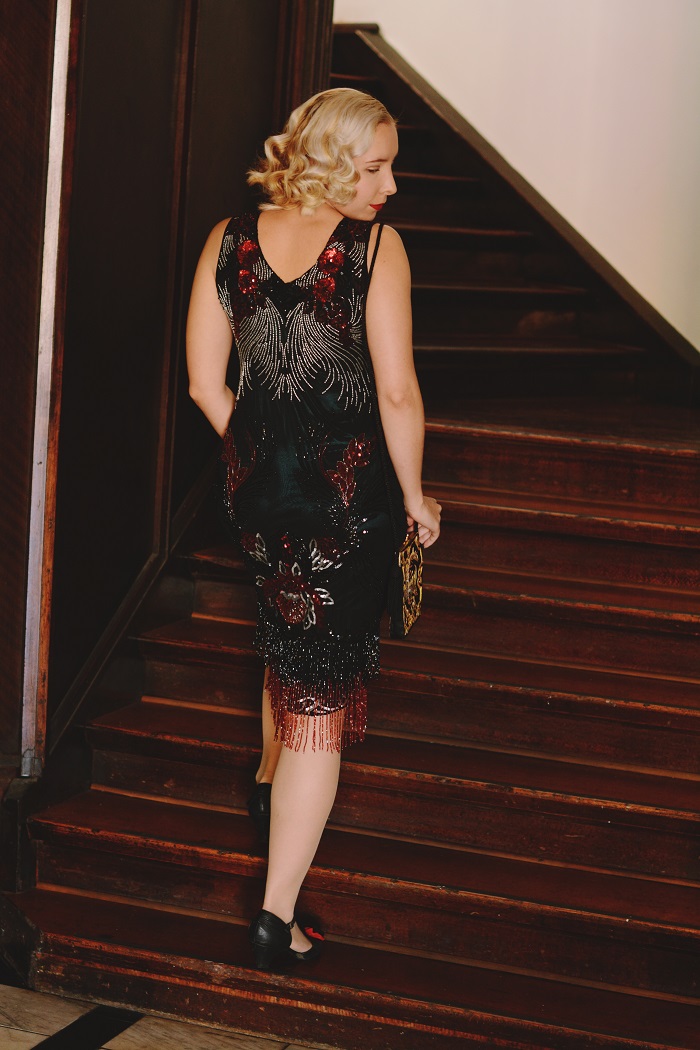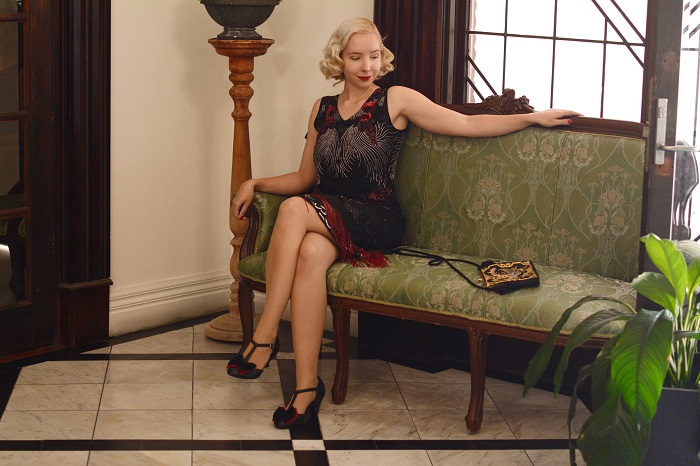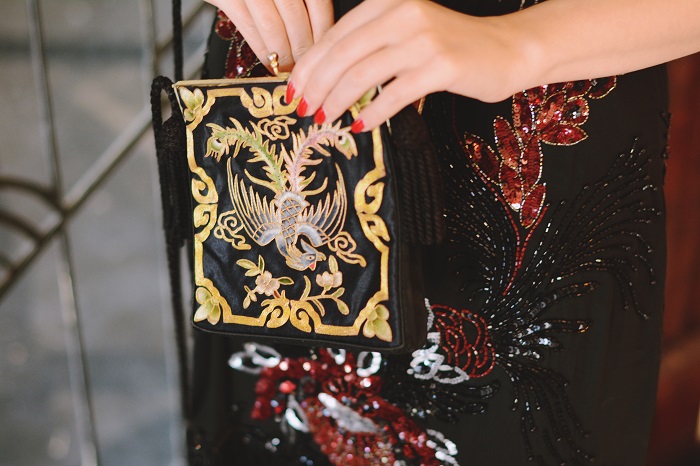 I have always loved the concept of the phoenix and what is stands for. According to Chinese mythology –
The phoenix is the symbol of high virtue and grace, of power and prosperity. It represents the union of yin and yang. It was thought to be a gentle creature, alighting so gently that it crushed nothing, and eating only dewdrops.
It symbolized the Empress usually in a pairing with a dragon (the dragon representing the Emperor), and only Empress could wear the phoenix symbol.  The phoenix represented power sent from the heavens to the Empress.
If a phoenix was used to decorate a house it symbolized that loyalty and honesty was in the people that lived there. Jewelry with the phoenix design showed that the wearer was a person of high moral values, and so the phoenix could only be worn by people of great importance. The Chinese phoenix was thought to have the beak of a cock, the face of a swallow, the neck of a snake, the breast of a goose, the back of a tortoise, hindquarters of a stag and the tail of a fish.
When I found this phoenix purse I felt that it was fate that it should be worn together with my phoenix dress. I might have stayed up until 3am to bid on it…! I have a few beaded 1920s dresses in my collection now, and I don't believe that they should only be reserved for costume parties. I feel that they most certainly can be worn and enjoyed providing they fit in with the venue you're going to. This outfit was worn on an outing to my favorite Japanese restaurant, Moga, which as you might have guessed from the name – has a 1920s theme.
These photos were taken on the way out to dinner, in an amazingly well preserved building left over from the art deco era. A few months ago I came across this building by accident when I happened to walk past it on my way to a nearby pub. I was absolutely in awe of the beautiful chandeliers and stained glass and vowed to come back with my camera. When I did come back, I found that someone had placed the lounge of my dreams by the door. I honestly don't have a clue what this building is actually used for, but the fact that it was empty meant that we could take these photos undisturbed, which as most bloggers would know, is quite a feat.
Wearing:
Unique Vintage – Dress
I Love Billy – Heels
Vintage (1920s – 1940s) purse