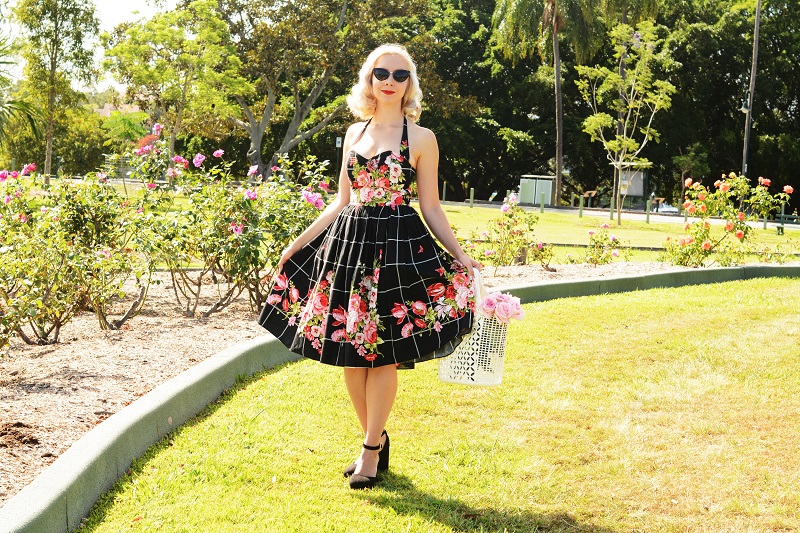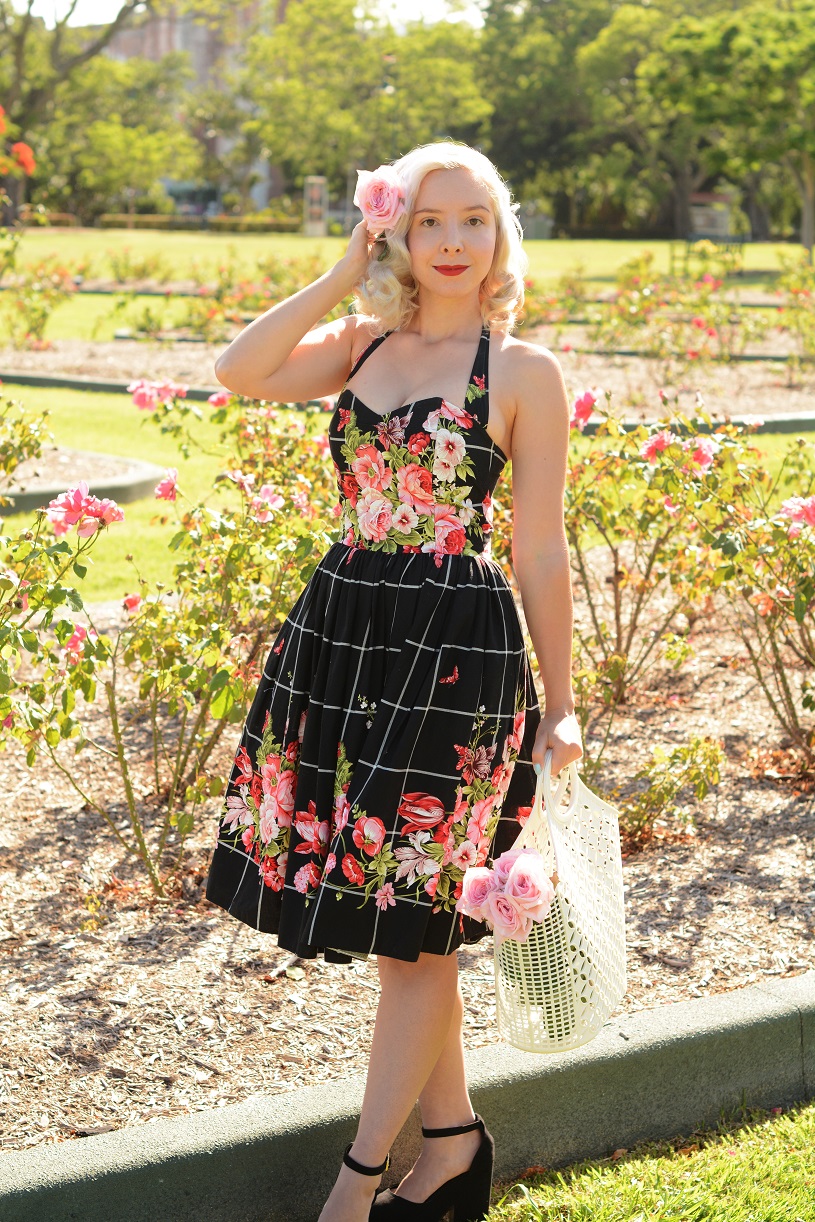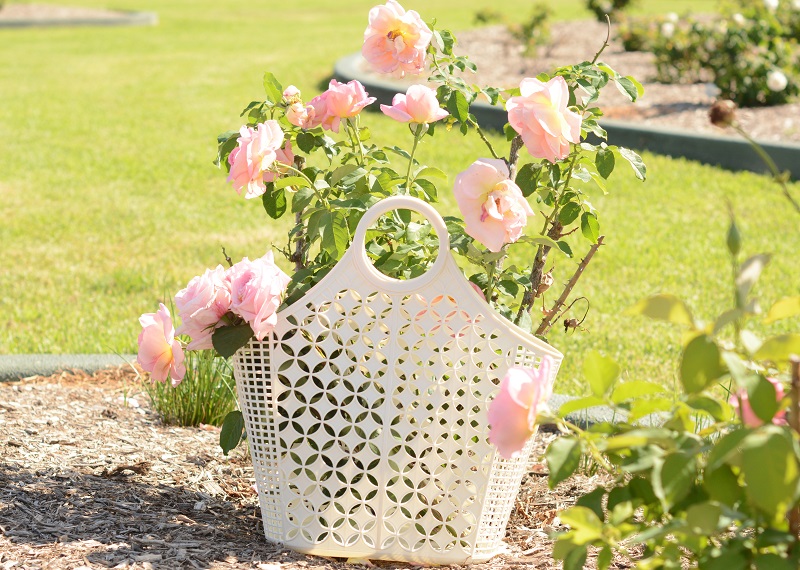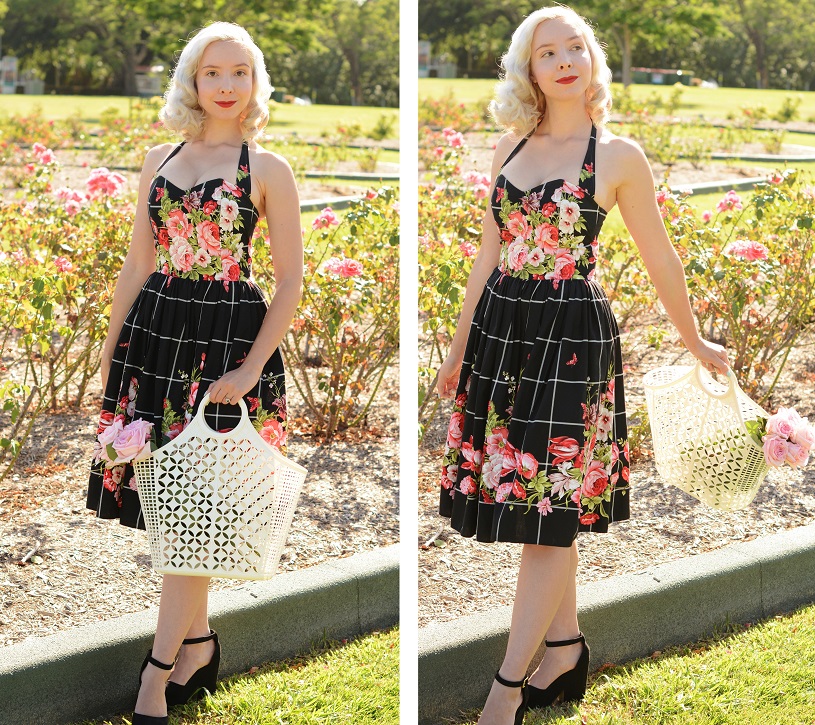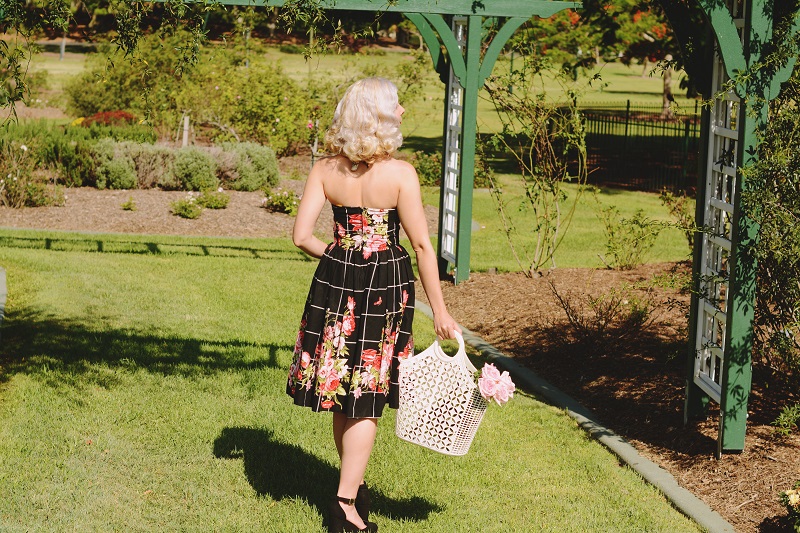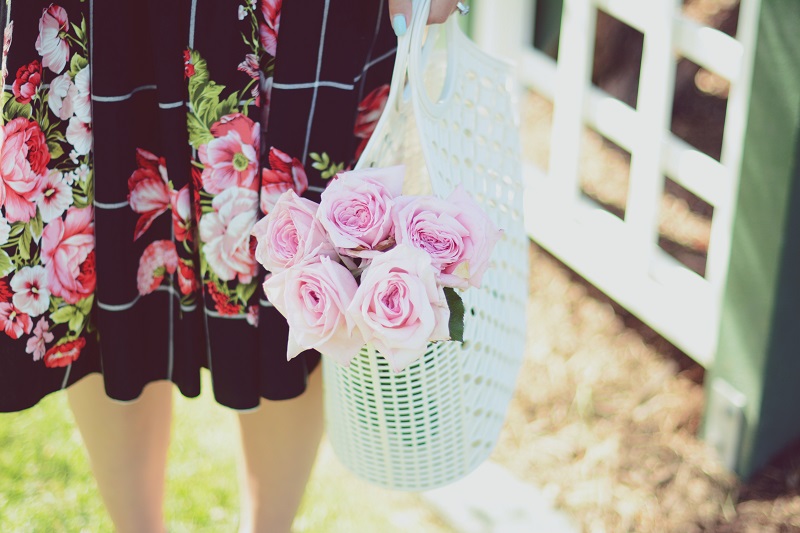 You might have noticed from my instagram photos that I don't leave home without a
Sun Jellies
bag. I always grab a cardigan, some sunglasses and an umbrella and throw it all into my Sun Jellies tote on the way out. Until recently I gave up on bags because I found it so hard to keep them clean and organised because I have a habit of accumulating so much junk in my bag throughout the day, but because Sun Jellies bags show everything that's in them they are much easier to keep tidy.
I love Sun Jellies totes because the style goes so well with all of my summer dresses and all I have to do is grab a bag in a colour that goes best with the outfit I'm wearing that day. When it comes to versatility, the Jasmine bag in cream is the one I would recommend if you are thinking of buying your first Sun Jellies tote but can't decide on the colour you want because there are so many to choose from. The Jasmine bag looks great with whatever colour you're wearing!
Sun Jellies currently has 25% off everything on their website to celebrate Small Business Day in the UK, so if you have been thinking about getting one for yourself, not to mention as a Christmas present for someone you love, now is the time! Use code SHOPSMALL25 at the checkout and treat yourself to Sun Jellies adorable range of bags, shoes, notebooks and tattoos.
Shoes – Novo
Sunglasses – Ebay