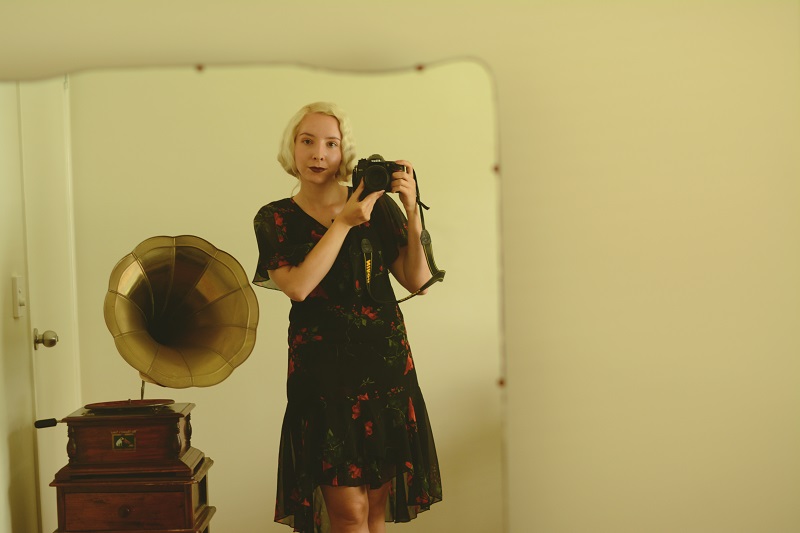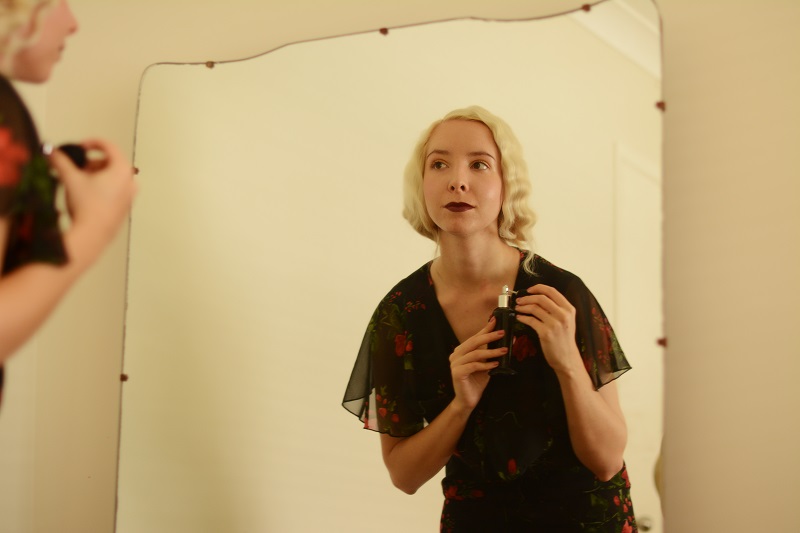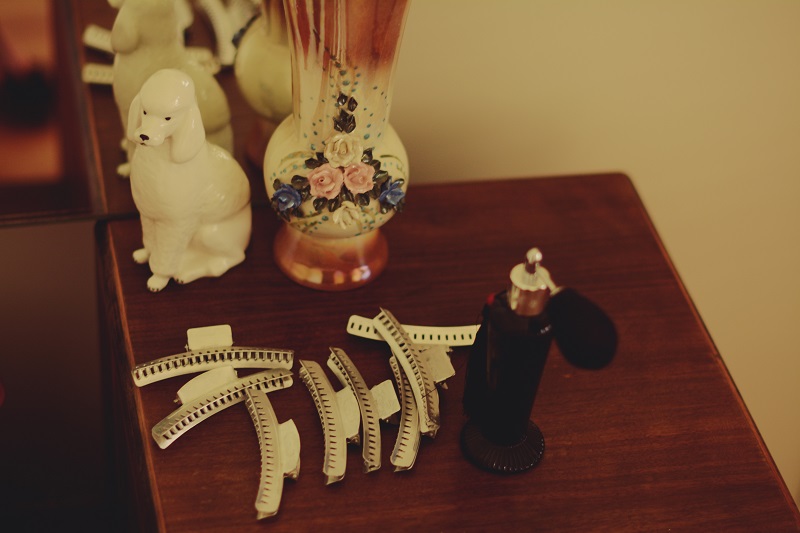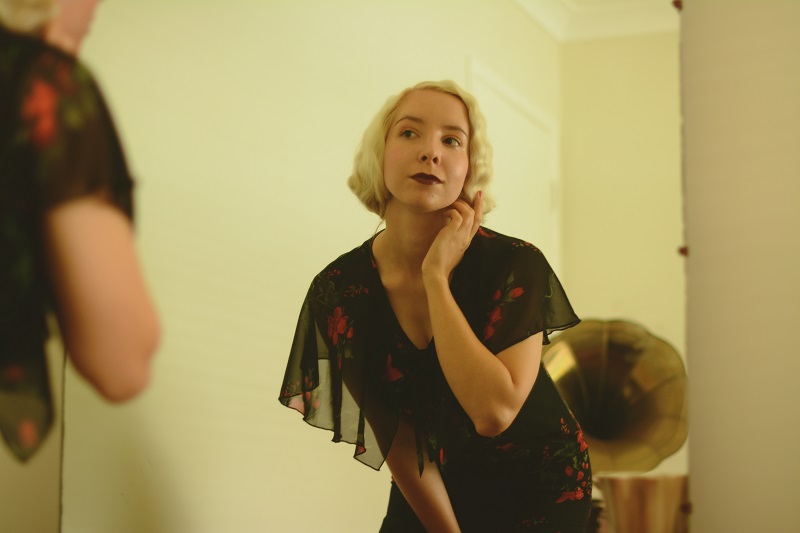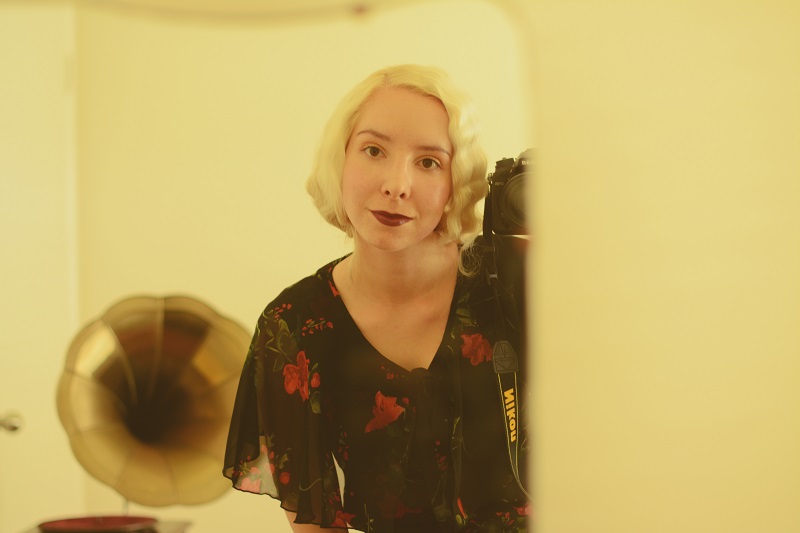 If I could travel back in time to any decade, it would be the twenties. I would go to a hair dresser right away and get the marcel wave. I have given up all hope in finding a local hair dresser that knows how to do vintage styles, because if there was such a thing you would not find me sporting the same hairstyle every single post! So I am going to wait for time travel to become possible – which is more likely to happen than finding a hair dresser that won't give me a blank look when I ask for a marcel wave. Something I truly do not enjoy is experimenting with my hair. I find it so tedious and frustrating that I give up immediately – which is what happened with this attempt at a 20s look!
The second thing I would do once I arrived back in the 1920s would be to go shopping and buy a lifetimes supply of outfits. When I first discovered blogs, I read blogs about silent era stars and twenties and thirties fashion exclusively. I knew however, that none of those looks were accessible as true vintage from that era is extremely frail, and not to mention expensive. And so ever since, I have waited for someone to come along and start making reproduction 20s styles. Unfortunately most of the time 20s looks are made deliberately costumey to cater to the oh so trendy "Gatsby wedding/party" theme but every now and then I do find pieces that aren't cliche.
This particular dress is actually by Hell Bunny – who have delighted me with releasing some great 20s and 30s dresses this year which are a stark contrast to their usual fifties dresses that I also love. That said, I would love, love for twenties looks to become more popular so that I could wear them more often! Things have been very quiet on the blog in the last two weeks because we moved house and it has taken a fair while to get the internet set up. In that time I have been busy setting up our home and I am excited to finally be able to take blog photos indoors! The room in these photos is my study and it is currently a little bare, but I am looking forward to decorating it with more art deco pieces to go with this beautiful art deco vanity and gramophone (that works)!