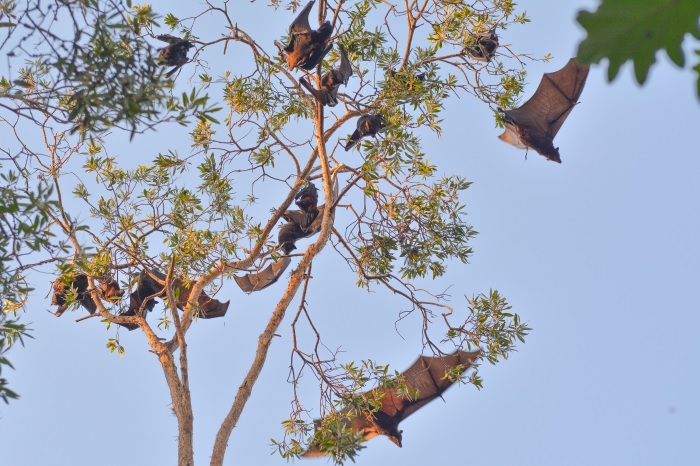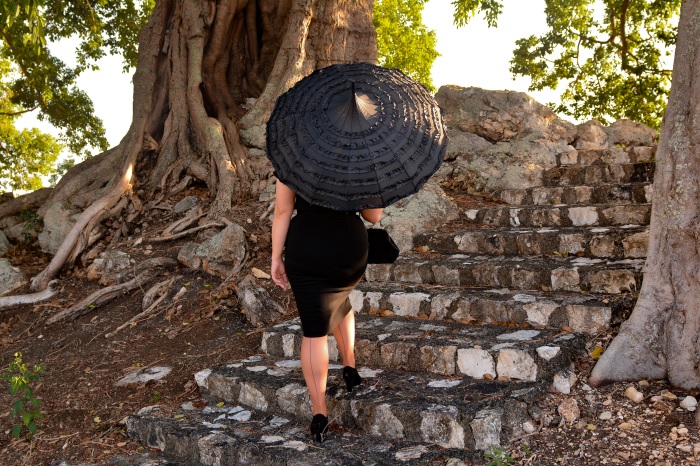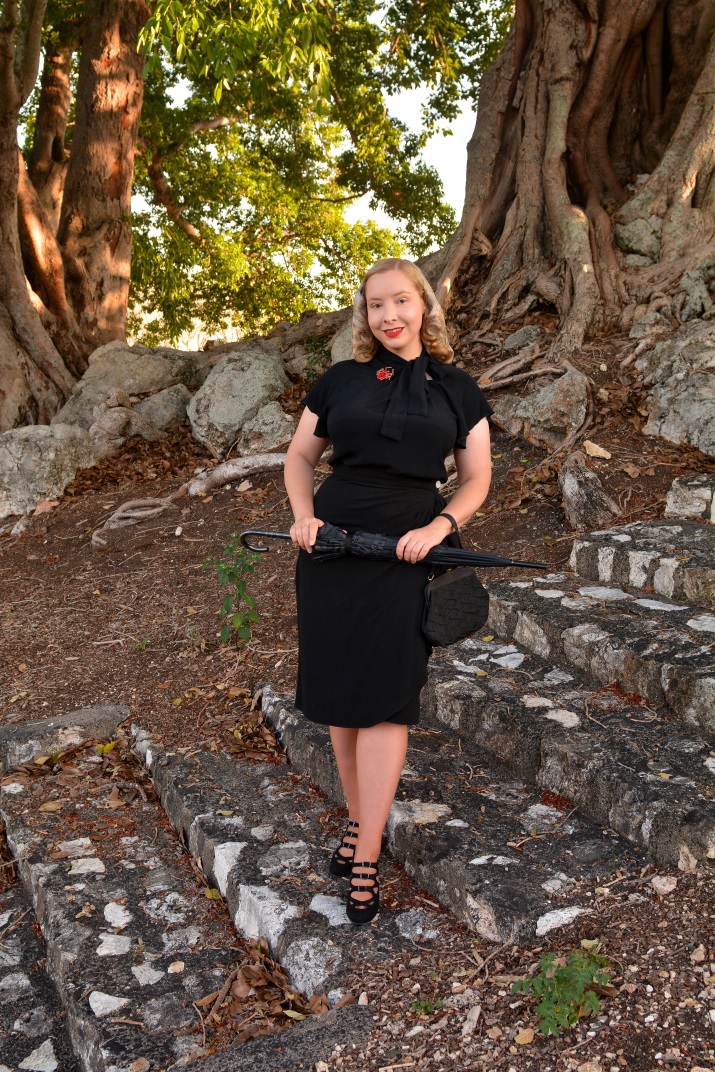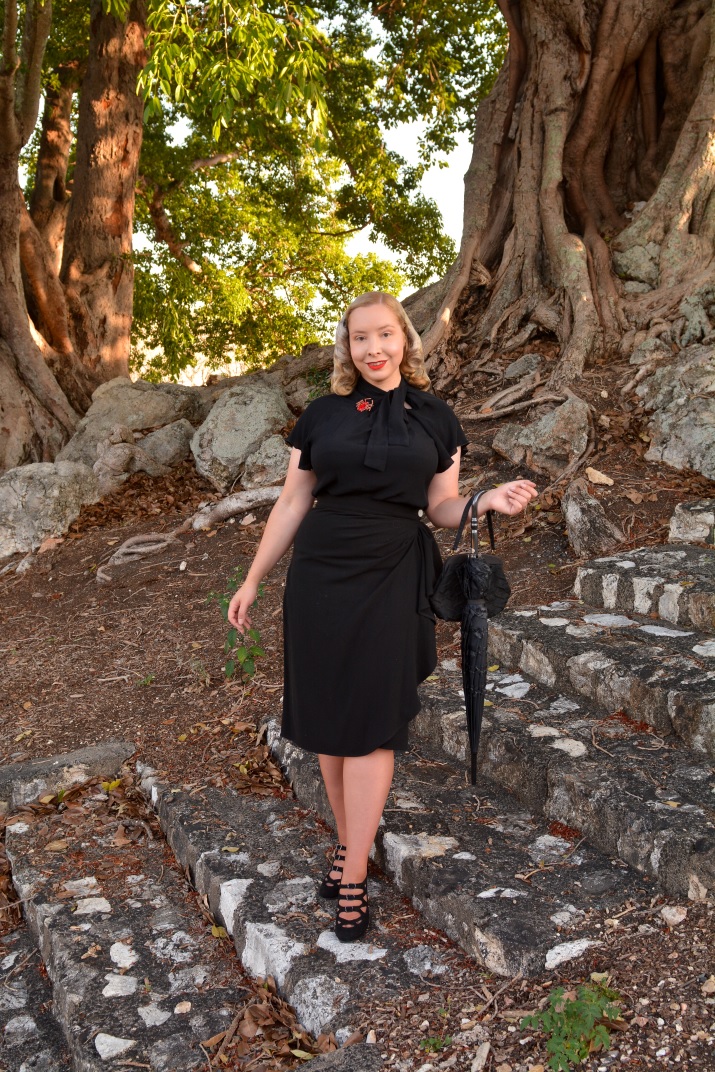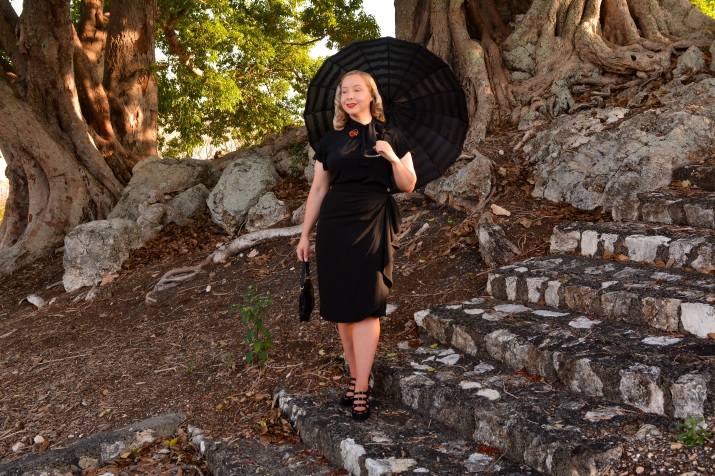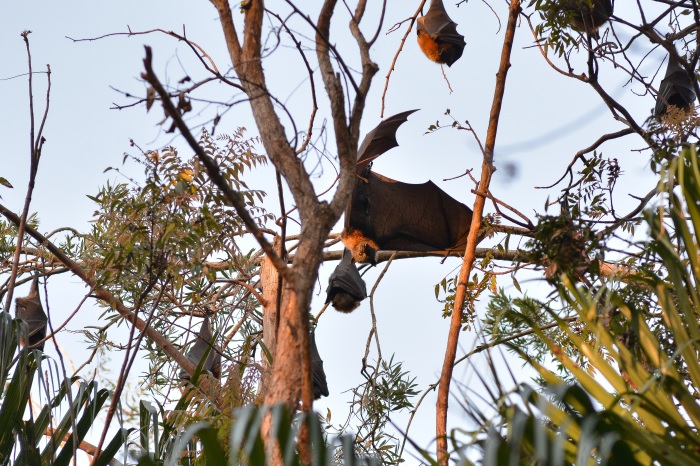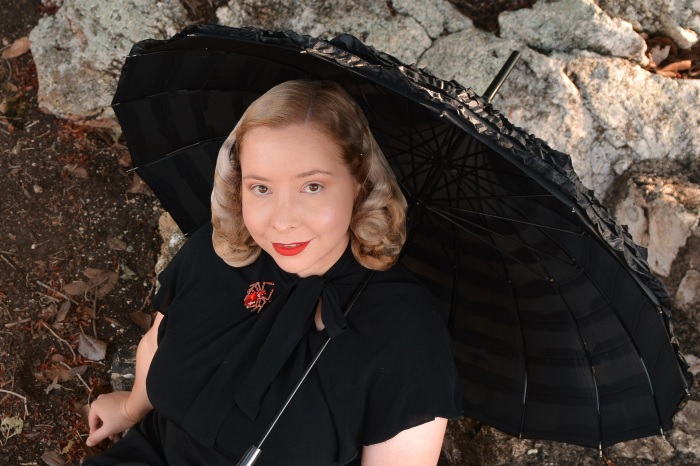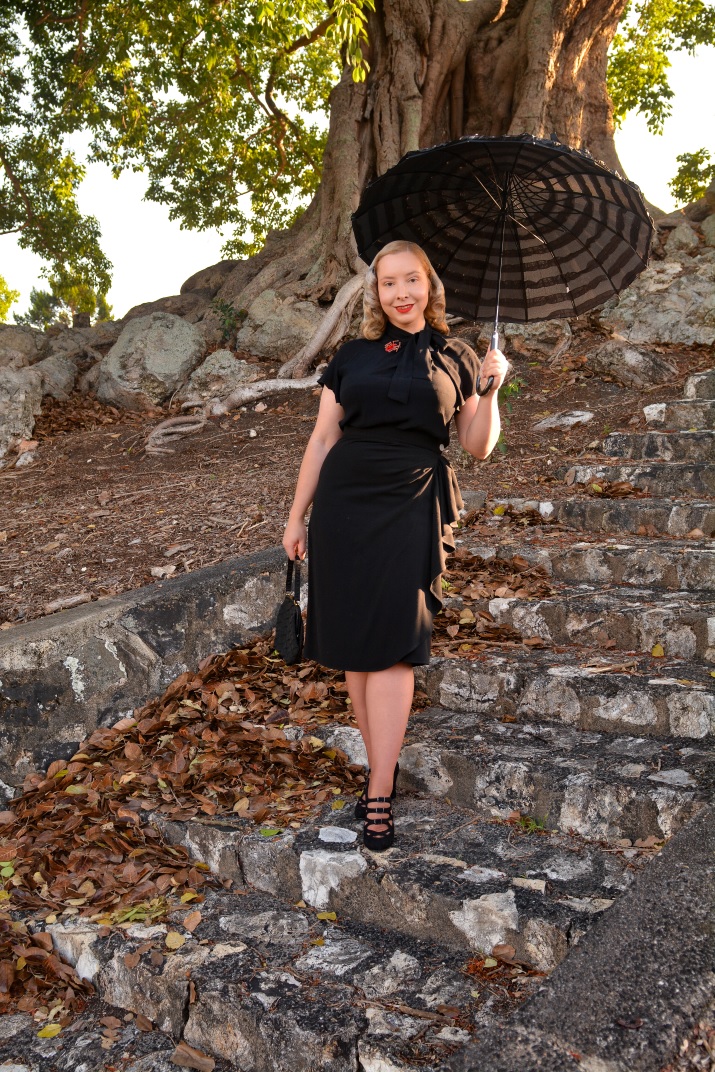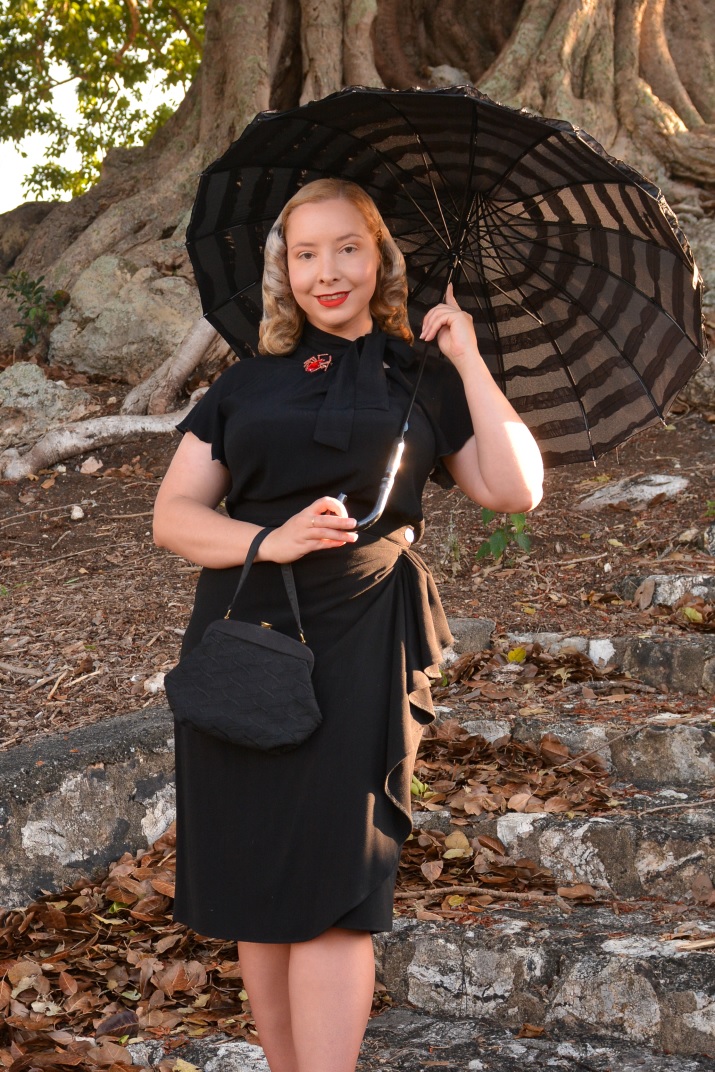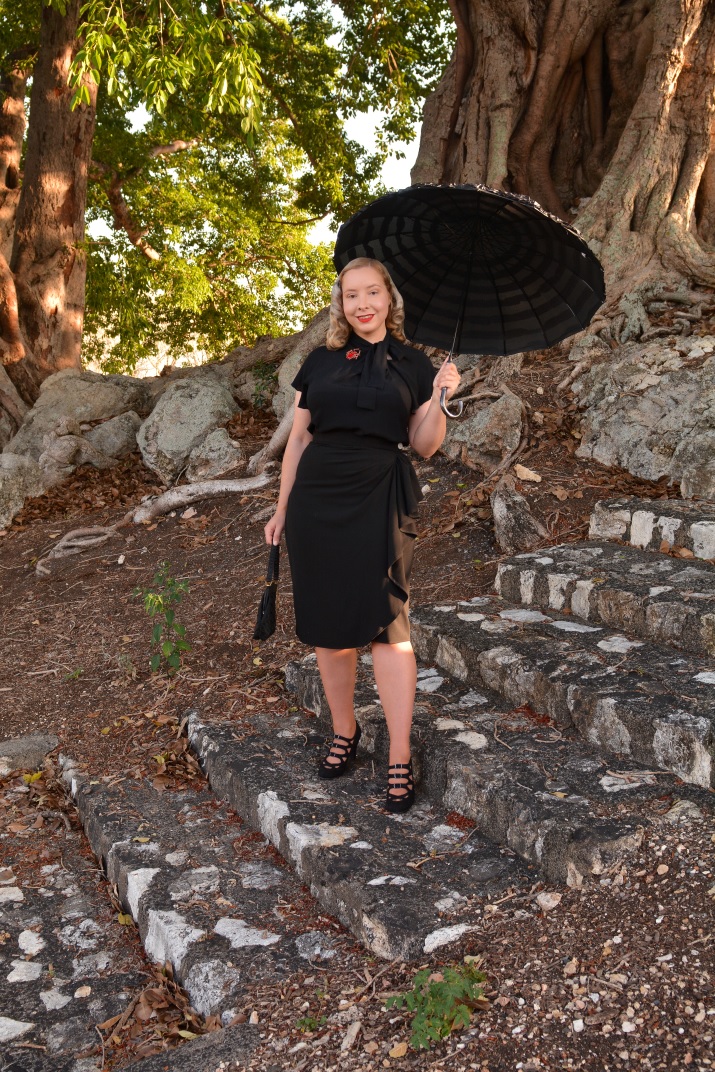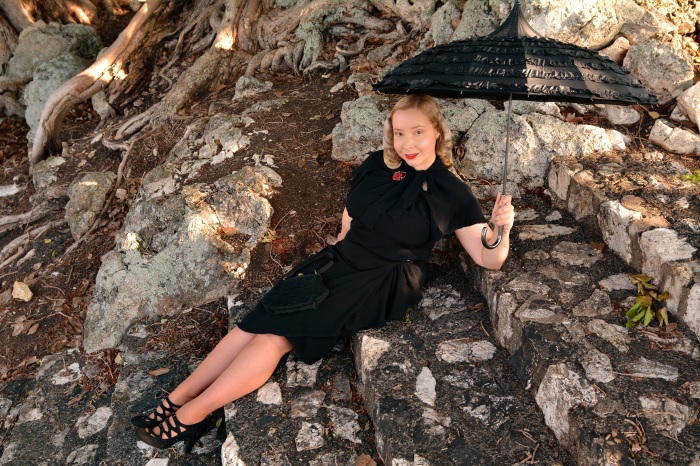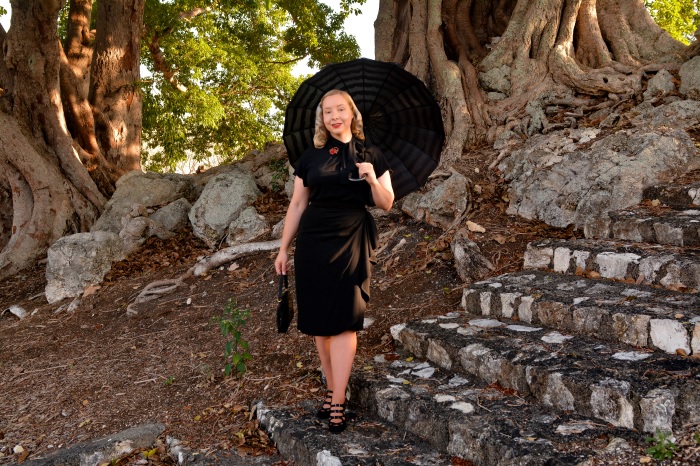 If you grew up in Australia then you probably didn't get to enjoy Halloween. That's how it was when I was growing up, not that it stopped me from imposing Halloween on my friends and family. Now as an adult I've seen the rest of the country gradually become more interested in Halloween with every passing year. So I am doing my best to make up for lost time. It will come as a surprise to absolutely no one that my favourite kind of Halloween decor is the early 20s home made Halloween folk art and the kitschy 40s & 50s designs by brands like Beistle. While there's a lot of people against Australia embracing participating in Halloween festivities, I couldn't be more for it. There is nothing that I don't love about Halloween.
Out of all the holidays celebrated, Halloween is my favourite in terms of aesthetic. I have always loved all things gothic and horror related. I love being able to embrace my inner goth every October with outfits like this one and decorate my house with various spooky items. Black cats, pumpkins, skeletons and spiders…all good stuff. I actually decided to give making my own Halloween decor a go this year, and did a DIY Johanna Parker inspired candy cannister using paper mache. I was so pleased with how it turned out that in the future I plan on making more folk art inspired Halloween decor.
This very simple outfit is what I reach for when I'm in one of those I've got nothing to wear and feel like I look horrible in everything type of moods. It has seen me through many a night out on the town. The draping on the waterfall skirt is so flattering (and forgiving) and made of a soft fabric that doesn't wrinkle or show lines. Some people may see an all black outfit as boring, but I like to think of it as a blank canvas. It gives one the opportunity to make fabulous accessories really stand out, the way a more colourful or patterned outfit wouldn't. I realised I have a tendency to collect spider brooches for some reason, and I love the way my big red spider brooch stands out on the tie neck blouse.
One type of brooch that's lacking in my collection is a good bat brooch. Where I live most people really detest bats, well, flying foxes. Or fruit bats. Which is the dominant species where I live. They are such a source of contention for people with privileged lives. The fact that they are an important part of our eco system is foolishly overlooked by many. Not only do I find these creatures delightful, I am so grateful for the way they contribute to the biodiversity in our environment. Thanks to these furry friends I have a thriving passionfruit plant in my garden that I never planted. And a papaya plant! Every night they visit our garden to feed on the palm tree nuts and by doing so bring when them various plant seeds they have collected from around the neighborhood. I just wish others could appreciate these beautiful animals, or at the very least understand their importance…