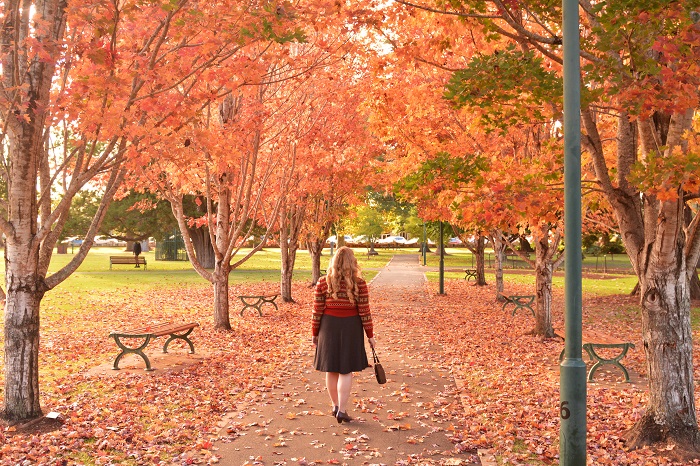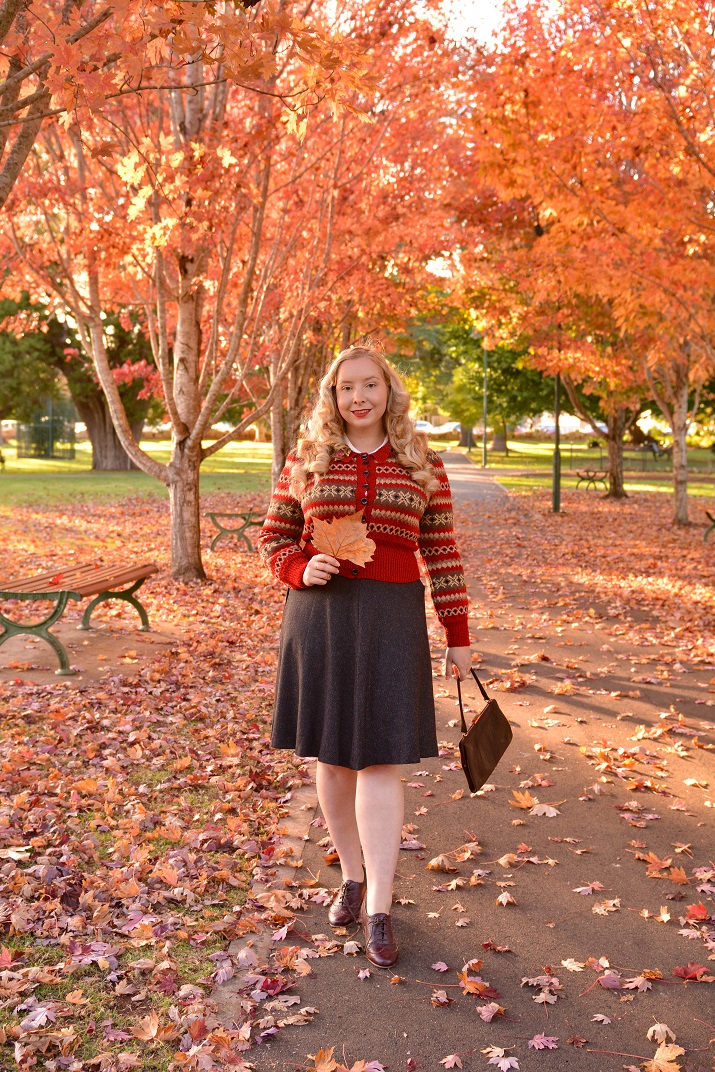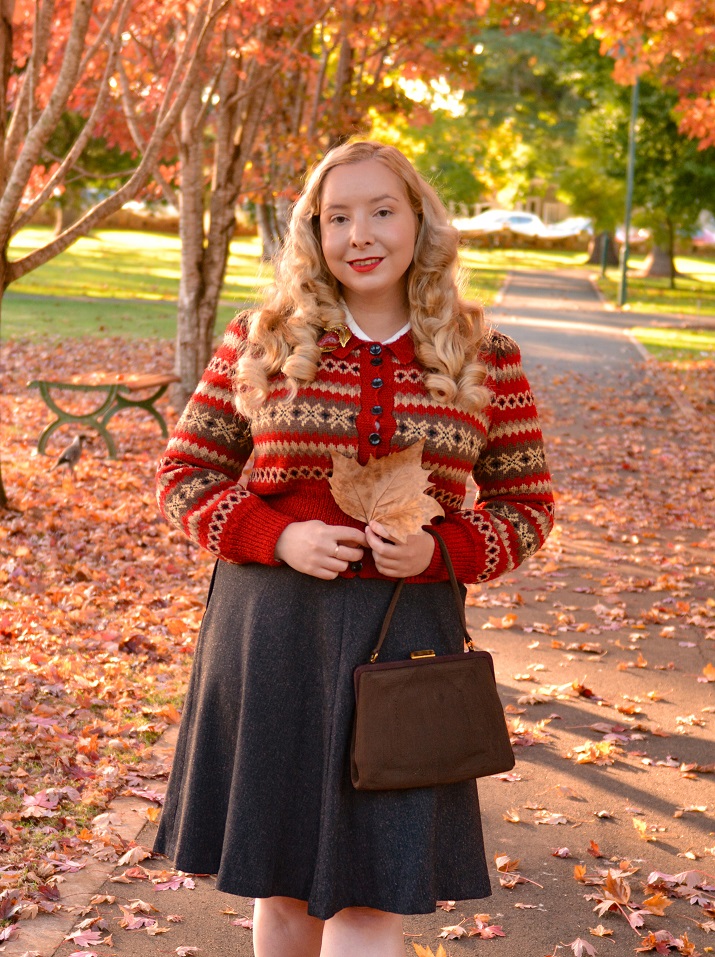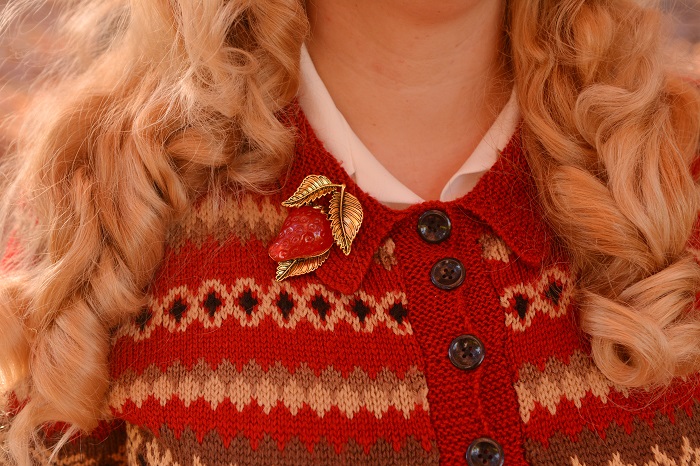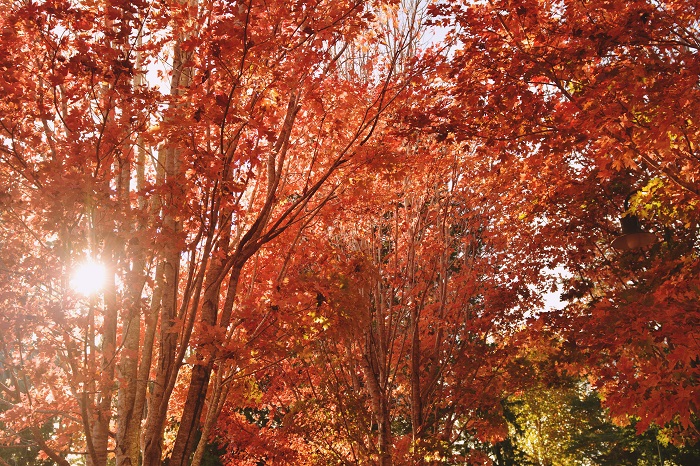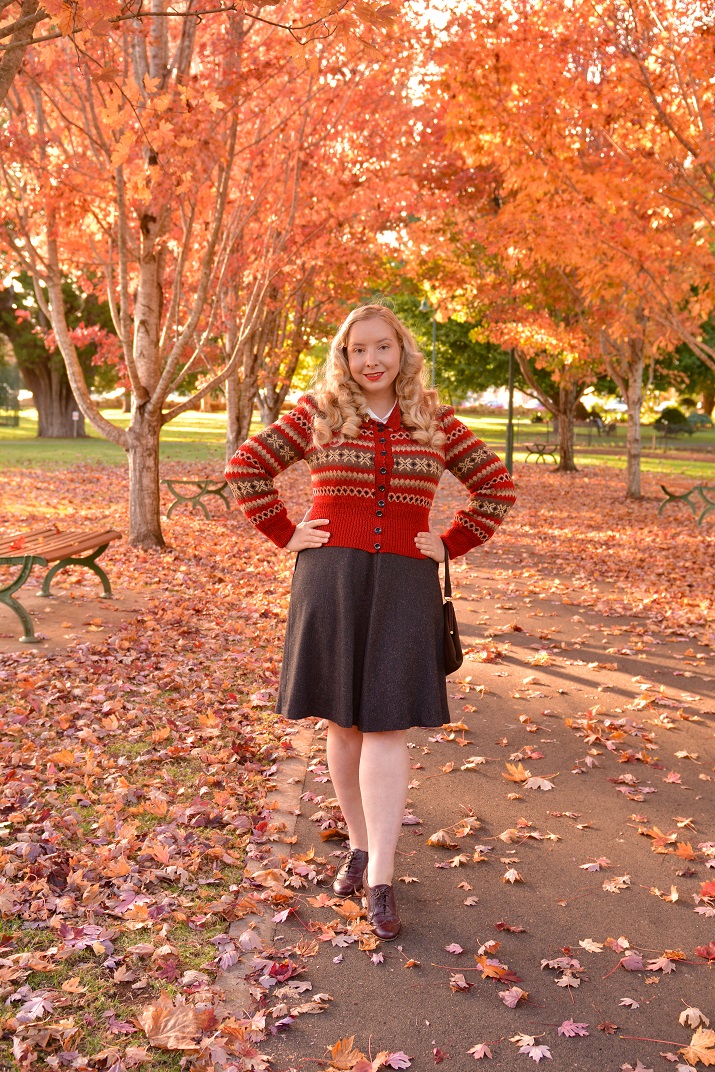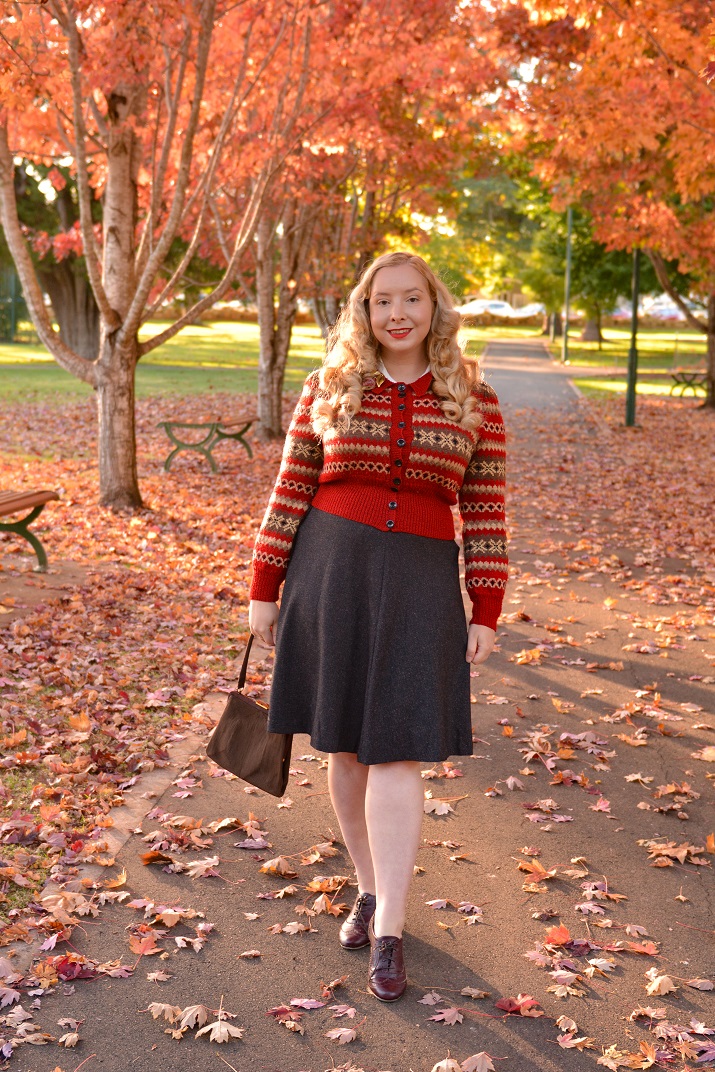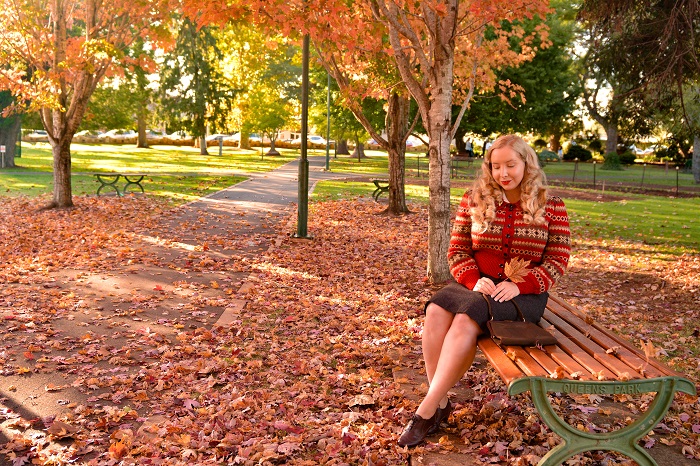 One of the perils of living in Australia, is that sometimes when you buy things online they get sent to Austria instead. Yes, really, that happens. Or it has to me, because that's where this lovely knit ended up when I bought it. I guess statistically when you order the amount of things online that I do, it's bound to happen occasionally? Anyway all's well that ends well, because I did up receive this jumper in the end. But only after it had done three tours of Austria, courtesy of the Royal Mail. Love that. Actually I ended up with two jumpers, because I bought a second one when this one didn't arrive. However because I was uncharacteristically optimistic, I had the second jumper made in a different style just in case this one did arrive. So that worked out very well indeed.
I've been buying my knitwear from this same seller now for years. All of the knitwear I've ever posted on here has been made by this one maker and I now have a very nice collection of jumpers and cardigans. If you've been in this for the long-haul then you're probably already familiar with how much I adore the work of LindyLousClothing. They've never had to sponsor me because all it takes is a few scrolls and I add to cart whatever cute one off design they've listed in their Ebay store.
A few of my friends insisted that I give All Creatures Great & Small, and The Durrell's a watch. I'm usually very against watching anything adorable and wholesome. Well, not only did I enjoy both of these shows immensely, I was also delighted to see that the costume department picked out several jumpers and cardigans from this shop. It kind of tells you how much time I spend stalking the inventory of this shop when I start recognising the items in the wild. As someone who exclusively wears vintage repro its reassuring seeing the kinds of things I own in costume dramas because it makes me feel like I'm on the right track. And not just looking like a total dud, as I'm aware that's how the vintage puritans view those who don't sport head to toe vintage.