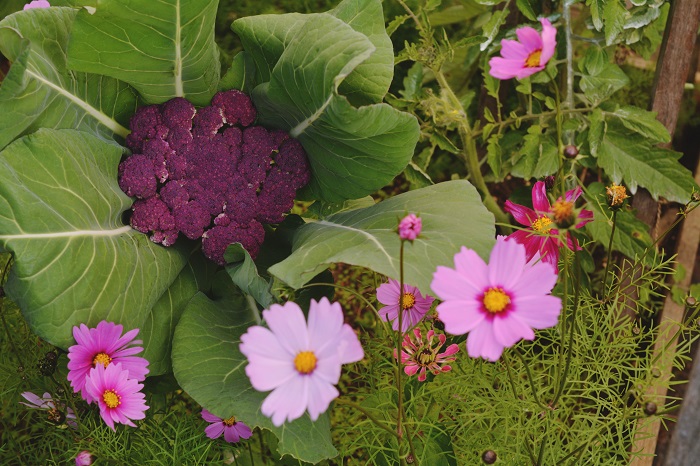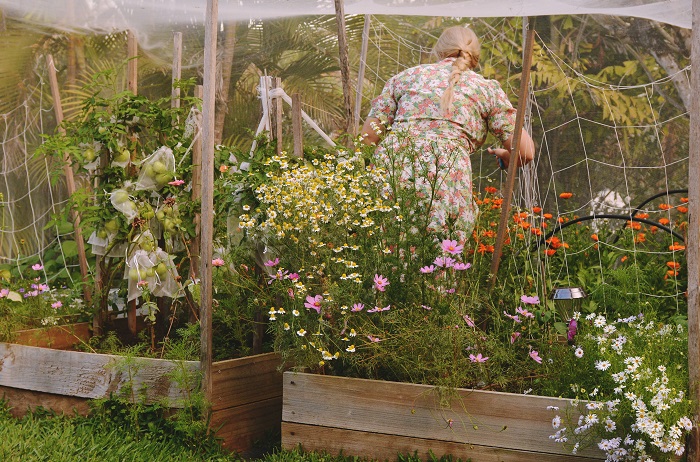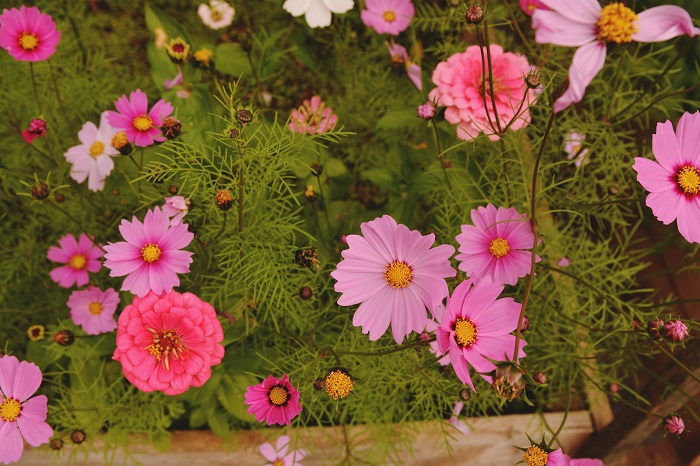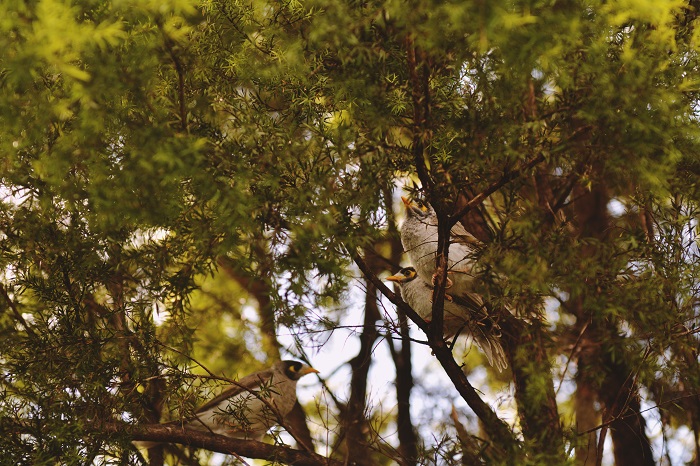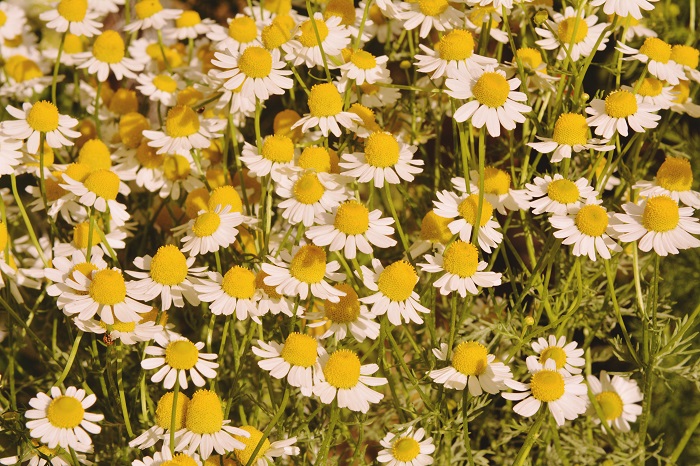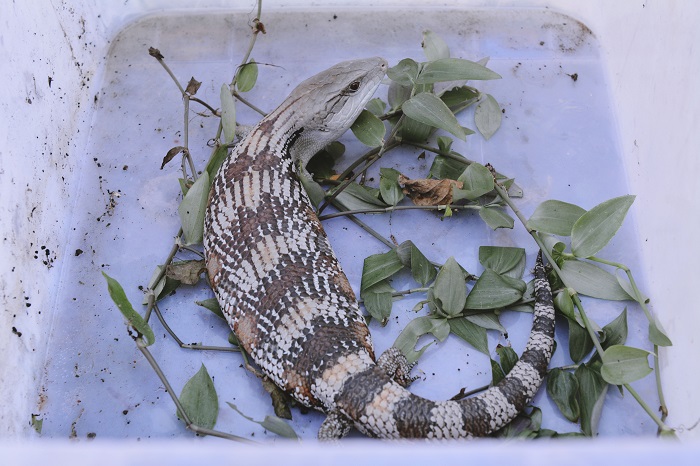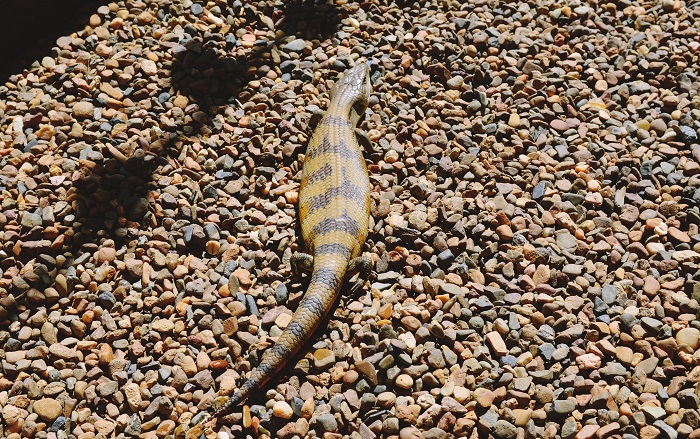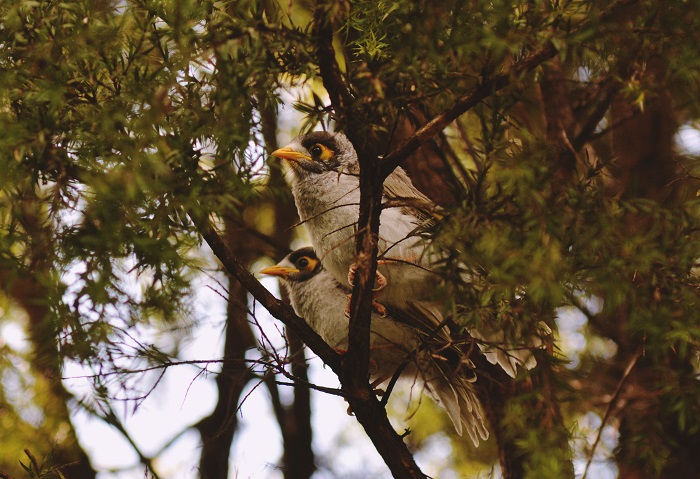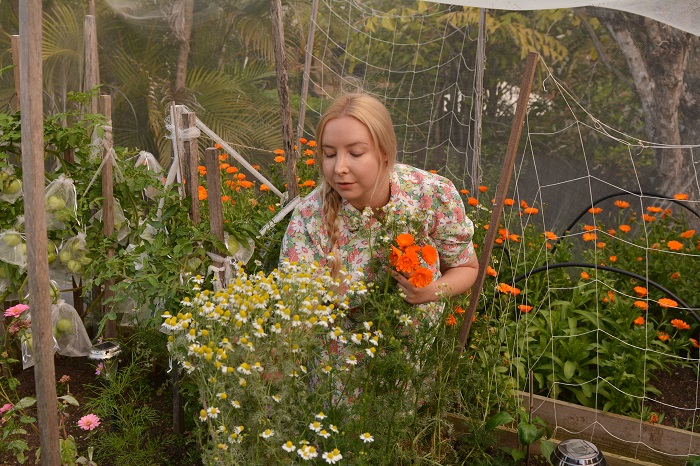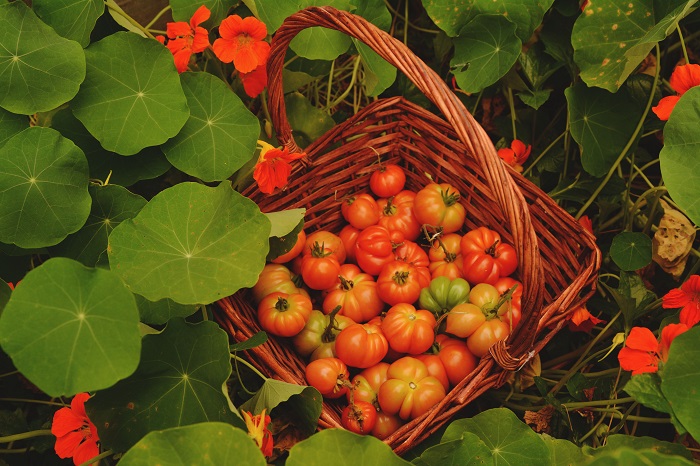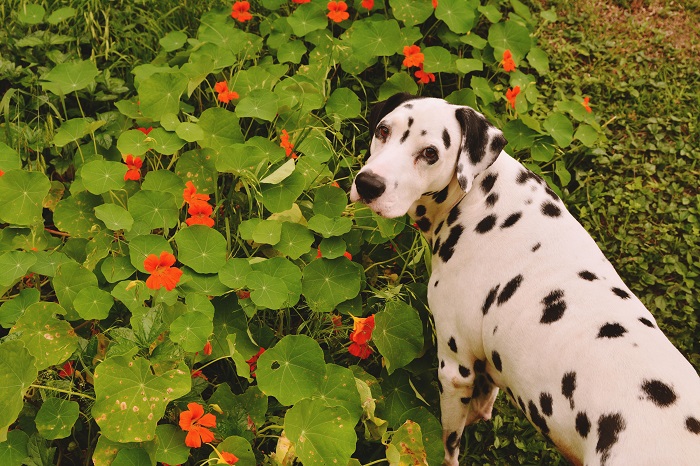 Winter wasn't worthy of its own post because the only thing that grew well in this garden were the citrus trees. Which produced more oranges than we could eat or give away. And snow peas. So many snow peas. Every other crop I planted during the colder months got absolutely destroyed by the rats. It actually got to the point where I thought that's it, I'm done. Time for a new hobby that's less frustrating. But as a glutton for punishment I persevered. Using the products aimed at annihilating rats are just not an option, tempting as it is. Ever since I planted this garden it has become a sanctuary for local wildlife. All sorts of animals call our humble garden their home. Different types of frogs, lizards, birds, possums, insects…so I have to act in their best interests. Even if it does make life easy for rats.
It has taken months of trial and error, but I think I'm finally getting there. Rats are pretty routine in their destruction. They work under the cover of darkness. So I set up solar light stakes all through the garden, especially next to my most prized crops. So far it seems to be working out fairly well, though obviously not so great on cloudy, rainy days. But this way the frogs and lizards get a nice buffet from the bugs the lights attract, and the rats mostly keep away. The other thing that seems to have been a big game changer is bagging things soon as the fruit starts to grow. So the instant the flowers shrivel away and I see the beginning of a capsicum or tomato showing, I bag them.
These mesh bags are sold as party favour bags in discount stores and are very cheap. I would say they have a 90% success rate. The rats found them too much of a hassle. I found one bag that they chewed off, but they seemed to find getting through the bags more effort than its worth. There were a few tomatoes that had scratches on them from the rats teeth, but they were quick to give up. So far none of them have chewed right through the bags. Mr & Mrs King Parrot came to check out the tomatoes too, and even they left the bagged tomatoes alone. Hopefully they notice the other tomato crop I planted with them in mind and left uncovered, since I do love having them visit us.
Another thing that helps is picking the tomatoes just as they start to show colour. The rats prefer to wait for them to ripen so I don't give them the opportunity. Instead I pick them half green and they finish ripening on my windowsill. I also got a catch and release trap to try and minimize the rat population by relocating them. And Diago and Monkey both try their best and catch the odd rat here and there. At times it gets a bit intense, like the other day when Diago chased a rat out of its hiding place and it jumped on me which led to Diago tackling me. The worst thing is that he didn't even end up catching it.
One of the best things about spring in the garden is the animal activity. Birds are building nests and raising their chicks, like this pair of Noisy Miner babies I got to watch grow up. Or these nice chunky Blue Tongue Lizards who are probably the same babies from last year I kept picking up and hiding from Diago. The brown lizard is female and the grey one is male, so hopefully it means I'll be finding more stripey babies in the garden soon. If you noticed that I've got German Chamomile in the garden, I'm sure you'll be wondering if I ever got around to making tea with it. These flowers are currently being dried (it takes 2 weeks) so if all goes to plan my next garden update will be about nice home grown cups of tea.