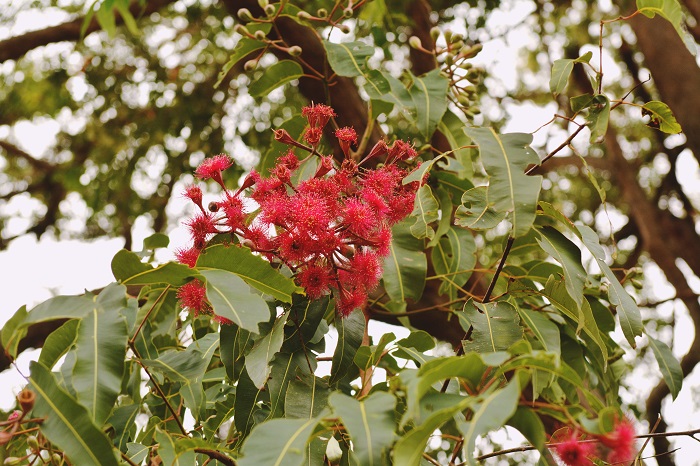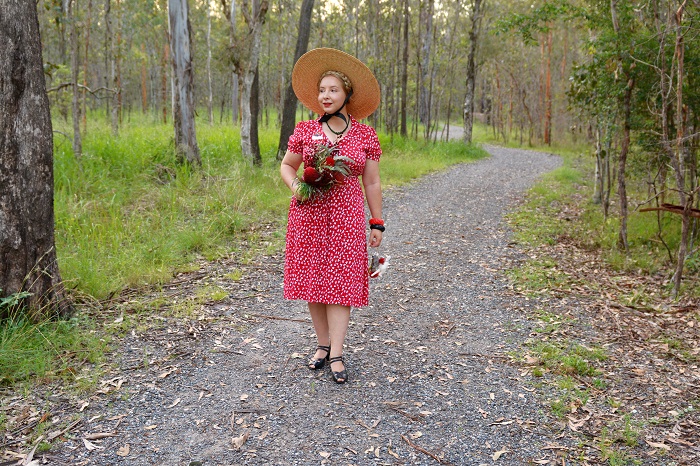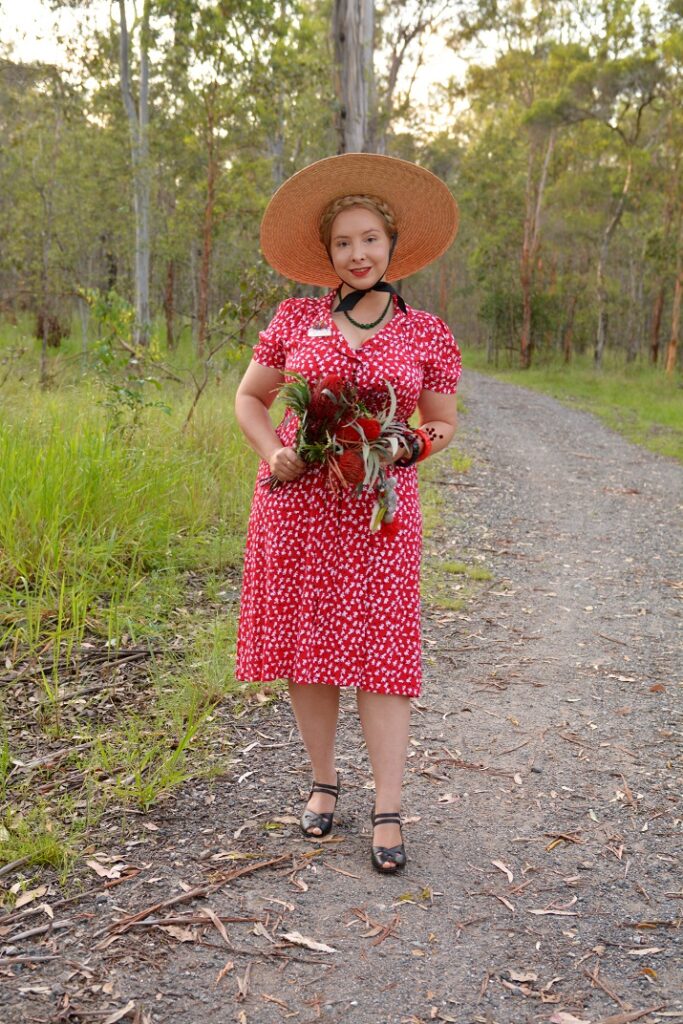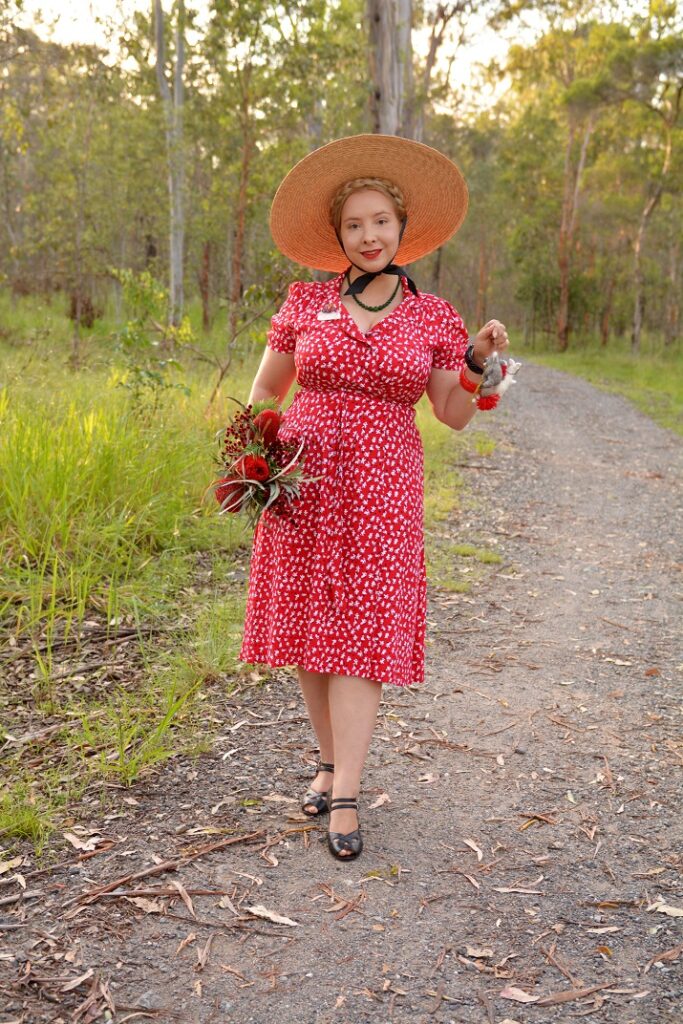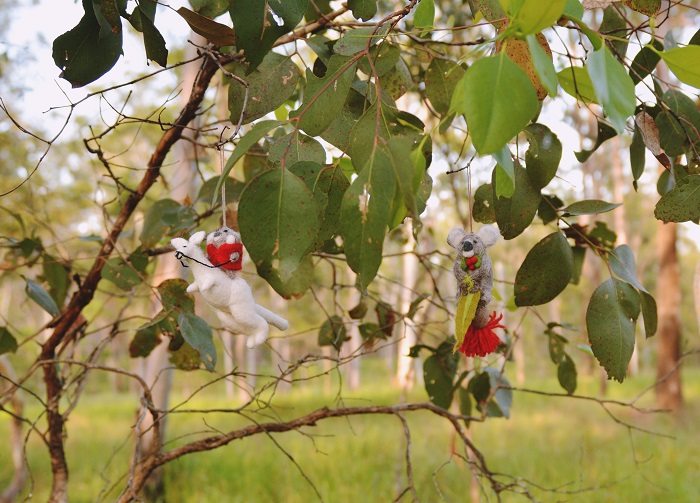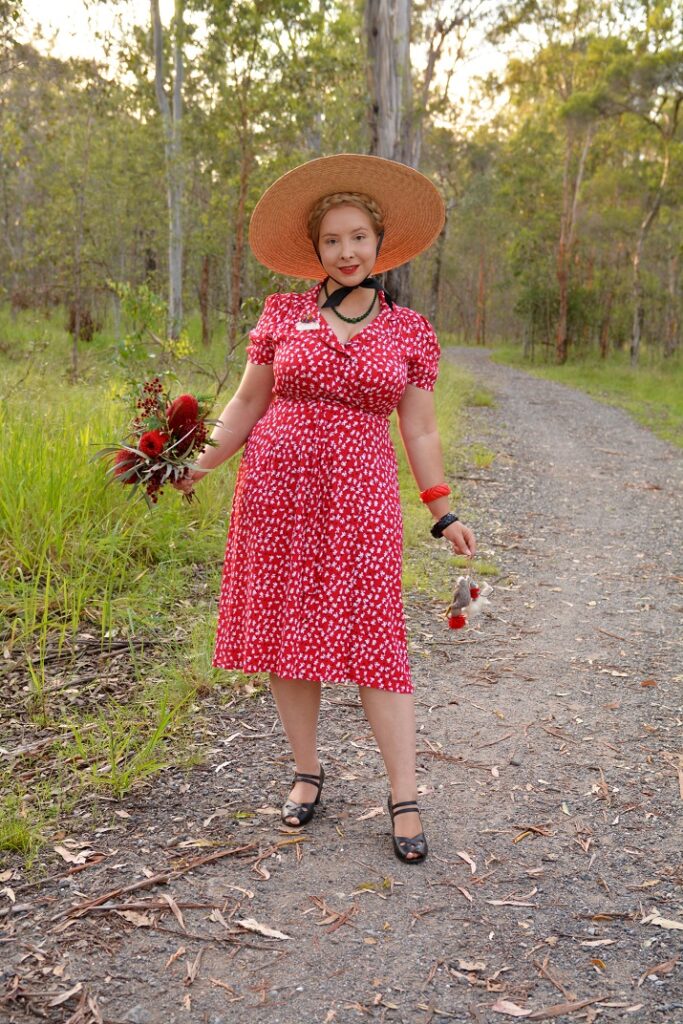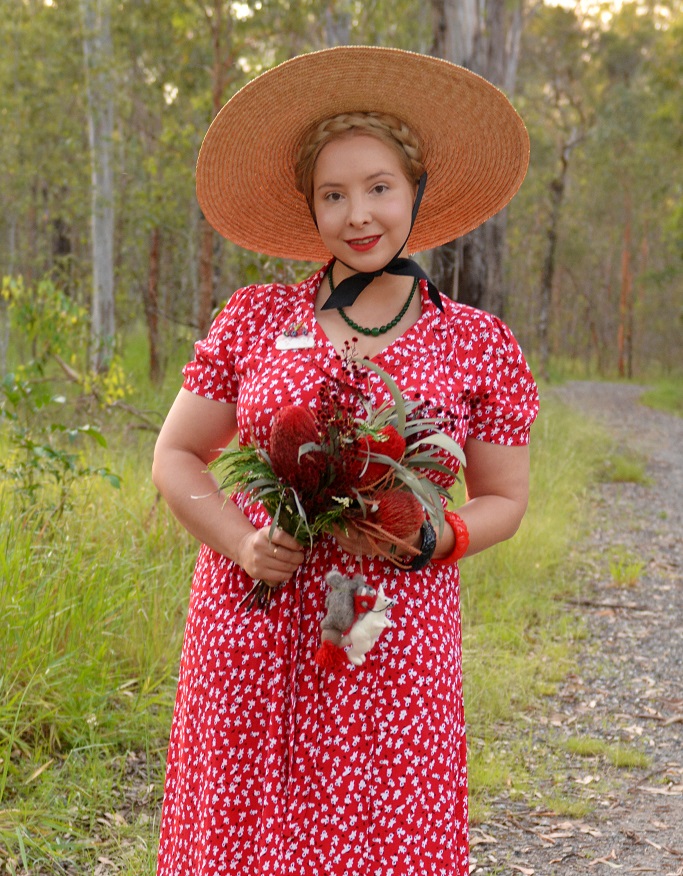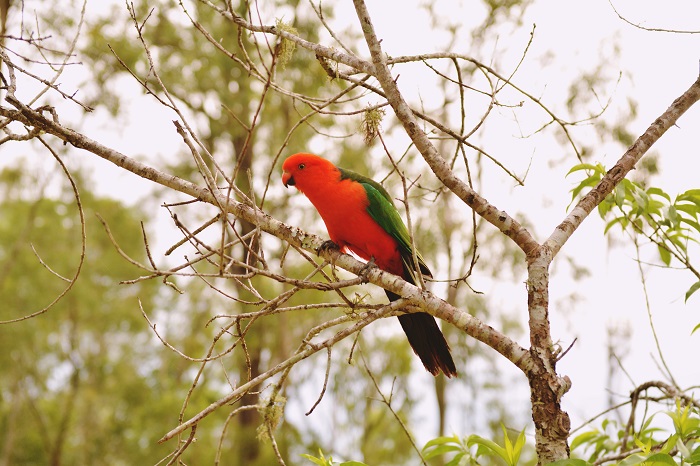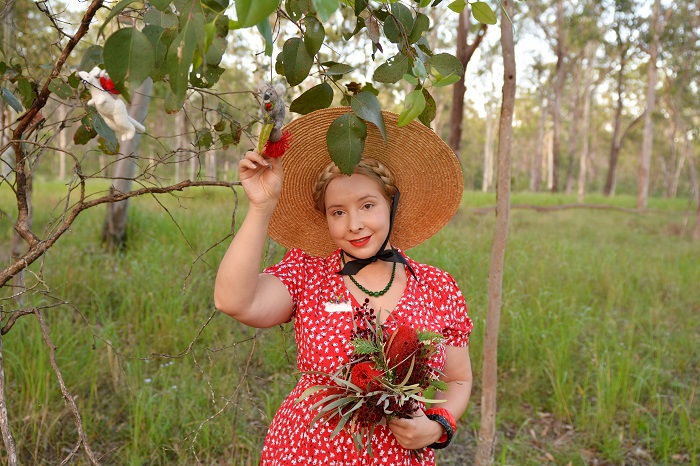 Somehow I have found the strength to drag myself away from doing nothing on the couch, the done thing in the awkward post Christmas pre New Years period, to edit the last set of photos taken this year. Christmas was fantastic. All I had to do this year was turn up. Unlike previous years which involved hosting, and at the very least, a lot of cooking. It was suggested that I bring a desert, and I had the very good intentions of making an Eton Mess…but then last minute I grabbed a pre made dessert and absolved myself of any responsibility. No regrets! Thankfully someone else ended up making a pavlova, which is what the brooch I'm wearing is. A quintessential Australian Christmas desert that consists of fresh fruit lumped on top of whipped cream and meringue.
It's the same every year when it comes to Christmas. My social media becomes back to back photos of snow, snow men, fir trees and happy people drinking mulled wine in the cold. And I can't relate. Instead, Christmas here is about swimming at the beach, camping trips and going for drives to look at Christmas lights in a cul de sac near you. And we did all of that. My favourite kind of Christmas decorations are the ones that depict an Australian Christmas. So my house is a safe space from snowmen, plastic icicles and songs about how cold it is outside. Singing that the weather outside is frightful is allowed however.
Over the years I've amassed a nice little collection of Australian animals for our Christmas tree. But I can always do with more. These lovely felt animals are from a local market. I actually bought quite a few of them but these two are my favourite because they look especially festive and fun. Before anyone outside of Australia asks, no, kangaroos do not let koalas ride on their back. Koalas are extremely stinky things with very sharp claws. It would not be a good time.
But white (albino) kangaroos do exist, although extremely rare. The inspiration for this ornament comes from the Australian children's song Six White Boomers who help Santa deliver presents to children in Australia. Which probably has everyone going huh, but with Christmas here being so different you just have to get creative and come up with new Christmas narratives. And think about it, kangaroos would actually be extremely efficient for delivering presents, with their pouches and all….