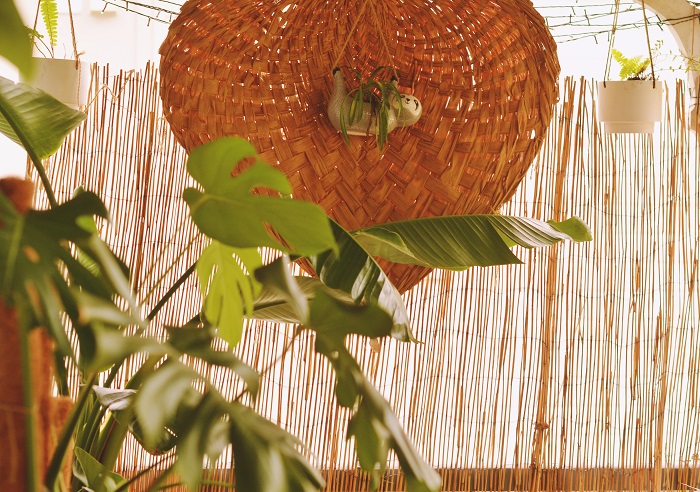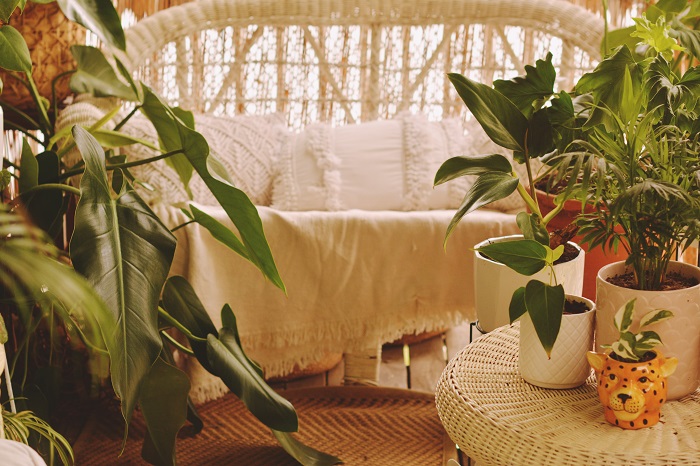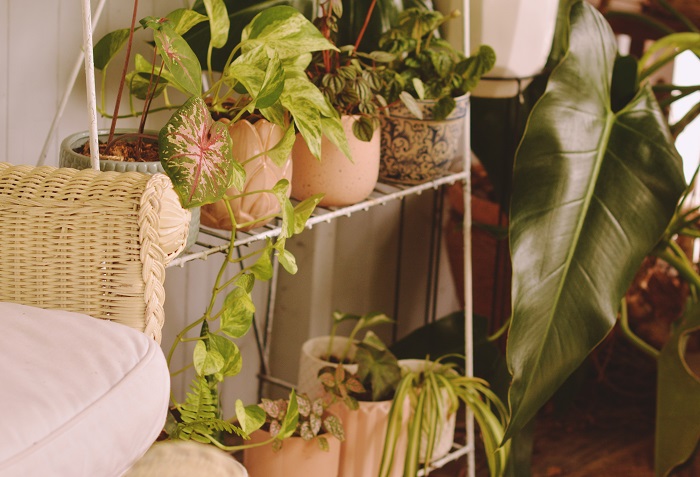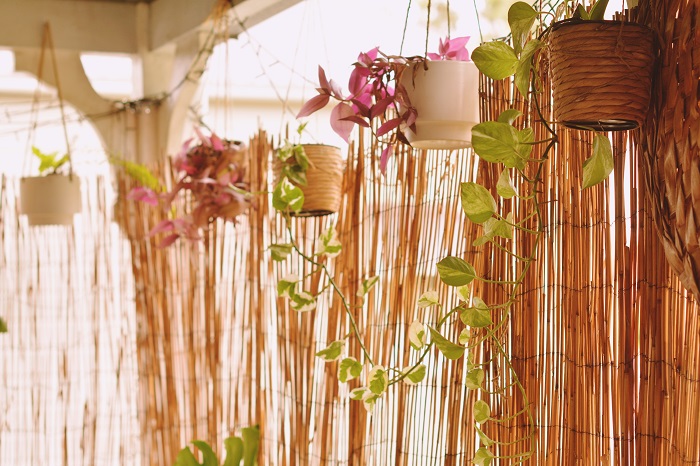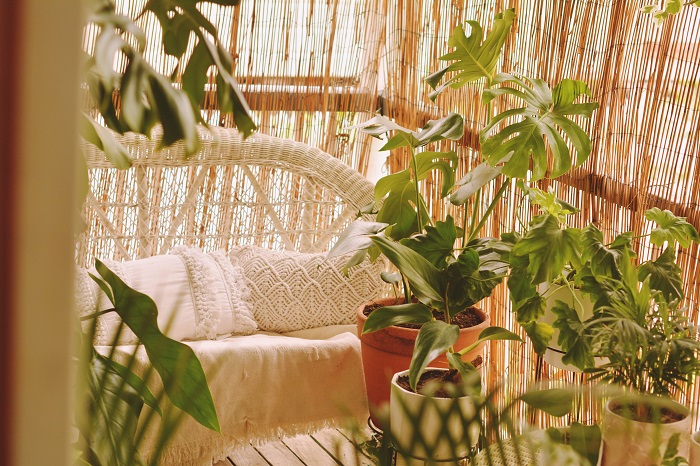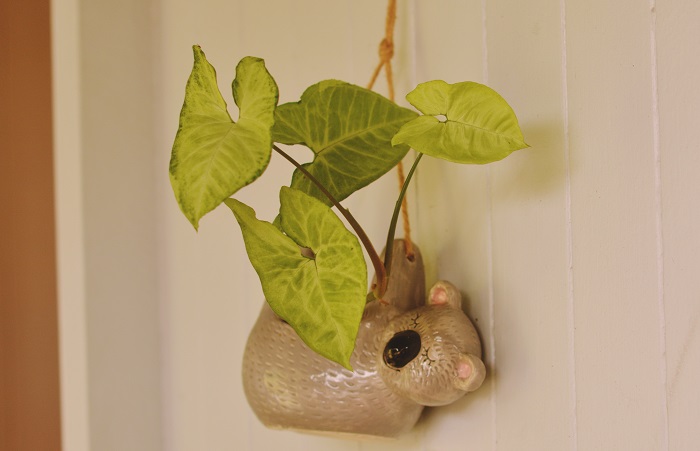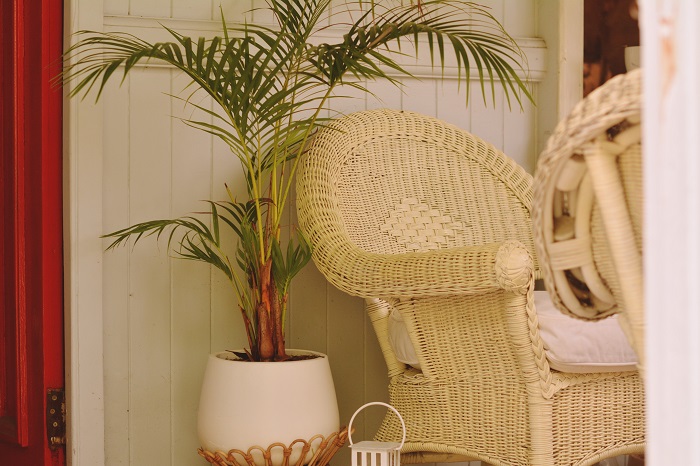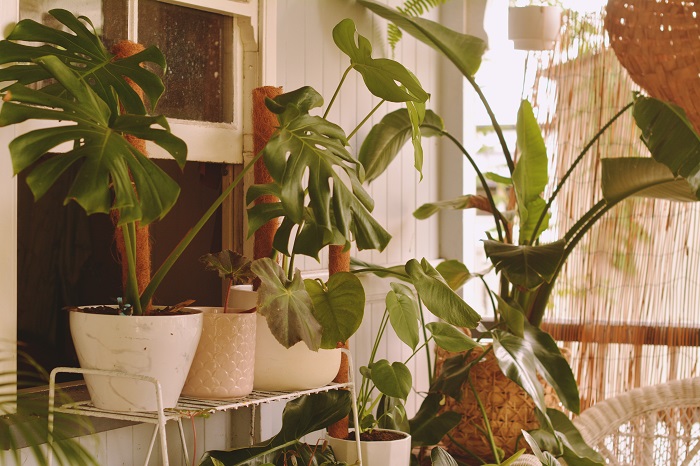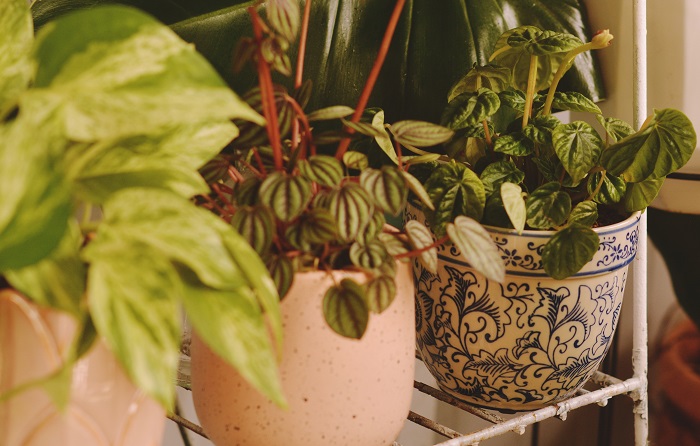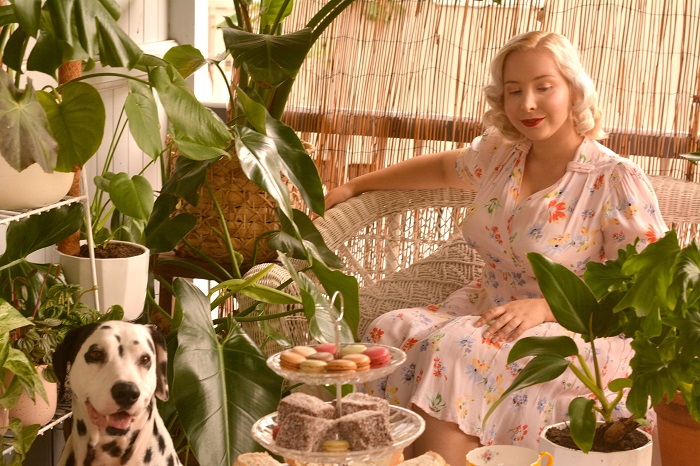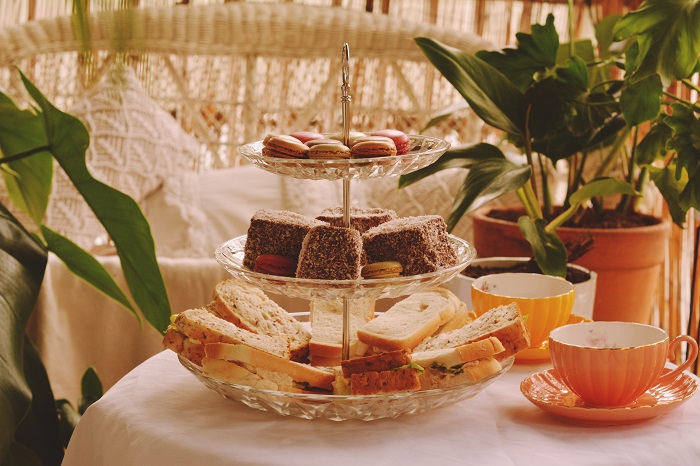 I've been saying for ages that I've been wanting to put up a post about my plants so finally, here it is! A year ago I decided to turn our veranda into a nice outdoor sitting area. For the majority of the year its stifling hot and the veranda is a great place to escape on unbearably hot summer days. And evenings too, in fact this is where we eat dinner most nights in summer.
What gives me the biggest sense of accomplishment about this spot is that it all cost very little to set up! I got some very cheap straw reeds from our local garden center to give the area some much needed privacy, as our house is on a lively street. This also gives the area extra shade and since its made of reeds it means the breeze is still able to pass through. I also love that it means I'm able to sit here and drink cider during the day without any judgement…
All of the furniture was bought second hand (via marketplace) and a lot of the plants I got for free or on clearance. I've mentioned this in one of my other posts on here, but for those looking to start a plant collection on a tight budget; cuttings and propagating are the way to go! If a friend, family member or neighbour has a plant I really like then I will ask them for a cutting. Propagating is a great way to accumulate plants and acquire even more plants from those already in your collection.
I always find it so satisfying when I manage to grow one or even several plants from one existing plant. For example; I love Monstera. Buying one from a garden center will set you back around $20 on average. So I bought one, and have already grown several Monsteras from that one plant. The same goes for Pothos. This is one of the easiest plants to propagate. I've probably got at least 10 or so plants from one I bought a while ago.
The money I save on plants means I'm able to buy nice planters instead. My favourite places to look for cute and unusual planters are independent garden centers and nurseries. For pots that are practical and pretty, I also find Kmart has a pretty decent (and affordable) selection these days. A few years ago I was quite useless when it came to looking after house plants, but thankfully I've finally got the hang of it…I've come to really enjoy the act of watering and pruning, and it's now an activity that I find very calming and therapeutic.
Not having anywhere to go these days means that I've been spending a lot of time out here. A few days ago I thought it would be nice to do a high tea at home on the veranda. Diago was most pleased with the idea, and I'm thinking that this might become a regular thing we can do. I really don't enjoy baking (because I'm really bad at it) so everything here is from the store…no way would I dare to attempt making macrons myself.
So far during isolation I've had a go at making peach cobbler (which was acceptable) and banana bread (average at best). Obviously it doesn't help that I don't have the proper tools for this sort of thing and used a butter knife instead of an egg beater. If this quarantine business continues I might have to order one of those kitchen aids and start taking things seriously…