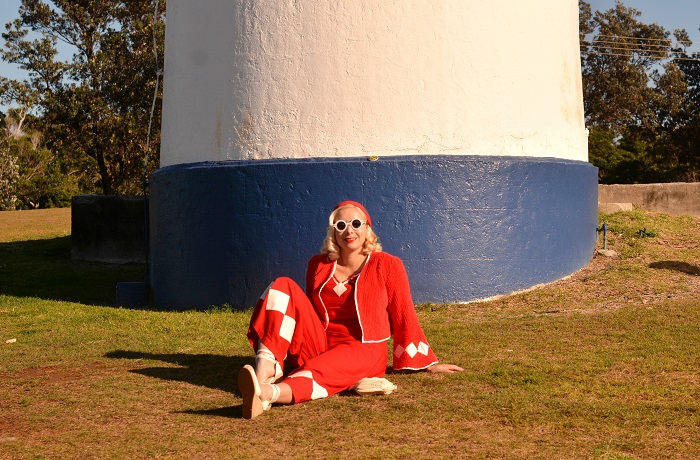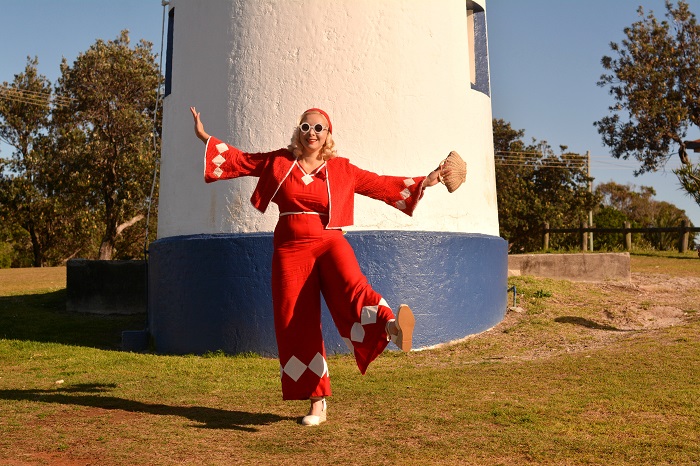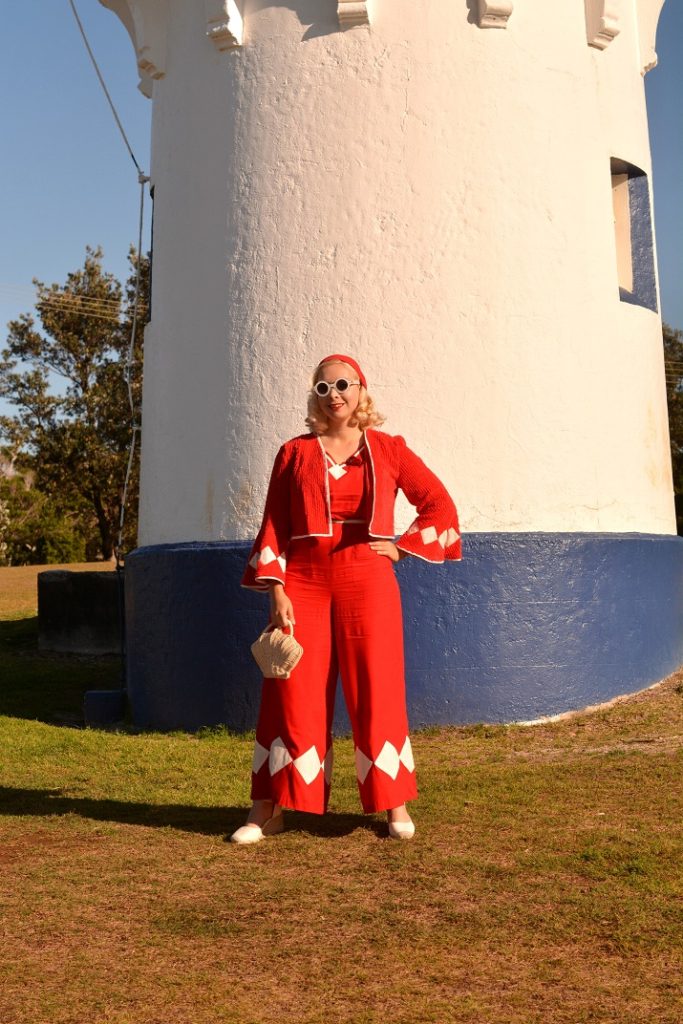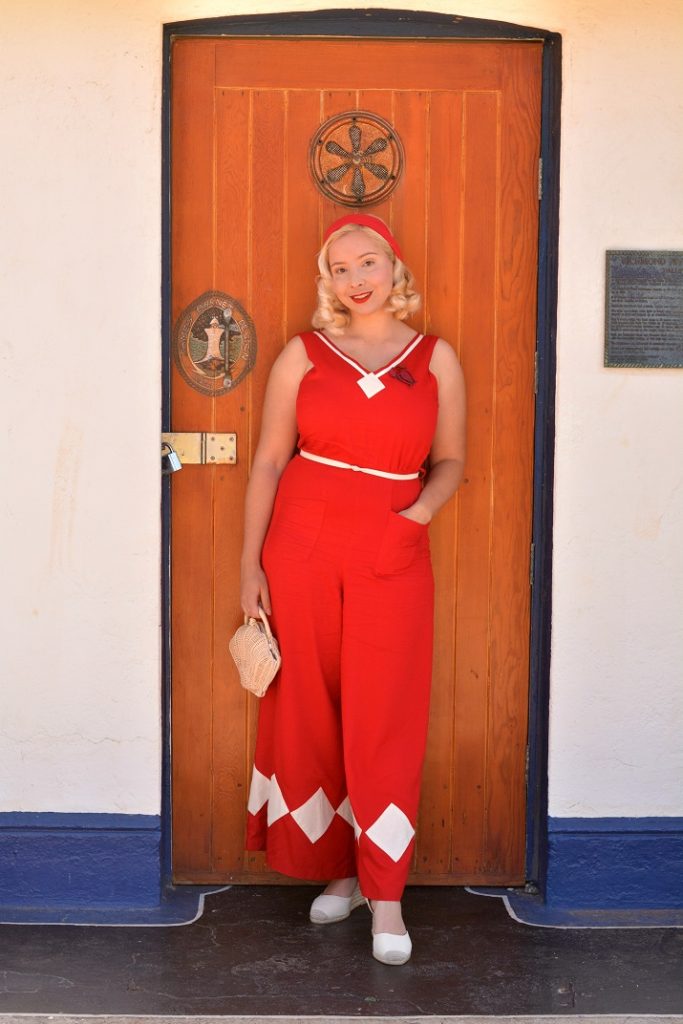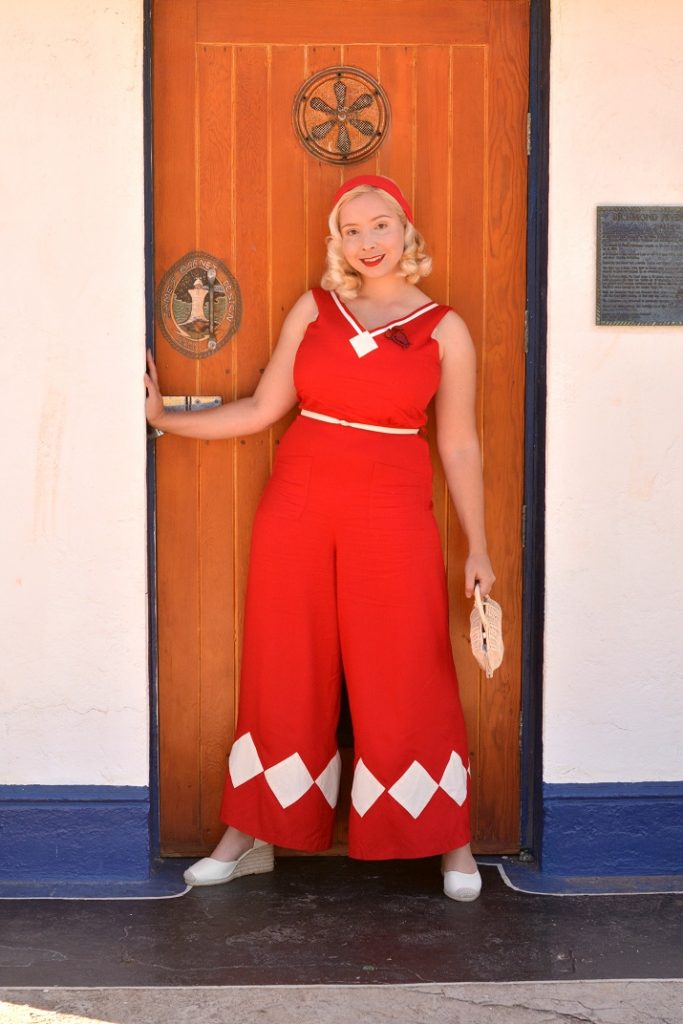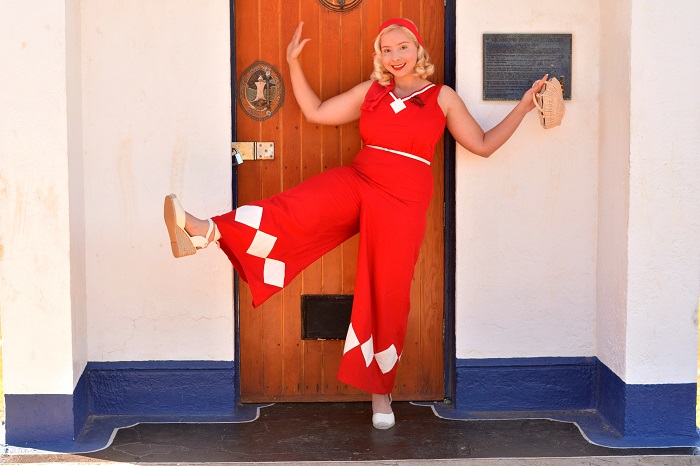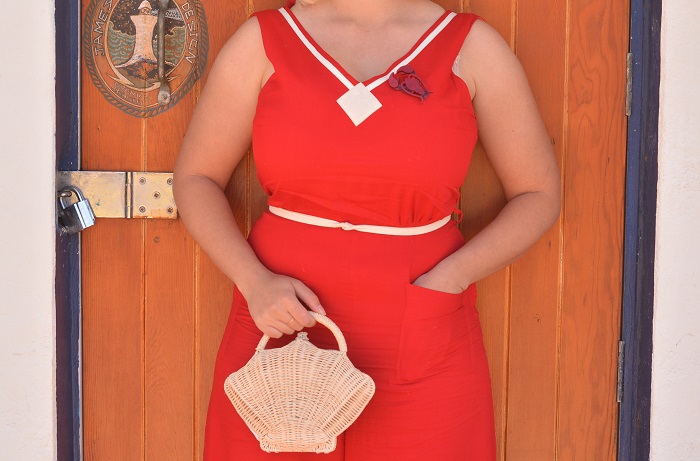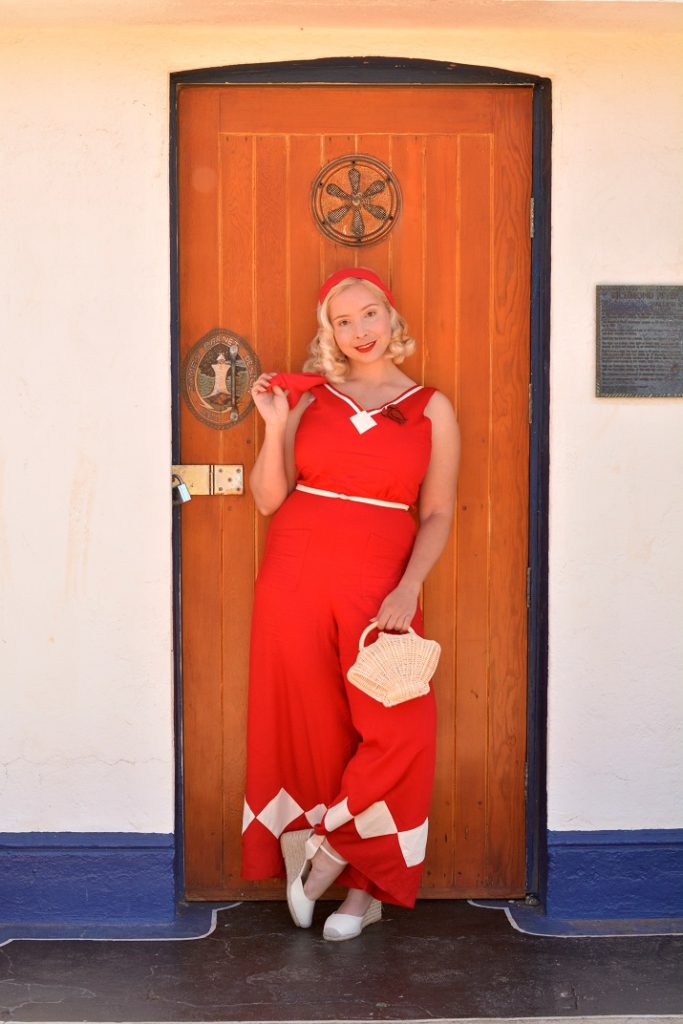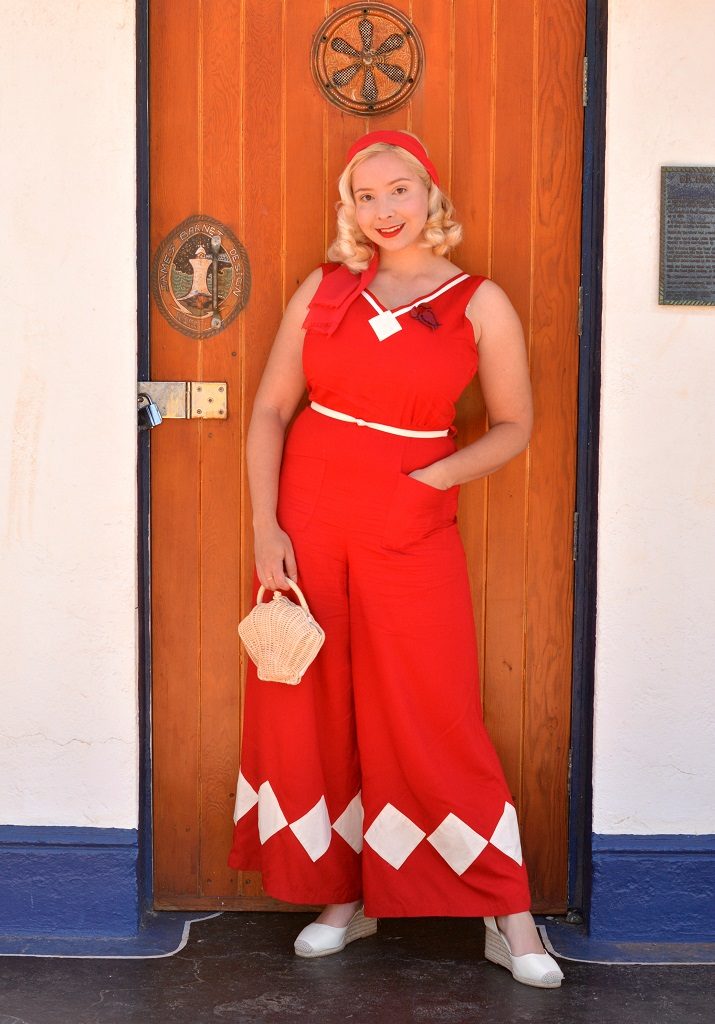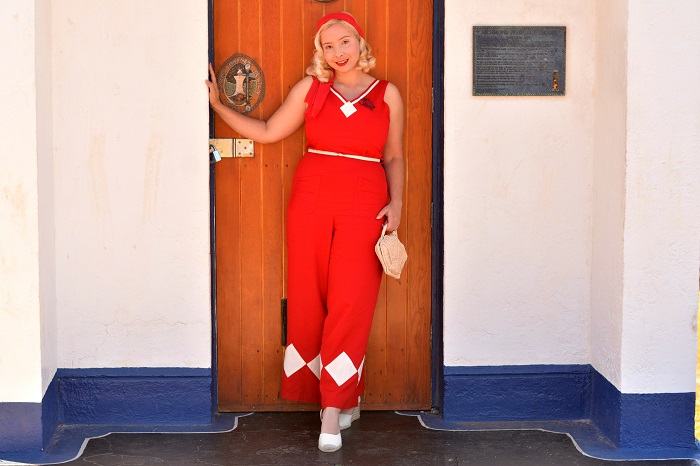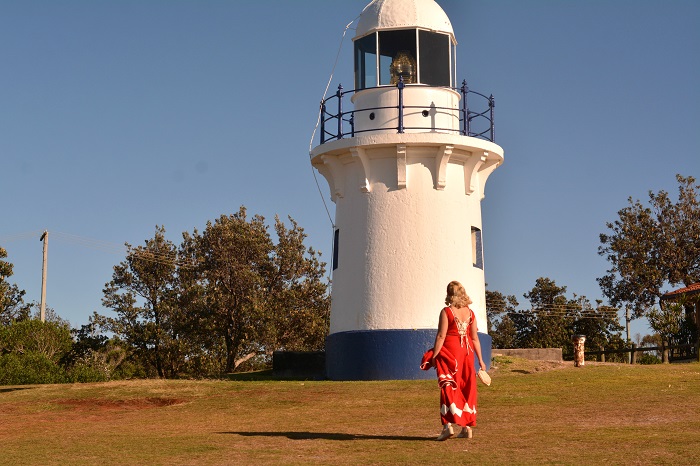 It's been two years since I last wore a pair of beach pajamas on the blog. Crazy! I have never lived close to the beach, and now that we live further inland I've had even less reasons to go. Not that it has stopped me from buying beach pajamas! This month the opportunity finally presented itself to make a trip to the seaside (en route to visiting relatives who live out of state) and I made sure to capitalise on this.
While it was still chilly in NSW – definitely too cold for a swim, the warm jacket that came with this set was just the thing. I'm not very good at identifying fabric, so I'll just describe the jacket as being made of a nice soft towel like material. So thanks to that I was able to take these beach pjs for a spin and have a beautiful morning sitting on the sand drinking coffee and strolling along the shore.
I've decided that this summer I'm going to make it more of a priority to get to the beach, even if it does mean a long car ride. As you all know, I have a pretty decent collection of beach pjs at this point. And no, I have no desire to stop buying them but I do try to buy very different ones each time.
This wonderful harlequin print is by far the most striking set I've seen yet and of course I had to have it. Wearing this set and taking photos in front of my favourite lighthouse couldn't help but make me think that these photos have a very low key Wes Anderson vibe…what do you think?