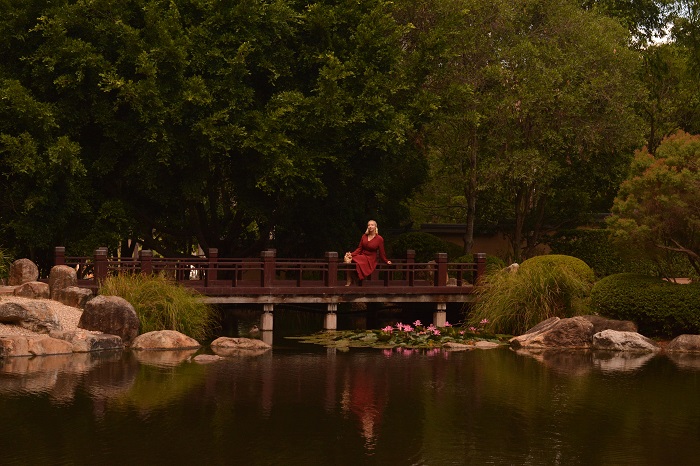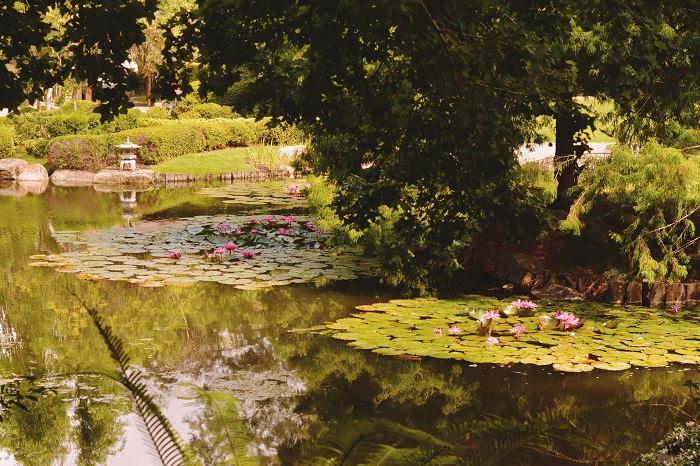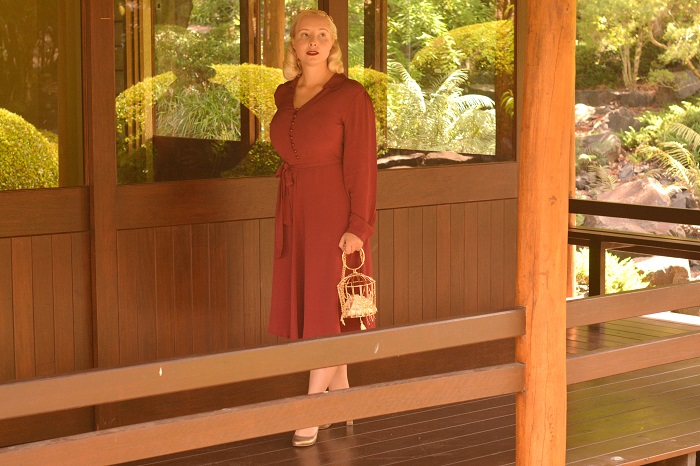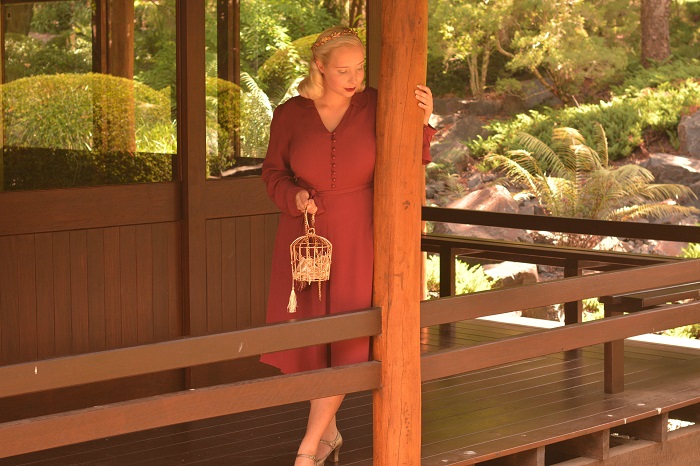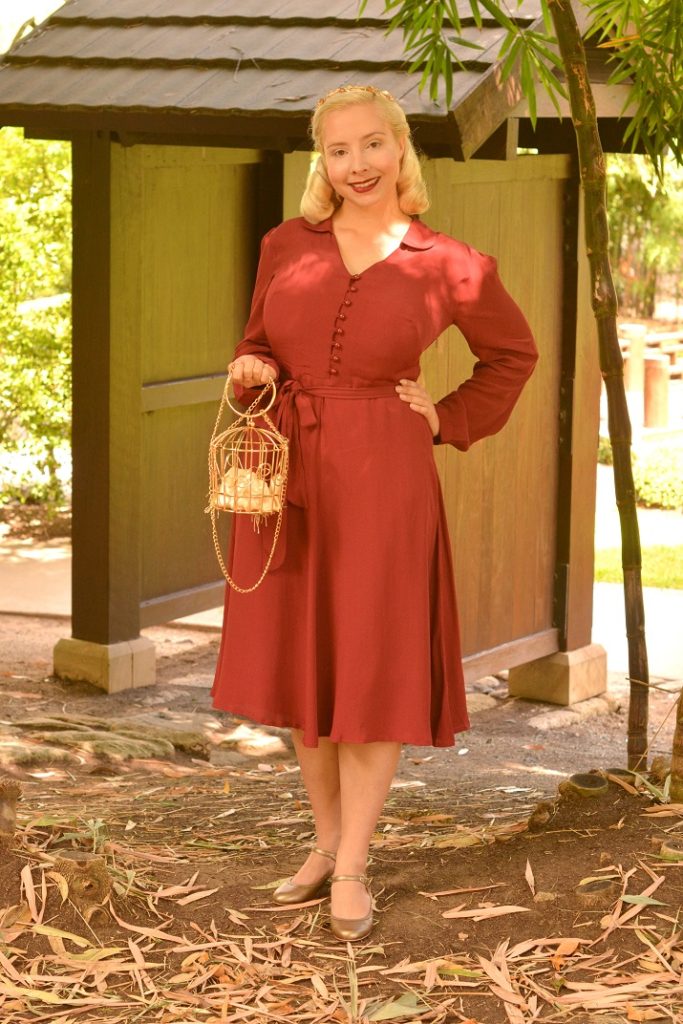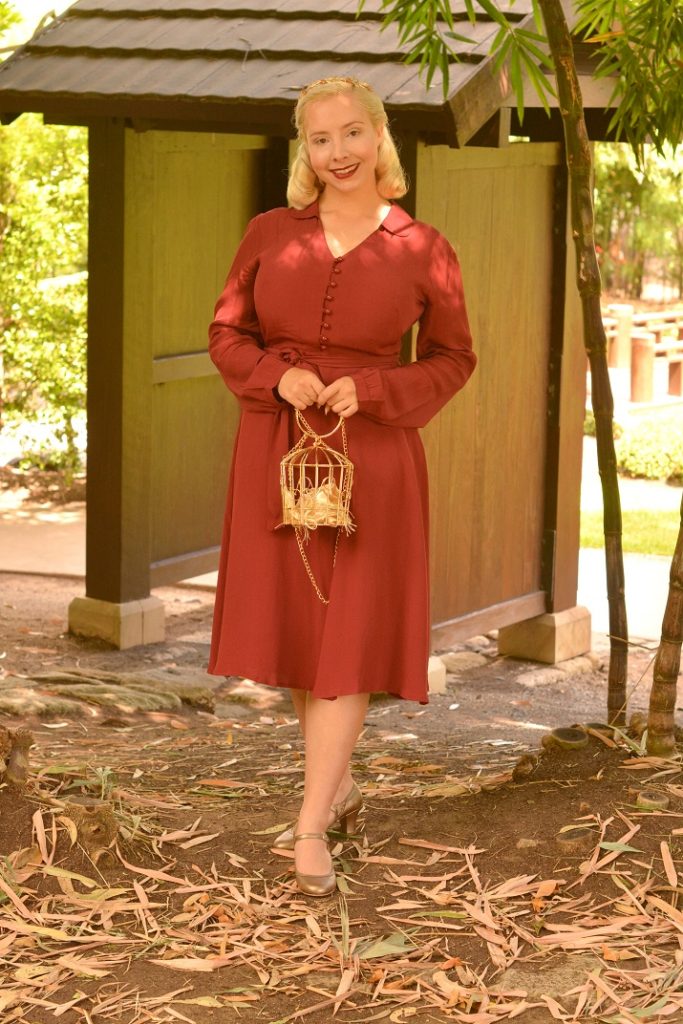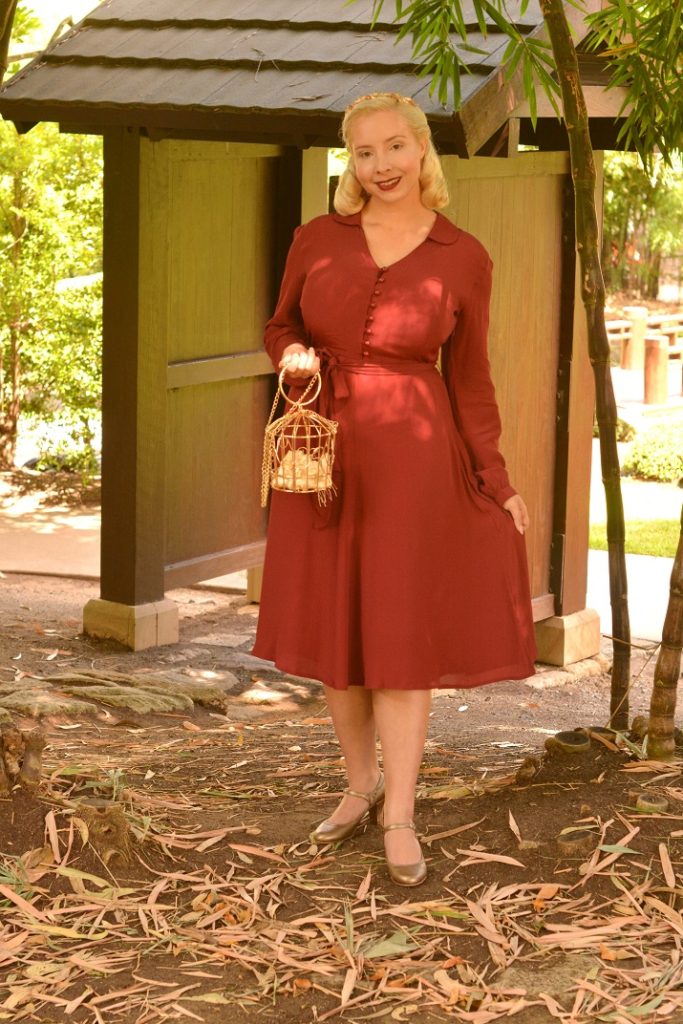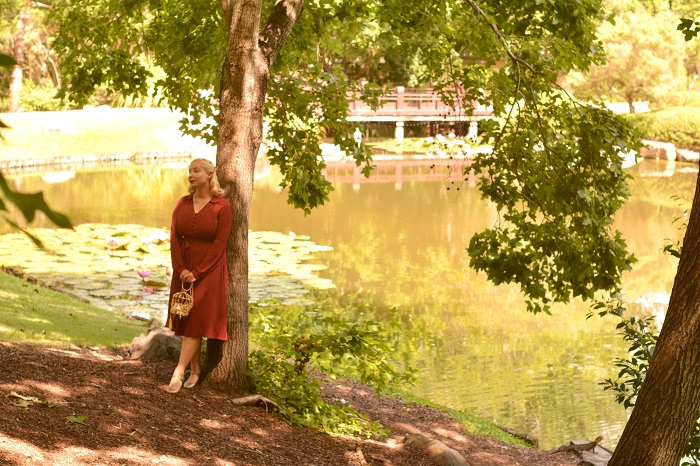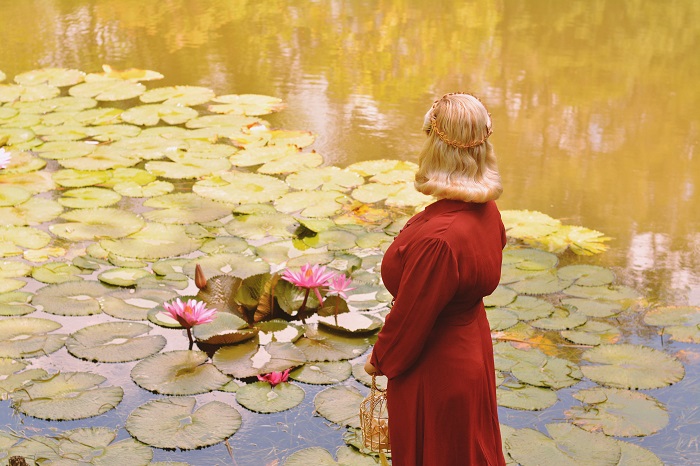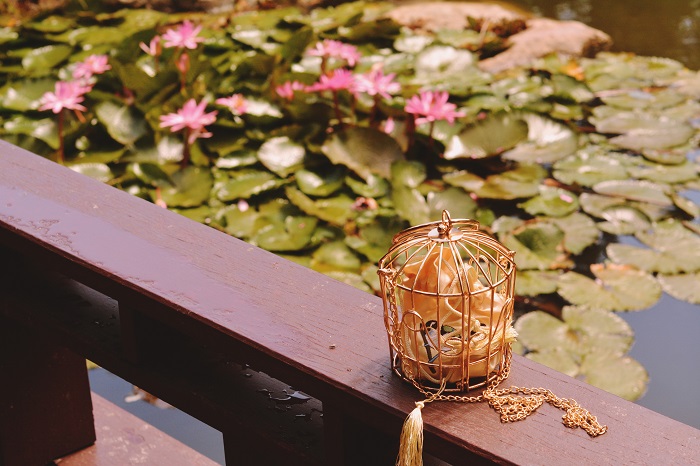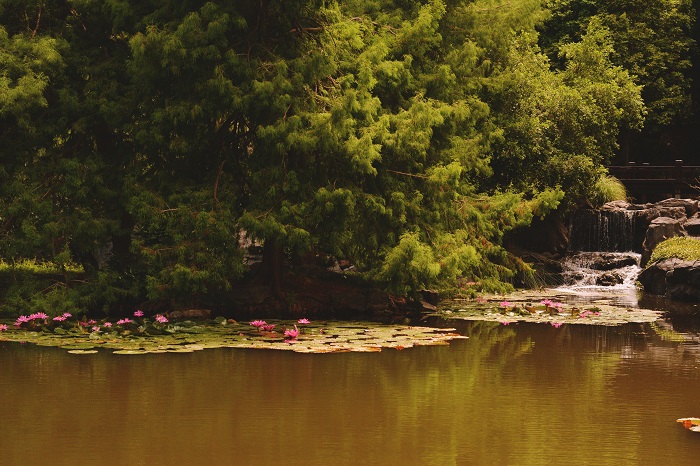 When you get to my age, which will go unmentioned, the wedding invitations start to pour in. Suddenly everyone you know is coupling up and celebrating it. The moment you're done with one wedding, another invite promptly arrives in the mail. Which I think is great really, because what's not to love about an occasion that centers around the happiness of your loved ones and provides an excuse to dress up and drink too much champagne?
Last month my sister in law got married and I partook in the ceremony as her maid oh honor. My first time acting as such, and most likely my last. I took this great responsibility as an opportunity to trip on the brides train and rip the back of her dress as I helped her down the isle. Friends who are reading this; please don't ask me to be your maid of honor. You have been warned…I am not competent for such an important task. This happened half way through the walk down the isle, just as the father of the bride joined us and I freaked out in silence, hoping that the hole wouldn't be too noticeable…
Much to my relief, the bride had a going away dress that she changed into very early on in the reception. Other than that, it was a beautiful wedding and it was fantastic to see everyone's hard work come together. Like my own wedding, this too was a very hands on affair. My sister in law had a very specific theme and colour scheme in mind and we set to task making her pinterest board come to life. The dress code for the bridesmaids was burgundy and gold so I set about putting together a vintage inspired look that adhered to these guidelines.
I had many outfit ideas that I liked, but when it came down to deciding on the on; I knew I wanted it to be something that I would be able to wear again. To me it doesn't really make sense to buy an outfit I would only wear once. I had already had the chance to make this mistake when I was new to the wedding guest thing. Everyone has heard those wedding horror stories where bridesmaids ended up being stuck in outfits they hated, that were unflattering and would be banished to the charity shop immediately after the wedding. Our benevolent bride wanted everyone to choose a dress of their own preference and style, so long as it suited the aesthetic she had in mind.
If you're wondering why I went with a dress identical to one I already owned, differing only in colour – it was for a purely self indulgent reason. The first being that I knew I would get a lot of wear out of this dress, as I already love and wear my red Seamstress of Bloomsbury Clarice dress a lot. And the second reason being that I wanted to make sure it would look good in photos! Wedding photos are forever after all, and I didn't want to be haunted by unflattering photos of myself every time I walked up my in laws staircase where several generations of family photos hang. So it's as simple as that, I went with a dress that I loved, knew the fit of and felt comfortable in! I have no regrets about my decision at all and now that the wedding is over I'm left with a dress that I love and happy memories to go with it. The wedding photos came back today and having looked through them I'm very satisfied with my outfit choice! The dress complimented the mood of the wedding beautifully and was so comfortable to wear throughout the ceremony and reception. Hopefully later this week I will be able to share some of the photos from the wedding on instagram as I am so proud of my sister in law and everyone that helped to make it a beautiful wedding. And now it's time to start planning my outfit for the next wedding I'll be attending…Thankfully this time I have not been asked to be in the wedding party…