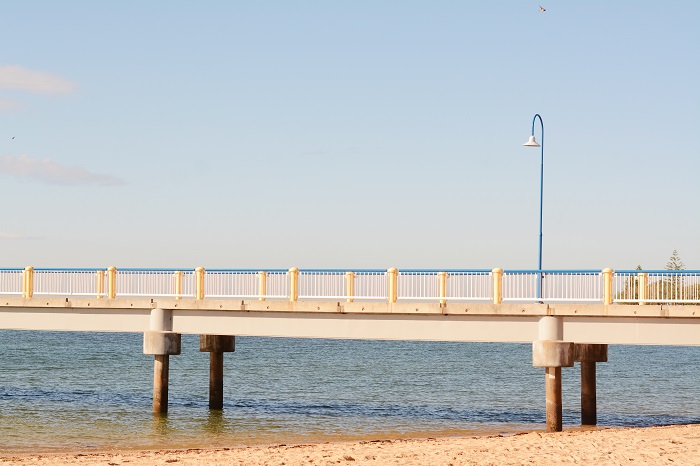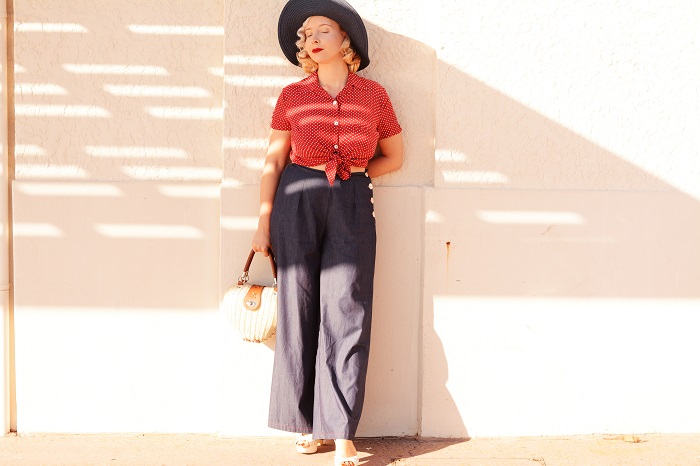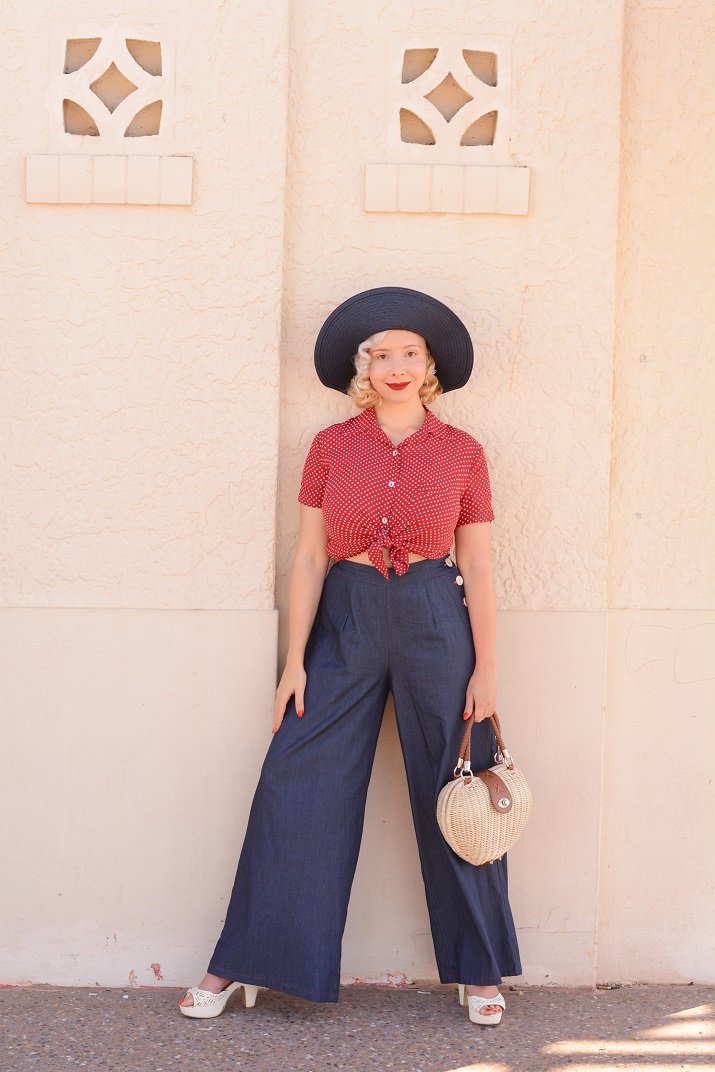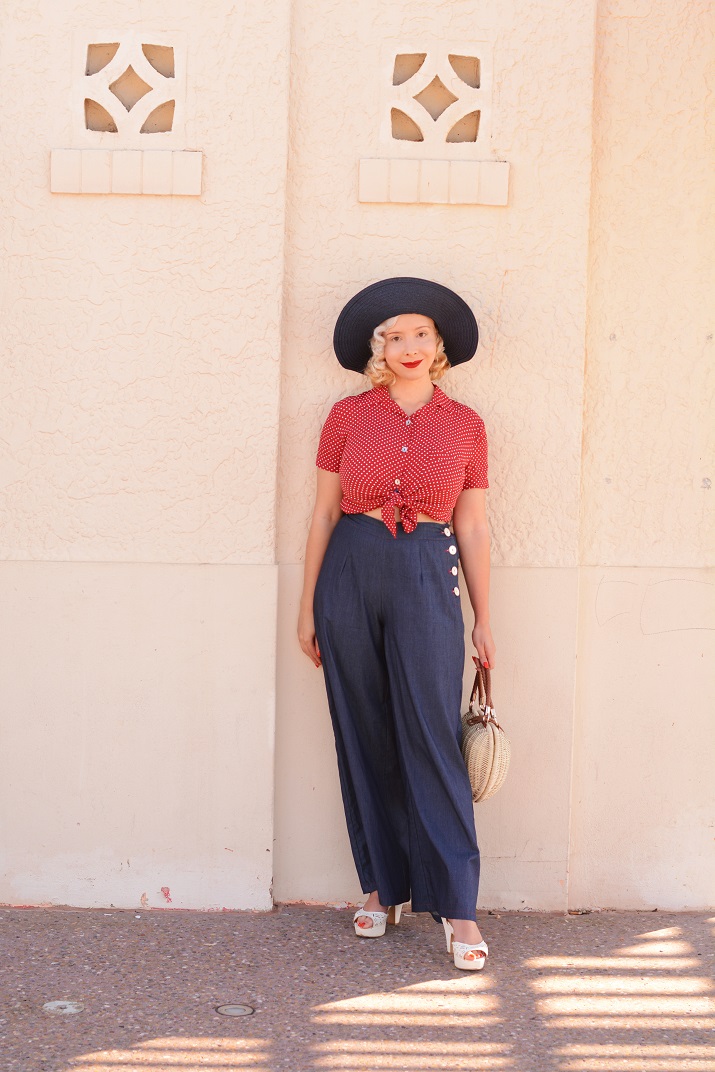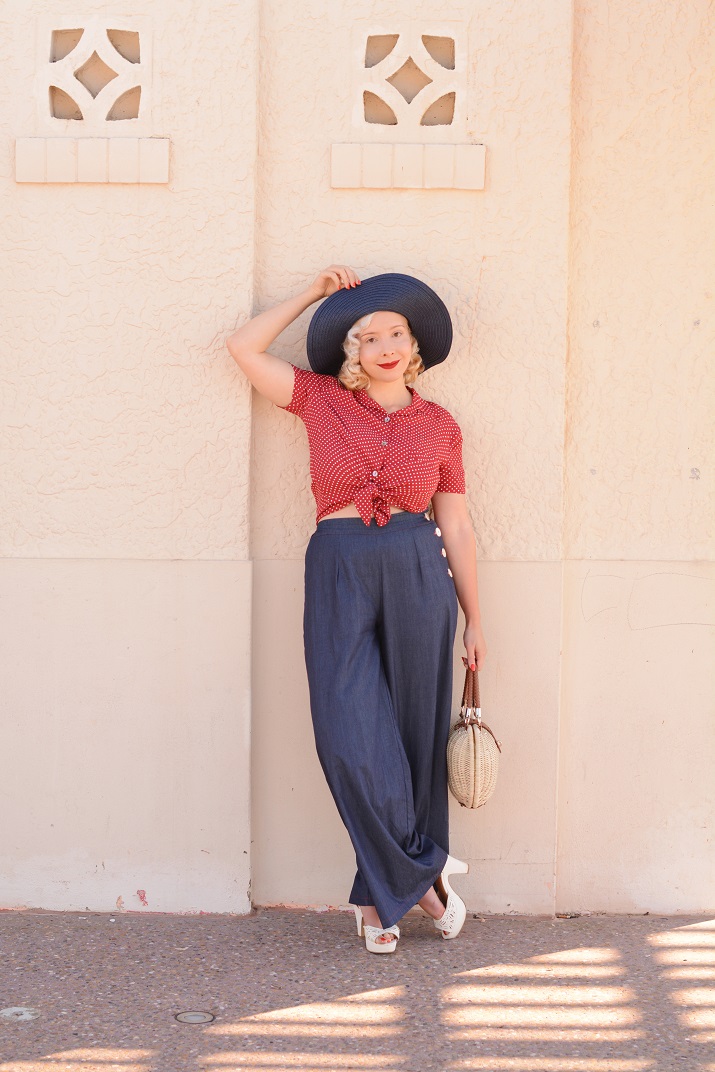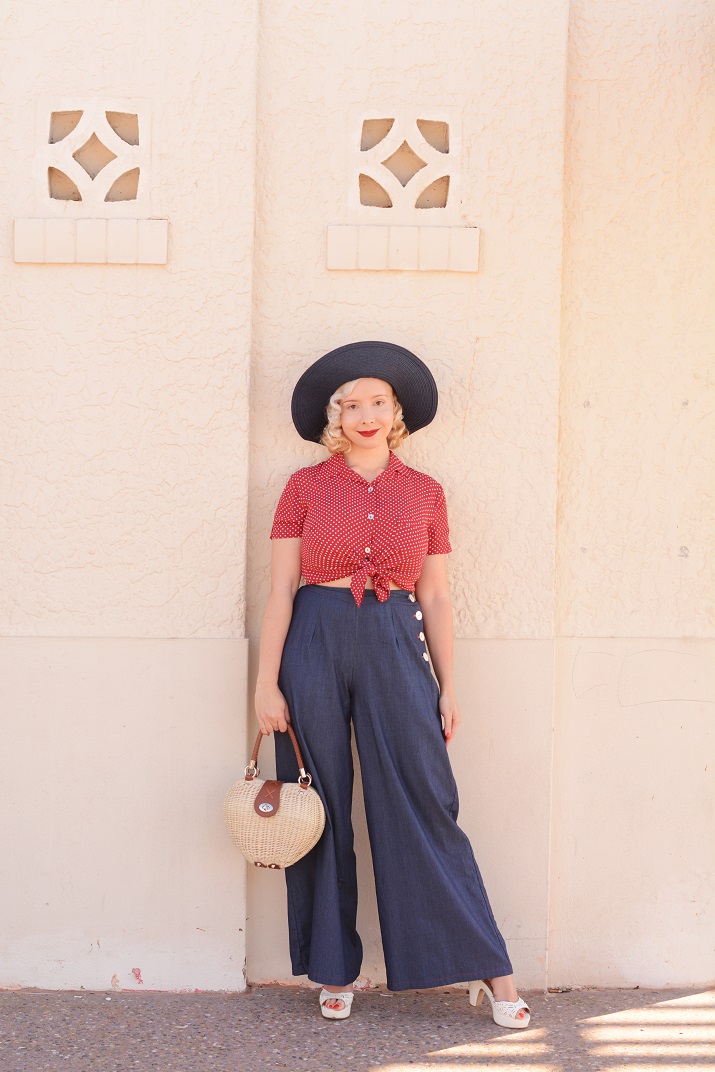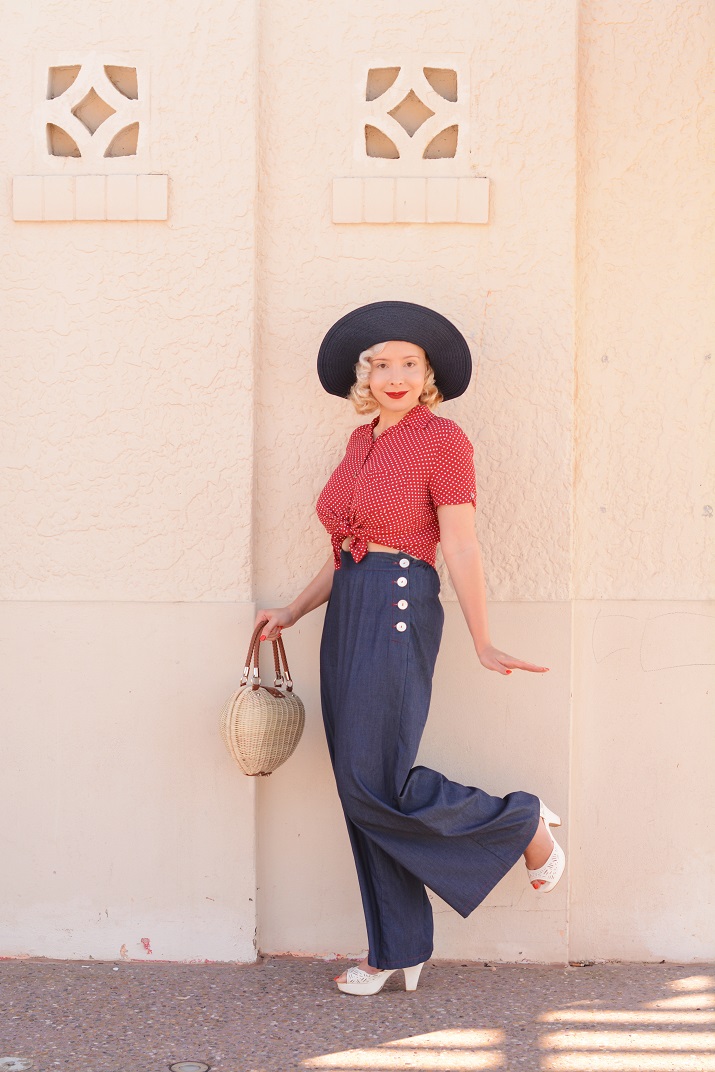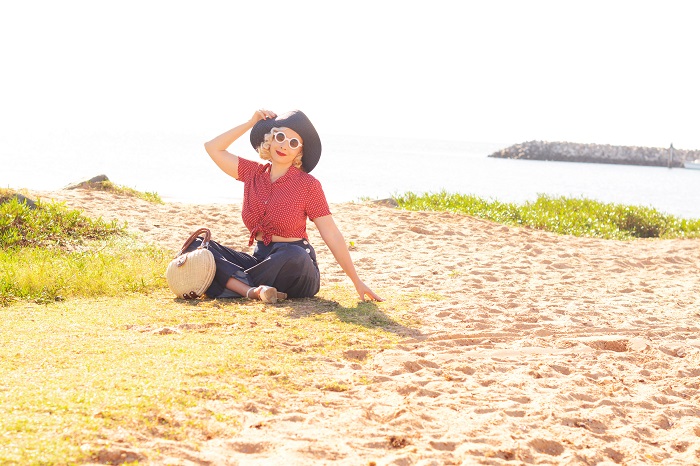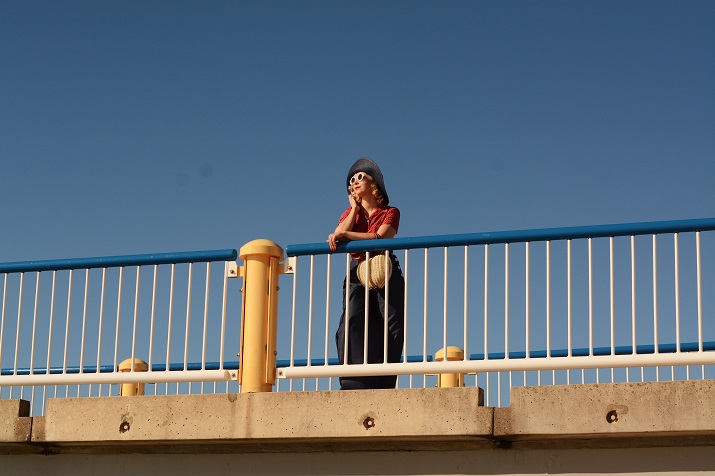 It's hard for me to relate when someone tells me that they're not a beach person. How is it possible not to be a beach person – what's not to love about the seaside? I admit that one of my favourite things about trips to the beach is deciding what outfit to wear, or rather, what pair of beach pajamas to choose. Most of the time when I go to the beach I don't end up swimming; sharks, stingrays, and jellyfish usually see to that, although the latter are the thing I am especially terrified of. I love swimming in the ocean but whenever I do I usually terrify the people around me because I scare myself stupid and scream bloody murder anytime a piece of seaweed brushes against my leg.
So for me a beach trip usually just involves walks on the promenade enjoying the sun and sea air, and hopefully ice cream. But not on this latest trip unfortunately, the ice cream machine was broken which felt like the biggest injustice ever and as you can see I'm still talking about it…If you look at that last picture, that's me mournfully staring out to sea thinking about the ice cream I never got to eat. At least I got to wear my new beach pajamas though – so it's not all bad!
This thirties inspired look is by Loco Lindo, who have a superb range of separates that can be styled as beach pajamas. I am wearing the palazzo trousers in chambray and this is actually the first time I have ever worn anything made from this fabric – I had no idea that it would be so soft; I always expected it to be more like denim because of how it looks. It gets even better though, as these trousers also have elastic at the back! As the key thing to styling high waisted trousers is making sure they fit perfectly in the waist, this isn't always fool proof come lunch time – so elastic at the back works wonders. I for one really appreciate this modern touch on this otherwise very authentic 30s -40s cut.
We were having another hot day when these photos were taken, so I decided to tie up the Red Hot Dot rayon blouse for a more relaxed beach look, although it also looks very elegant tucked in as well. This is a style that is meant to have a loose fit so it is important to look at the size chart carefully as it runs larger than standard. I am wearing a size XS which I found to be just the right fit for this classic cut. Both of these pieces come in a wide range of colours and novelty prints perfect for mixing and matching with each other – lots of beach appropriate nautical and tropical prints, as well as classic colours and patterns for everyday wear. If you're still looking for the perfect beach appropriate look or want to give beach pajamas a go, I would recommend being quick and heading over to Loco Lindo and taking advantage of their 25% off sale!
Wearing:
Red Hot Dot Camp Shirt – courtesy of Loco Lindo
Navy Chambray High Waisted Trousers – courtesy of Loco Lindo
Banned purse
Target hat
Novo heels