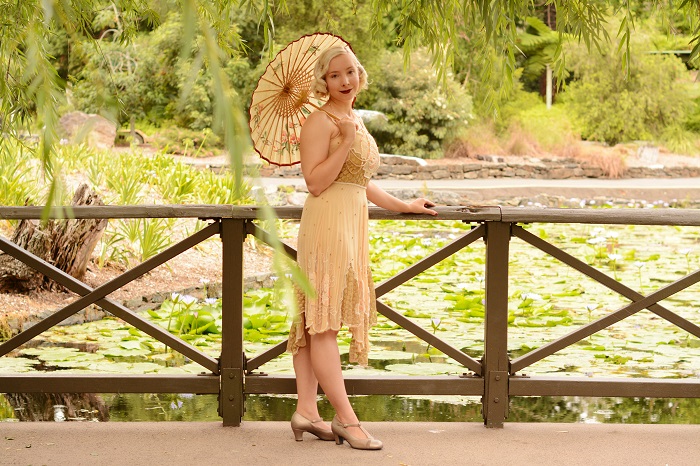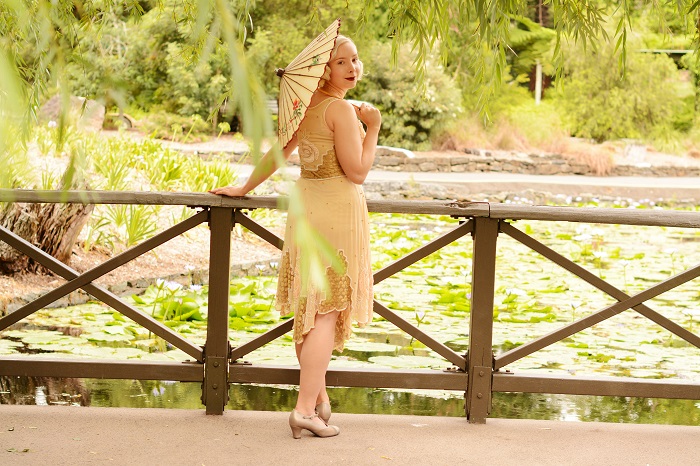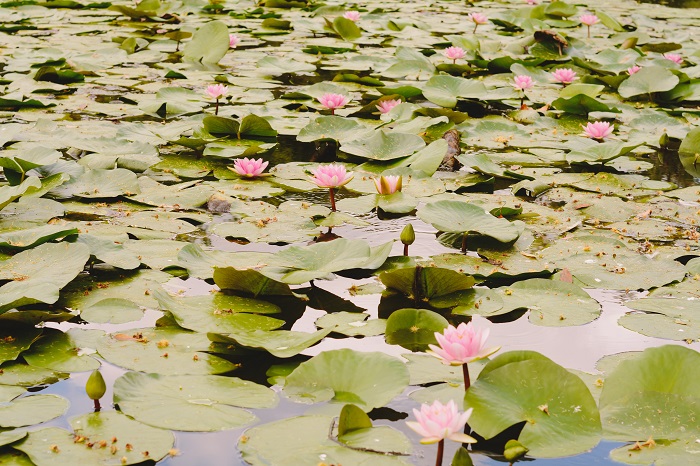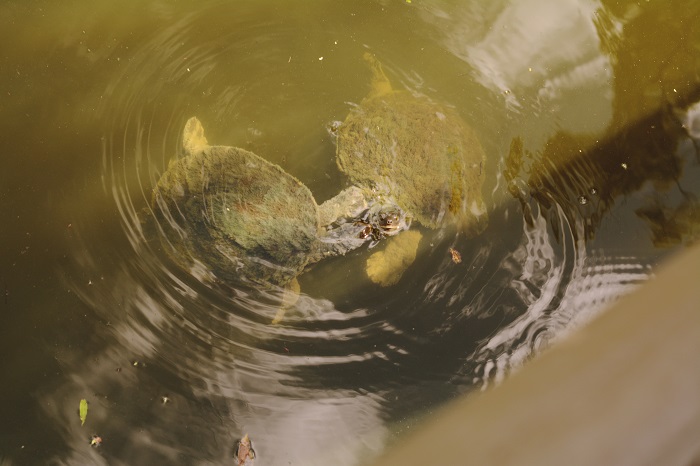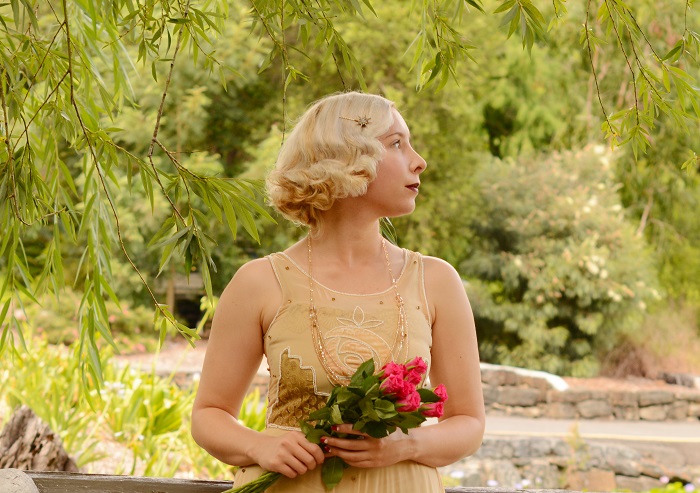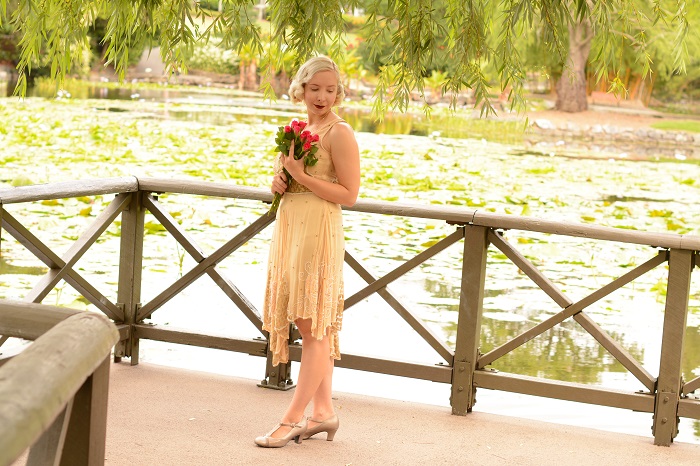 As many of you already know, last Friday I celebrated my birthday. So I suppose I should let you know that I am now officially on the wrong side of twenty five, over the hill and all that. I'm kidding of course as I don't really believe in this! In fact I look back on previous years and shudder at some of my questionable hair, makeup and outfit choices. I believe that I improve vastly with each year. I am a slow learner, what can I say, it takes me a while to figure out what works and what doesn't…the only difference between doing this as a blogger is that I can relive these mistakes at leisure by going back and visiting old posts. Please don't by the way!
This leaves me to wonder though; at what age does one find their style? Do we reach a certain point where we know what we like, what suits us – and stay there? This is an observation I have made about my grandparents generation. I know that in my grandmothers case, my grandmother wore dresses her mother had made her as a young woman well into her 80s and my grandfather still wears the same style of clothing he wore as a young man in the fifties and sixties.
I have no idea what my style will be like in ten years, let alone when I'm that old! I don't think I will ever turn to wearing modern clothing though, by which I mean modern styling. About that much I am certain…I love the drama of vintage inspired looks and the theater of being able to dress up and be a different character each time you get dressed. What I will say though is that I am content with where I am right now and that I am loving it in the twenties, thirties and forties.
Wearing:
Unique Vintage – dress
Hotter Georgette Heels courtesy of Hotter
Lovisa necklace
vintage 1930s parasol