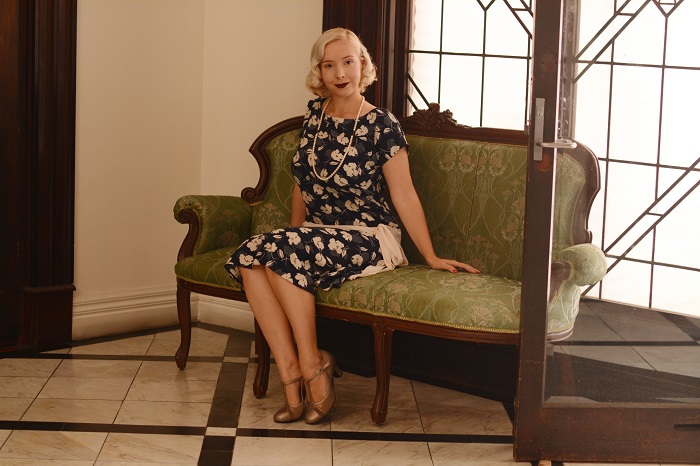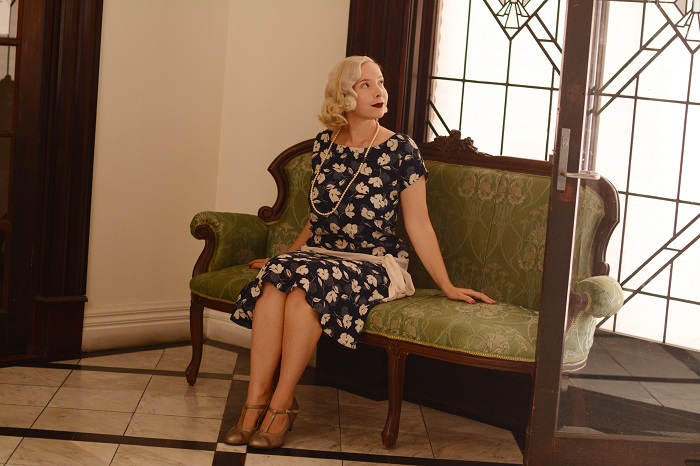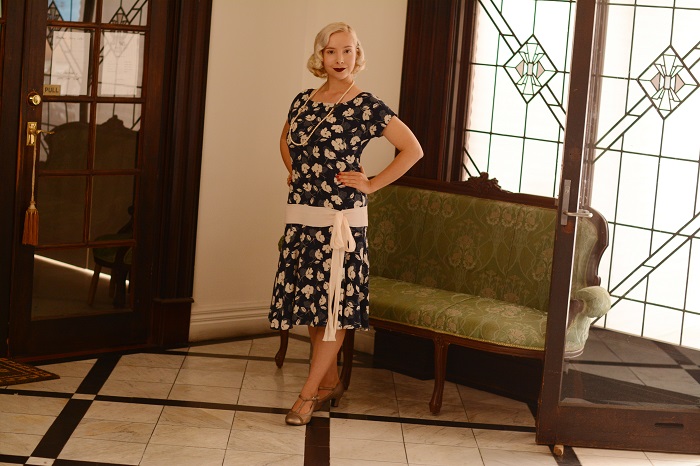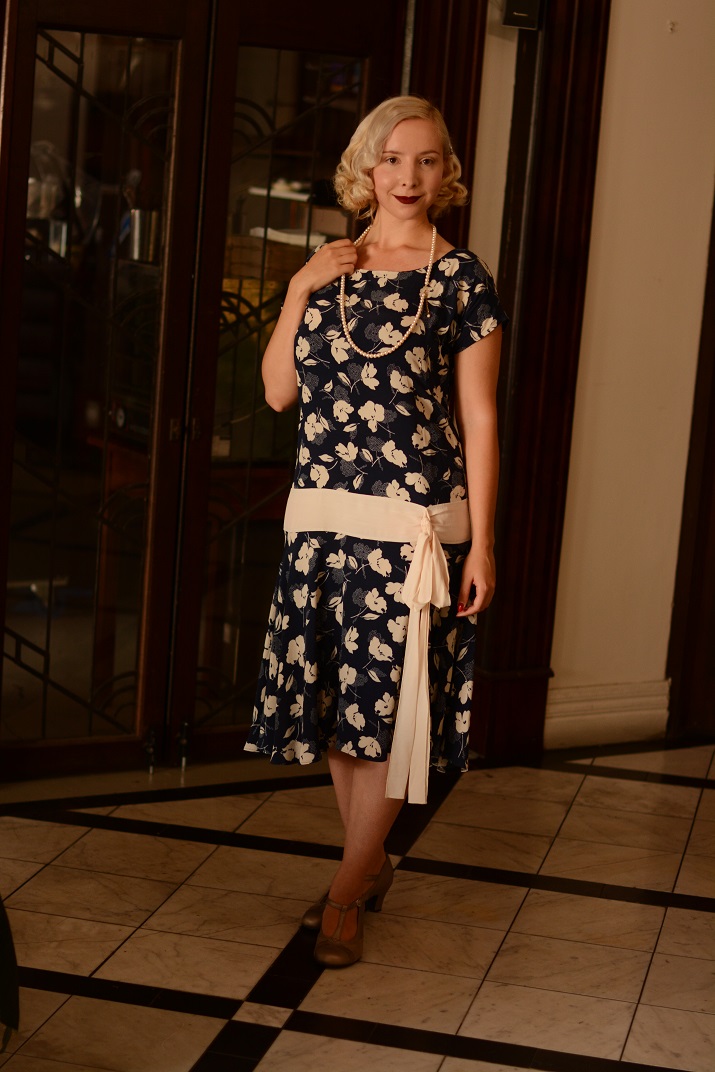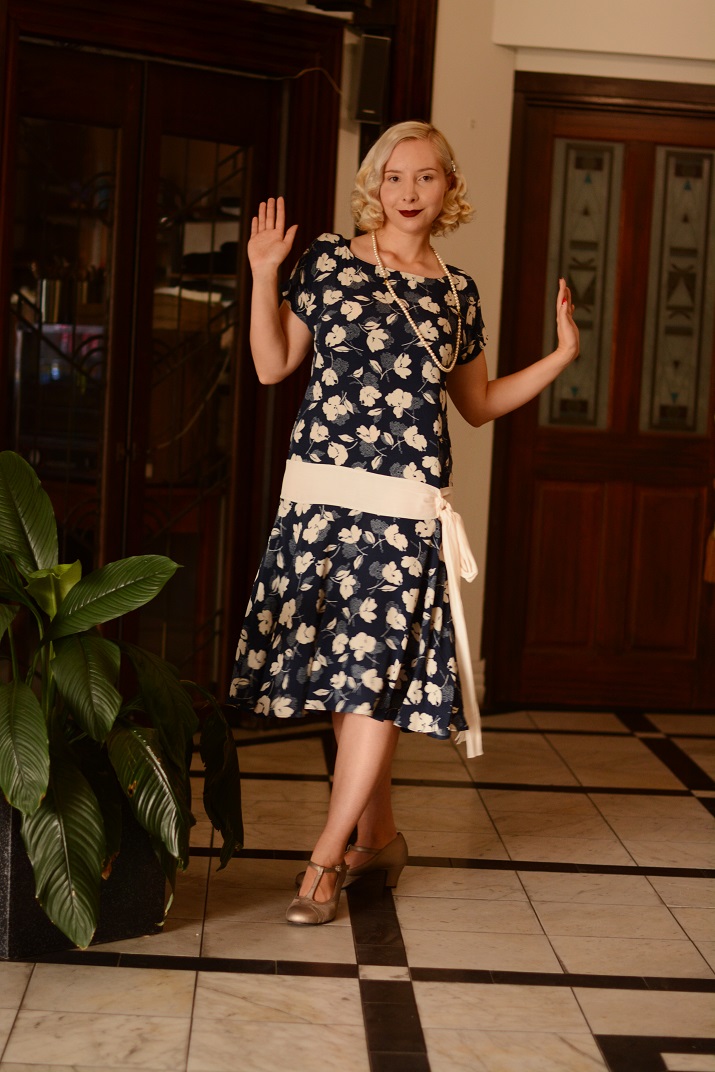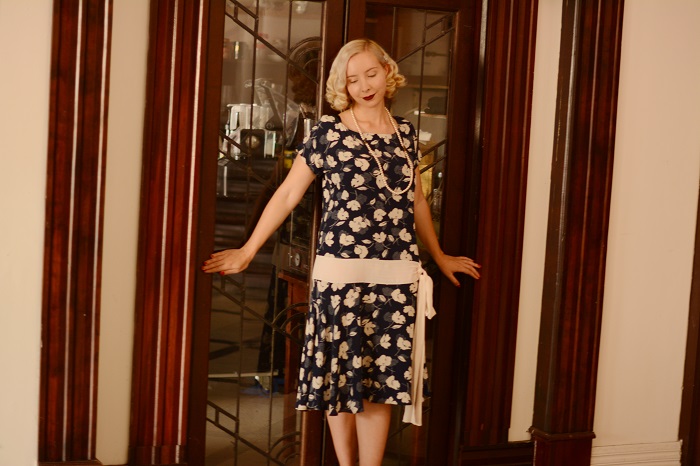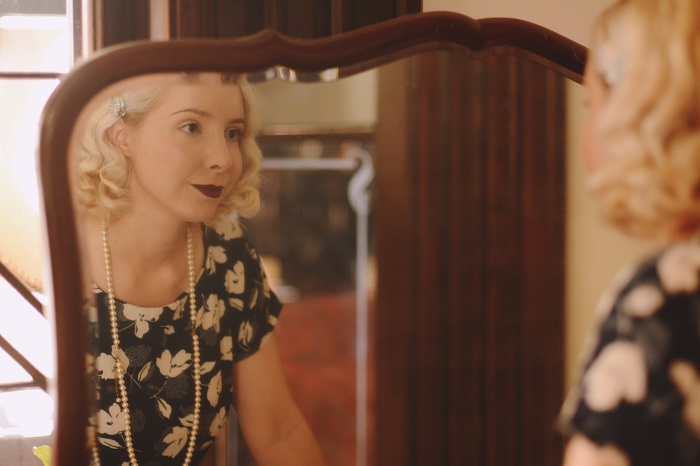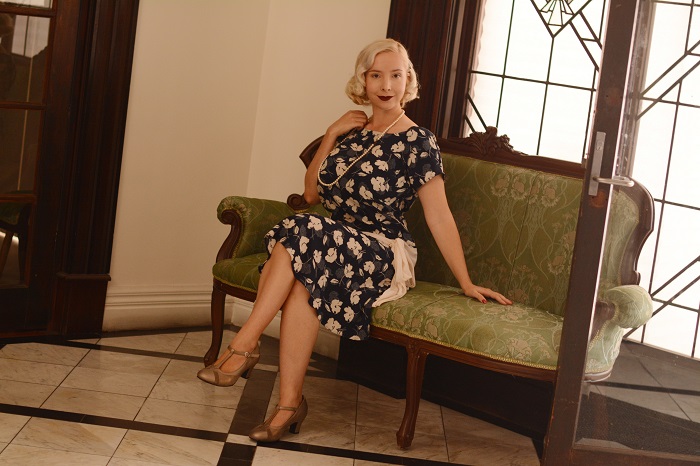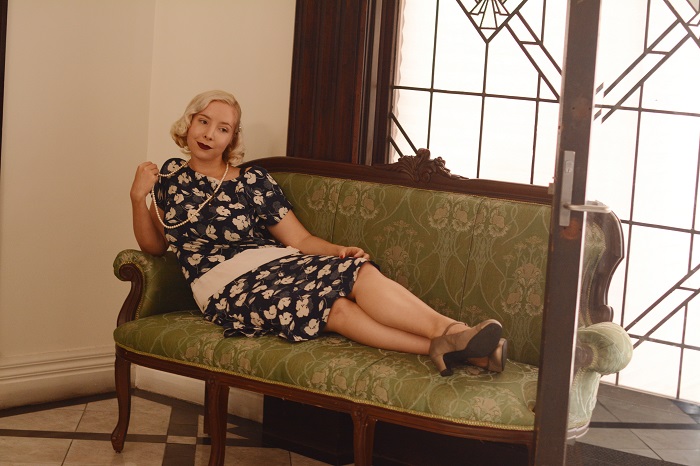 Only three more years until it's the twenties again, and I certainly hope that they will be roaring!   Of all the decades that I have worn, I feel that the twenties are the best suited for contemporary life. My favourite thing about twenties fashion is how sleek and comfortable the twenties silhouette is to wear, and the way it mingles so seamlessly with modern fashion. When I wear a twenties dress out I never feel over dressed, but elegant and put together.
The way that wearing a twenties look makes me feel is also vastly different to any other decade. I not only feel confident but more adventurous and carefree, which is very much the ethos of the decade. When I'm wearing a fabulous twenties dress I don't have to worry about any shape wear spoiling my fun, or the feel of tight fabrics closing in around me. Instead, I feel rather invincible and become very prone to spinning and jumping!
While twenties evening wear looks are thankfully abundant and easily accessible for those who want to bring out their inner flapper, day wear appropriate looks tend to be harder to find. A company who are working to change this however, are The House of Foxy, who you might remember from some of my previous blog posts. In 2016 The House of Foxy brought out their first range of 1920s dresses after being inspired by vintage pieces in their personal collection. For their latest collection of 1920s dresses, The House of Foxy have created the elegant Clara Bow dress in Deco Floral which I am excited to be wearing on the blog.
True to the sleek and modern style of the twenties, the Clara dress has a dropped waist and a dramatic contrasting sash that ties into a bow. The high quality viscose crepe that the Clara dress is made from is silky and soft, and especially comfortable for summer days as I have pleasantly found. My favourite part of the dress would definitely have to be the sash though, I love wearing a big dramatic bow on my hip that sways with every movement.
When it comes to finding the perfect fit with a twenties style, I find it is important to size up. The twenties look is all about comfortable, loose fitting styles that hang smoothly alongside the body. It is crucial to ensure that the garment you're wearing doesn't cling and drapes smoothly with room for movement. To get the perfect fit for me, I based the size I would wear off my hip size and went a whole size up to what I normally wear in my other The House of Foxy pieces. It is so important that when you're wearing a twenties dress the fabric skims the hips rather than clinging tightly in order for the style to have the correct effect.
According to the size chart my measurements were right on the cusp of size 10 for my bust and waist, but to accommodate my hips I went for the size 12. Currently my measurements are 34 – 27 – 38 and the 12 was the perfect fit for me, not too large and not too small – perfect in all the right places. When I first started wearing 1920s looks I was worried that as an hour glass the style wouldn't work on me. I have since learned however, that the twenties suits a diverse range of shapes and sizes beautifully whether you sport the gamine figure of Coco Chanel or are a voluptuous vamp à la Theda Bara.
If you have always wanted to try the twenties but aren't sure whether you're ready for a bold flapper look, a day dress is a great way to start experimenting. The House of Foxy currently have a charming selection of twenties dresses and are a brand to watch for new twenties styles to be released with future collections. With the twenties fast approaching now is a great time to begin building your deco wardrobe and luring out your inner flapper.
Wearing:
Clara Dress in Deco Floral courtesy of House of Foxy
vintage pearls
Georgette Heels courtesy of Hotter