Happy November! This month I am starting with a round up of some of the great bloggers who post looks inspired by the art deco era.
I have always looked to bloggers for style inspiration and since making my transition to wearing the fashions of the art deco era there has been a lot to learn. From hair and makeup, to how to appropriate a modern piece of clothing and make it look 20s, these fabulous ladies that I am featuring here today have some fantastic tips on their blogs and outfits that I am certain will inspire! I would highly recommend parking yourself on the couch with a cup of tea/coffee in hand, as these are blogs that I myself often get lost in for hours.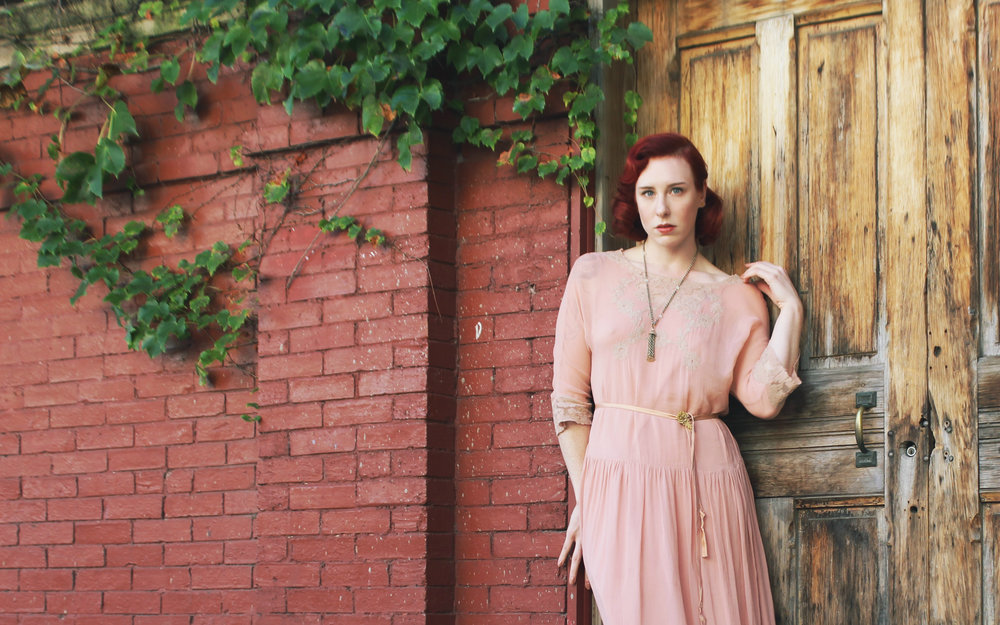 Pre-Raphaelite beauty Jessica of Zella Maybe flits seamlessly through the decades from the Edwardian era to the 1970s. Her fluid vintage style is incredibly unique and it is always a surprise to see what era Jessica will blog about next. One thing that Jessica's blog has taught me is that high street is a surprisingly great source for finding outfits the are 1920s appropriate. This has been a major revelation and game changer in learning to style 1920s inspired outfits. On her blog Jessica shares her tips on what to look for in a modern piece to get a 1920s look and the way a simple alteration can turn a modern dress into a beautiful 1920s dress. I have found her approach to be most sensible and practical as currently 1920s reproduction companies are few and far between!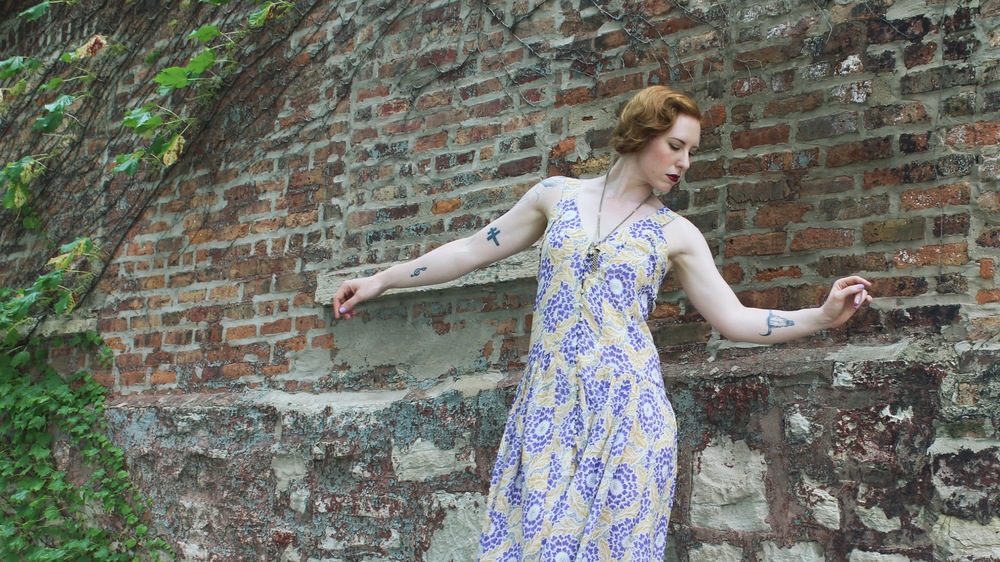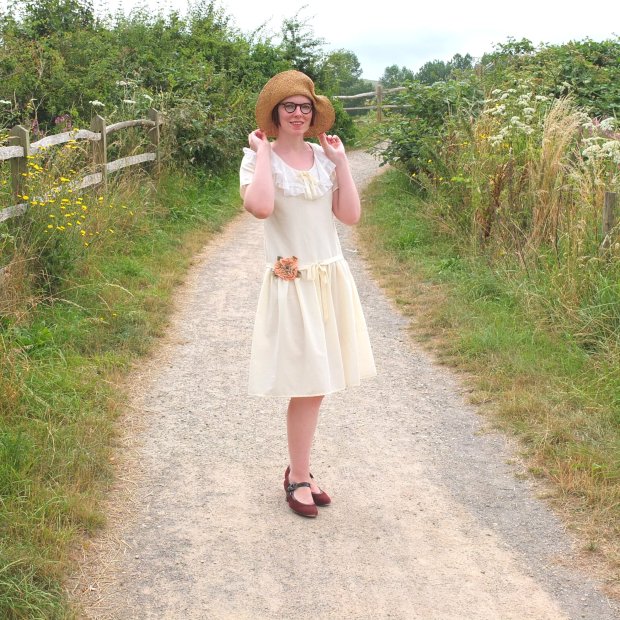 If you can't track down your dream 1920s dress, make it yourself! This is exactly what Jenny has done for many of her outfits and she looks absolutely spectacular. However not only is Jenny a brilliant seamstress who creates her own dresses, she is also a lingerie designer and runs her own label andEdna specialising in intimates from the 1920s – 40s. Jenny is a vintage lover whose passion stems from the Edwardian era through to the 60s and her blog is an eclectic compilation of outfits she has made herself, together with modern vintage reproductions. Those who are after perfecting the art of  1920s & 30s hairstyles will find a series of posts on important subjects such as bobs, pincurls and finger waves.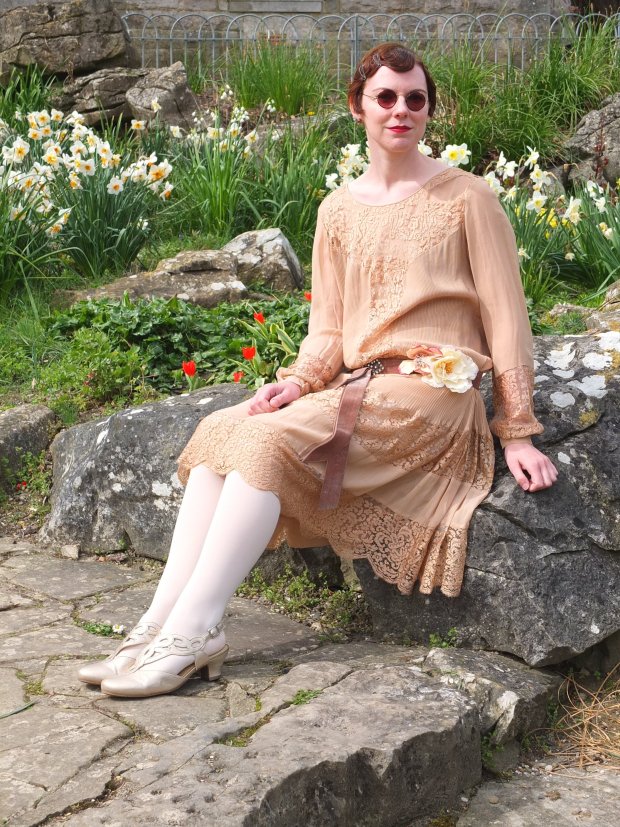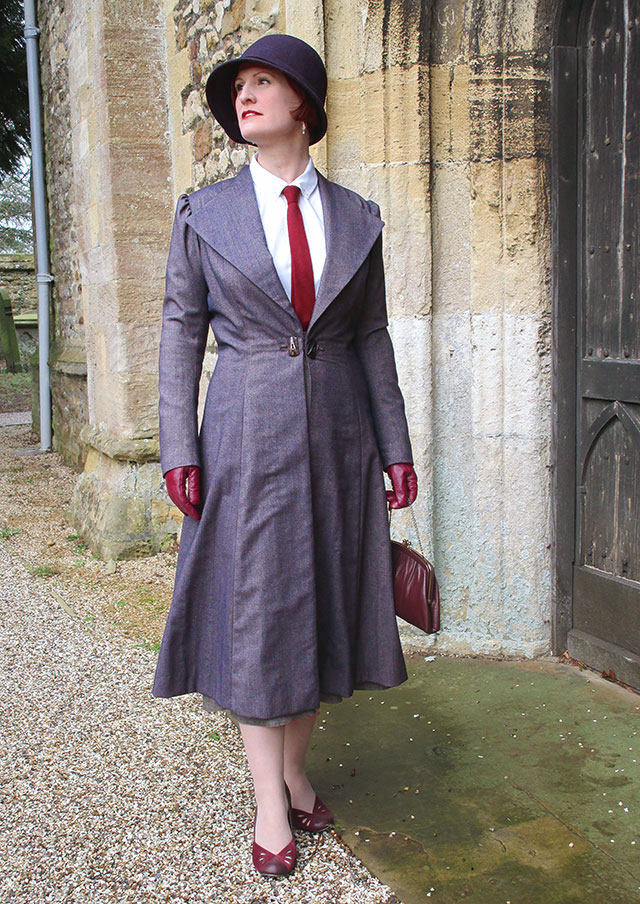 Cate is another art deco lover passionate about making her own clothes. If you are in the Northern hemisphere and on the hunt for your art deco autumn/winter wardrobe inspiration, you are going to want to take a look at Cate's blog; Vintage Gal. Here you will find a selection of beautifully styled outfits made by Cate herself, mixed together with vintage reproduction pieces to create an authentic vintage look. Looking for a new television show full of vintage wardrobe envy? Cate has this covered as well and talks about the best of the latest costume dramas that you should be watching. Vintage Gal is a huge compilation of all things vintage and here you will find inspiration for your next sewing or knitting project, new repro brands to check out, and a great tutorial for 1930s curls.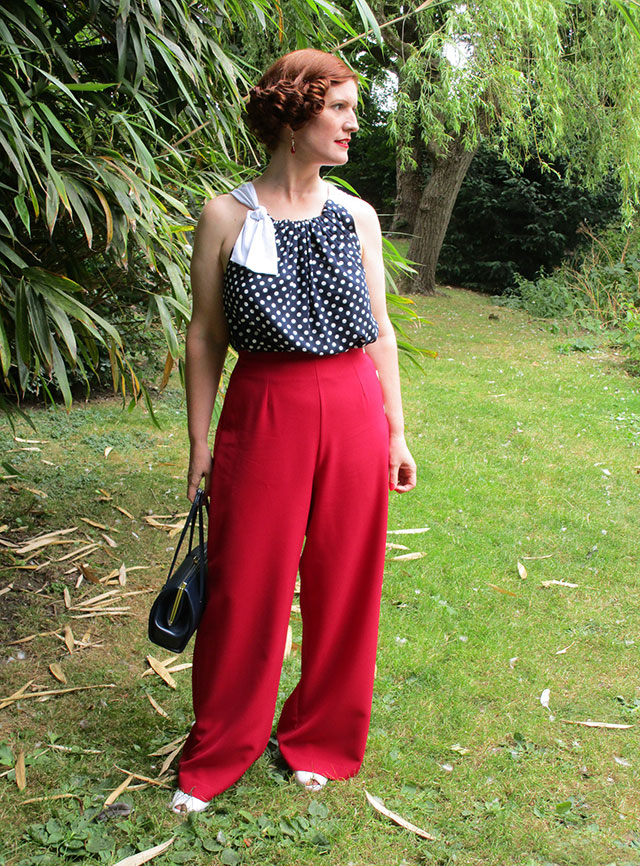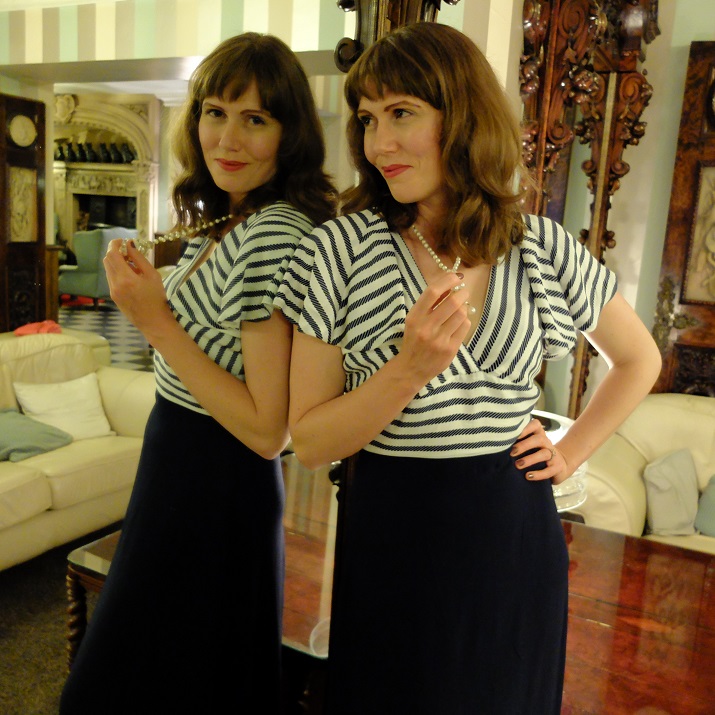 Porcelina dreams in art deco. From her 1930s inspired wedding to her travels to art deco holiday resorts, Porcelina's World is a vintage fashion, travel and lifestyle blog. This year Porcelina and her husband completed the renovation of their 1930s home and did a brilliant job retaining the aesthetic of the era while at the same time making their home comfortable and modern. Porcelina's World is a fantastic blog for vintage lovers of all eras as this is a blog that incorporates fashion from a wide range of decades together with exploring various facets of the vintage life style.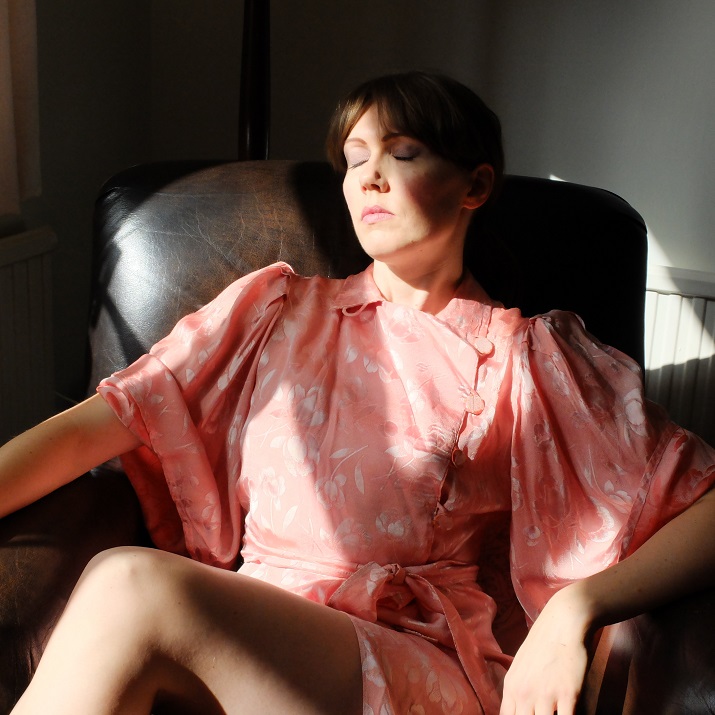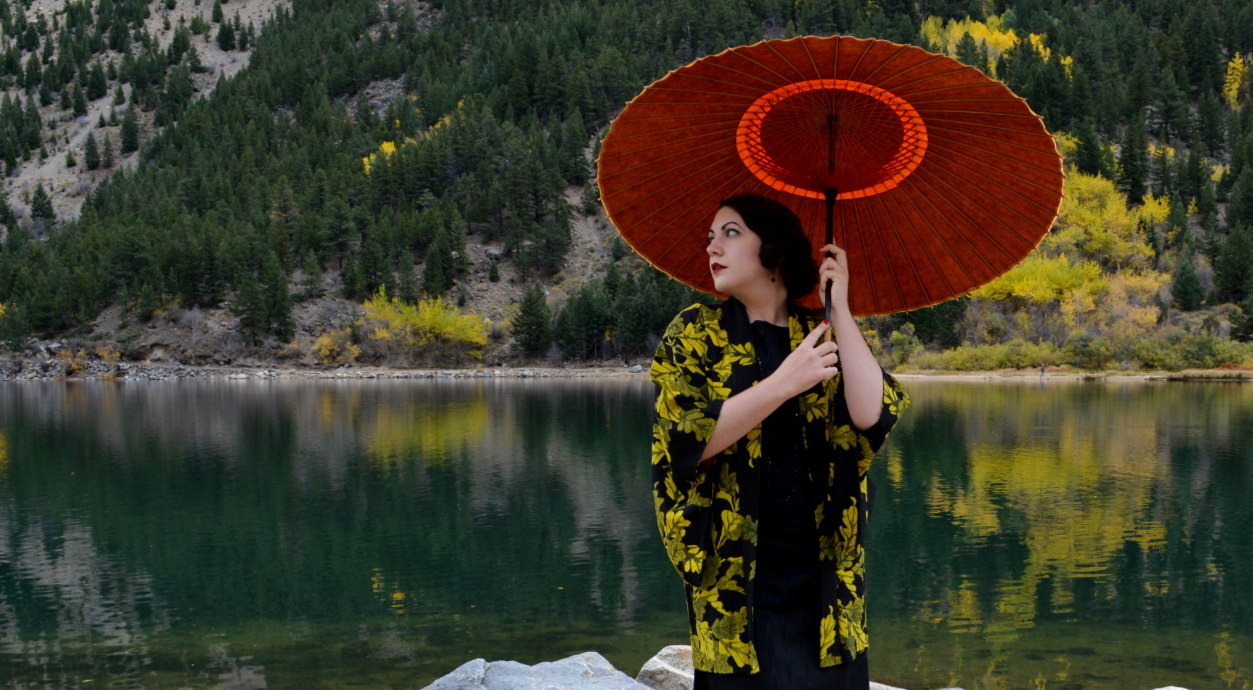 So you have set yourself the challenge of making your own One Hour 1920s Dress but have no idea how to start, what fabric to use, the style you want? Let Bianca, The Closet Historian be your guide. A vintage DIY queen, Bianca's blog is a great resource for creating your own 1920s look from scratch with very comprehensive and completely un-intimidating tutorials. One of these is a fantastic guide on how to make your own 1920s evening bag which I am very much looking forward to attempting myself!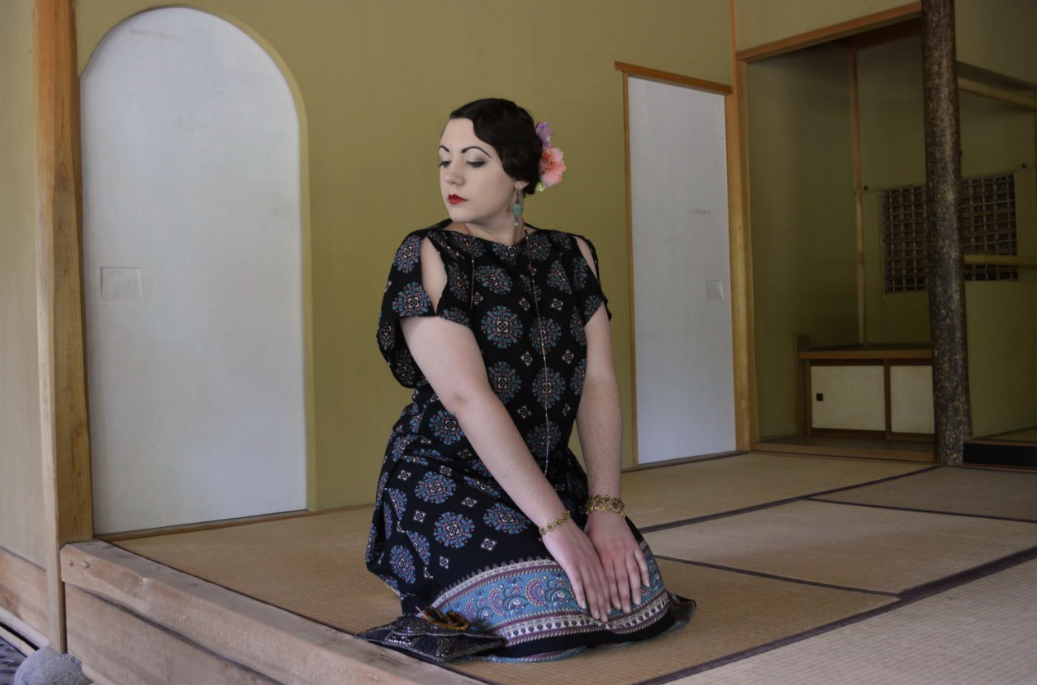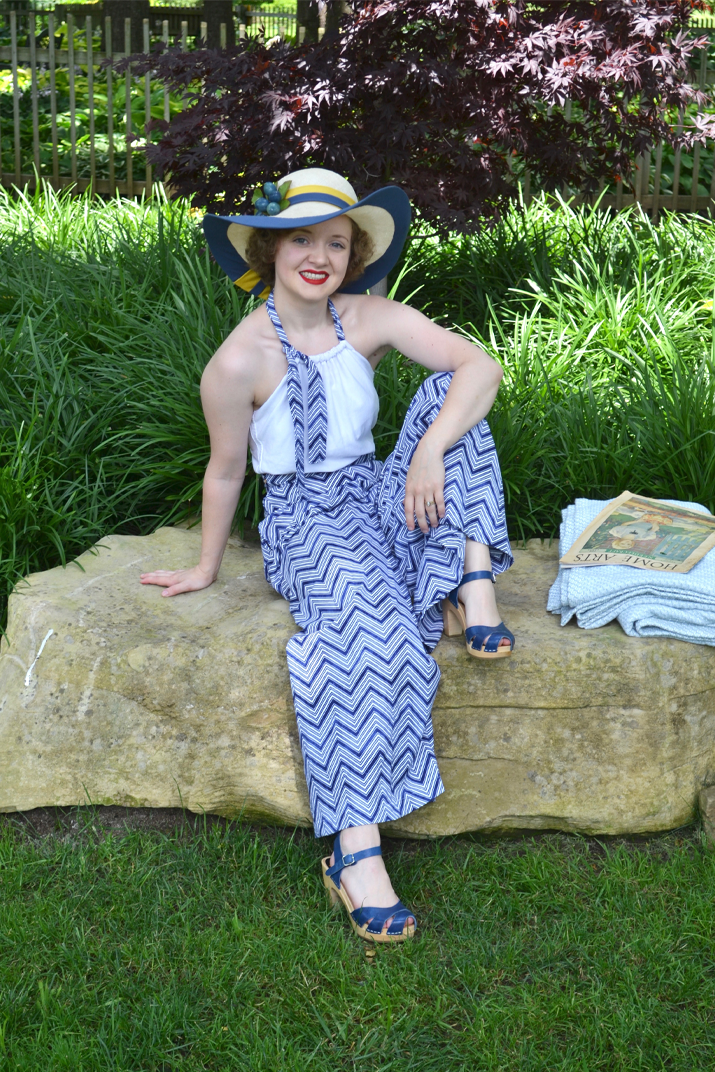 Emileigh is the owner of a swoon worthy wardrobe featuring both vintage and vintage reproductions she has made herself. Her blog covers a wide range of ways to achieve vintage looks on a budget from up cycling thrift store finds to create a beautiful 1920s dress from an 80s shocker, to creating a perfect outfit using a Wearing History pattern. Emileigh is brilliantly thrifty and has a great eye for detail, the lovely black 1930s style cloche she is wearing here is actually a modern hat she cleverly pinned – check out her blog post to find out how you can do the same!