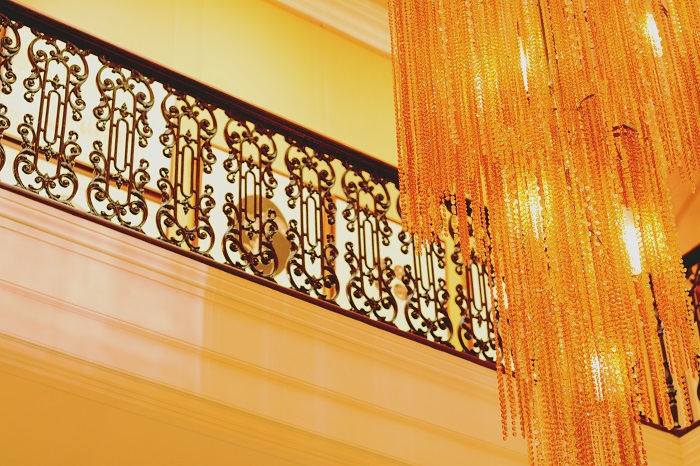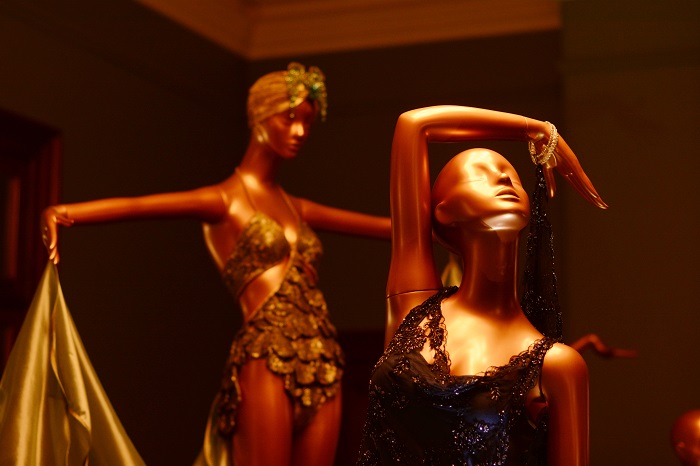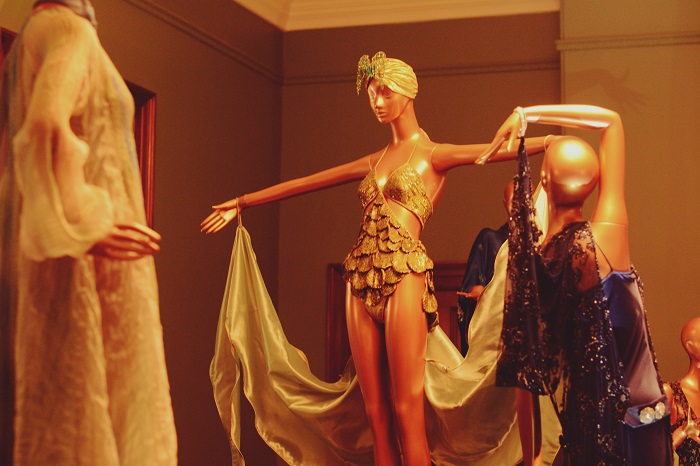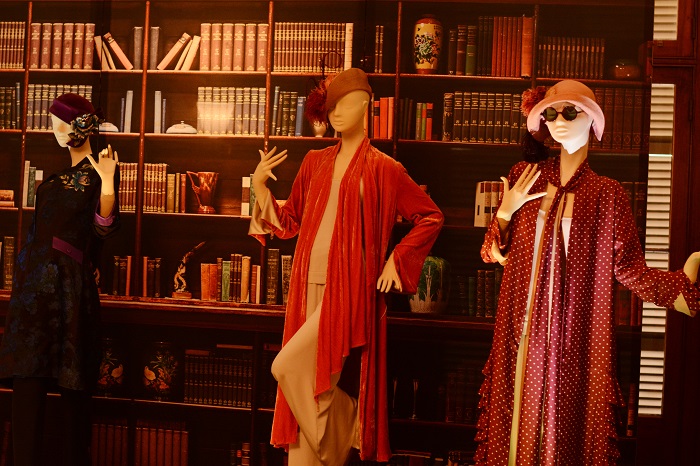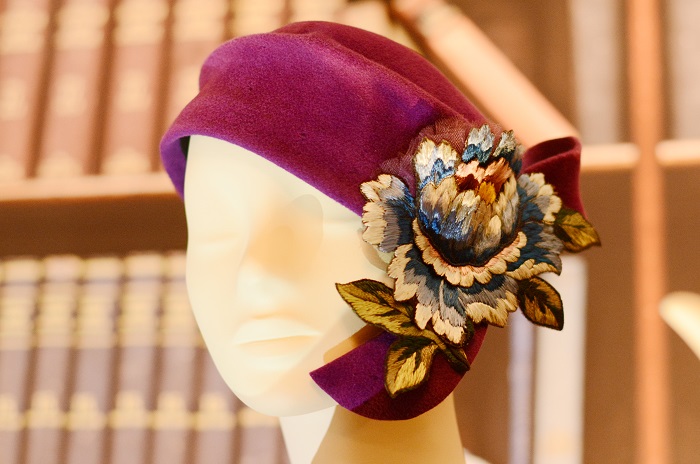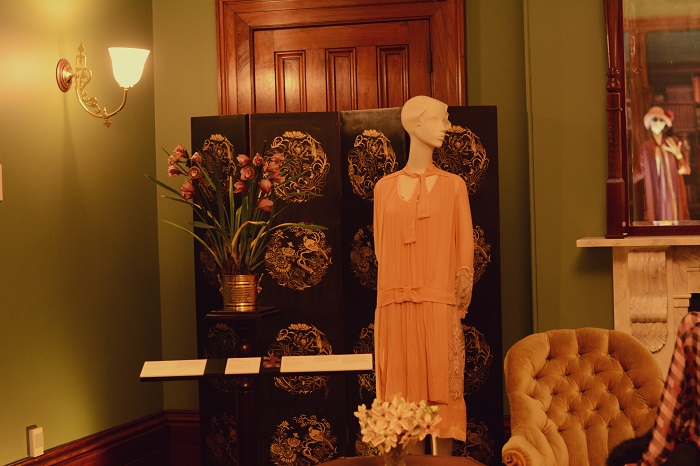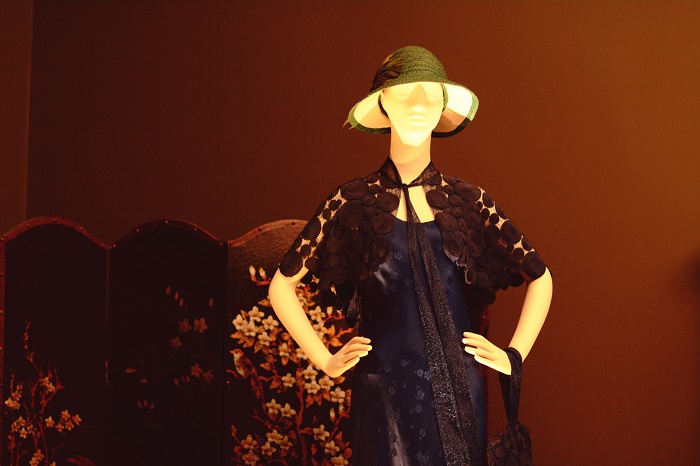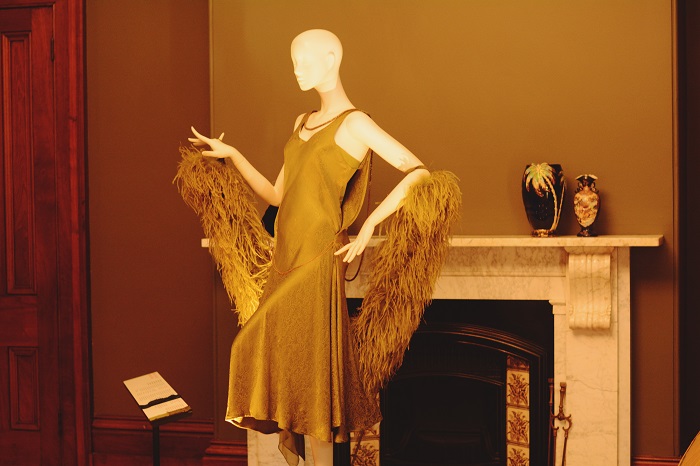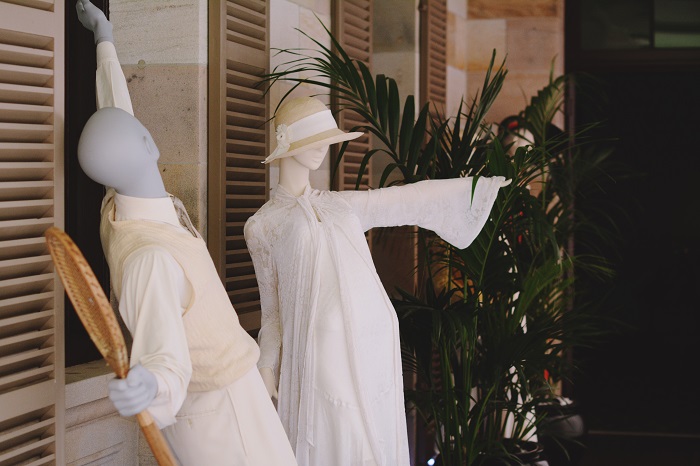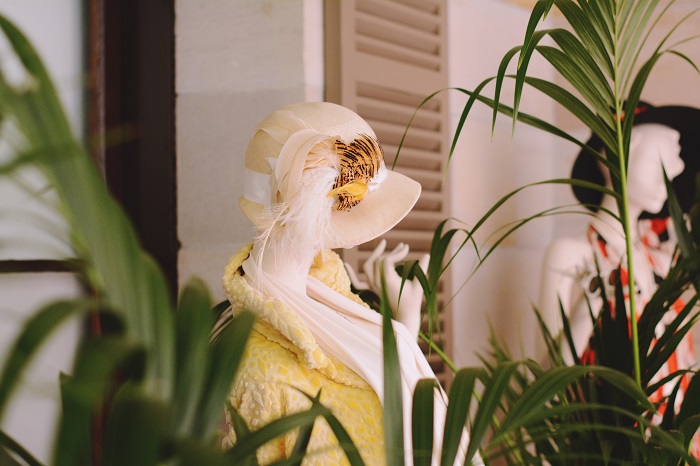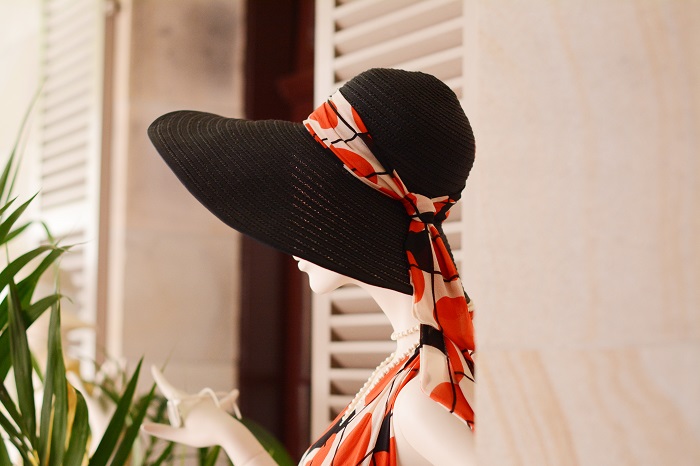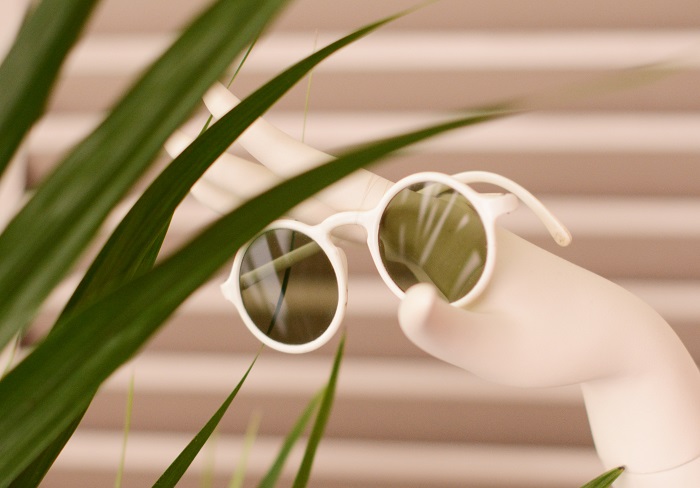 Last weekend I had the pleasure of viewing the Miss Fisher's Murder Mystery Exhibit at Old Government House. As a lover of 1920s fashion it was an absolute treat and incredibly inspiring to see the fantastic outfits created by renowned costume designer Marion Boyce. Fans of the show will be well familiar with heiress turned detective, Phryne Fisher's eclectic style that is both elegant and exotic.
When Ms Boyce set out to clothe Phryne Fisher she had to overcome the obstacle of creating era authentic looks with a limited supply or original pieces to work with. As vintage lovers know full well, original 1920s clothing is fragile. The fear of wear and tear is real and the heartbreak immense when fabric shatters and an outfit disintegrates on your back. With an incredibly active and passionate character like Phryne it was necessary to create each individual outfit from scratch.
Luckily with a well curated stash of vintage fabrics, jewelry and accessories, Ms Boyce was able to create impeccable outfits that do justice to the glamour of the 1920s. This is something I personally really loved about seeing this collection, the way that vintage looks were reproduced and combined with vintage pieces for an authentic look.
Having walked through all of the beautiful historic rooms that hosted the exhibition, it was hard to decide on a favourite outfit. Or hat for that matter, because the hats were superb and I stood there coveting them and hoping that one day something similar might appear in my own wardrobe. Let's just say that there really isn't a single outfit in Phryne's wardrobe that I wouldn't wear! I think this is a sentiment many who visit the exhibit will feel, and you might even find yourself trying to track down your own outfits inspired by Phryne.
The Miss Fishers Murder Mysteries Exhibition is on currently at Old Government House until September 4th and is a must see whether you are a fan of the show or a lover of fashion. Something that really struck me about the exhibit that I hadn't thought of before, is actually how modern the styles of the 1920s are. When you look at what is in fashion currently you can see how the 1920s never truly went away, and I for one am hoping that perhaps in four years from now when it is the '20s again they will be back with full flair.
(My viewing of the Miss Fisher's Murder Mysteries exhibit was complimentary, but all thoughts and opinions are my own).