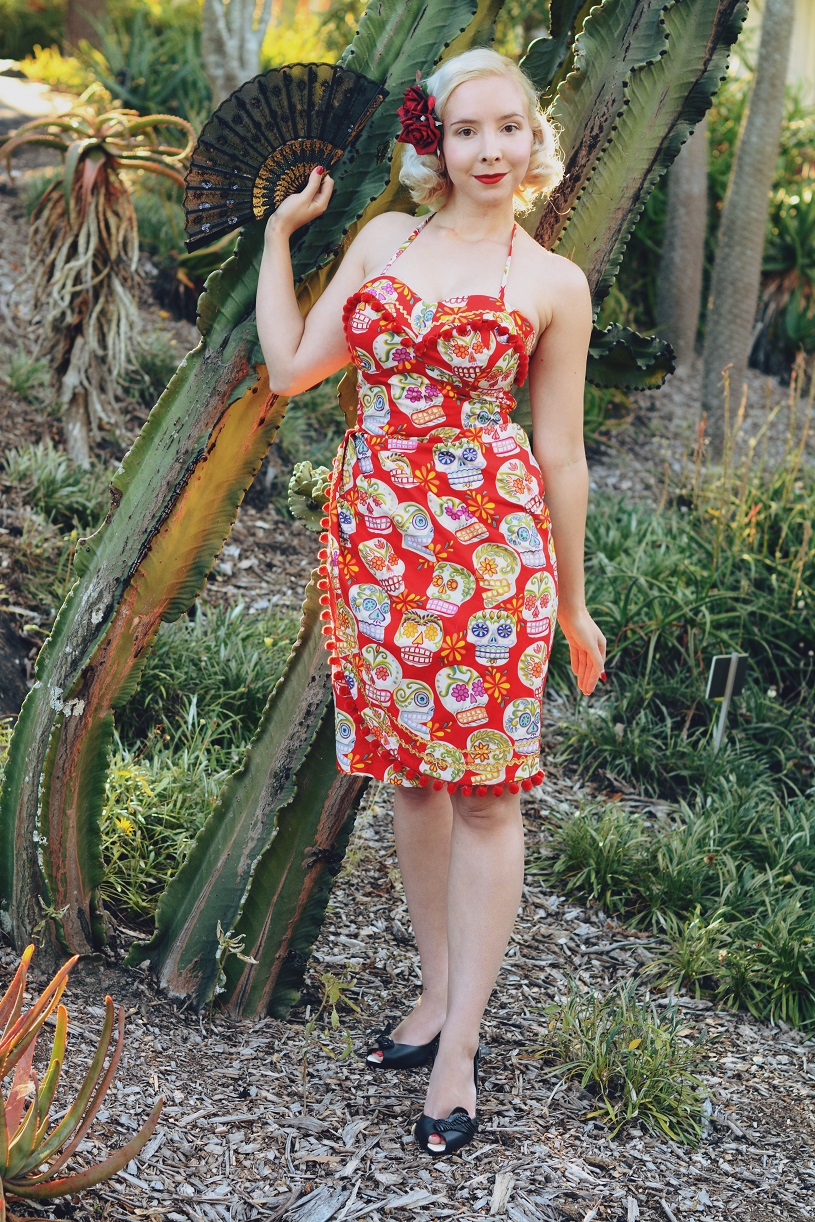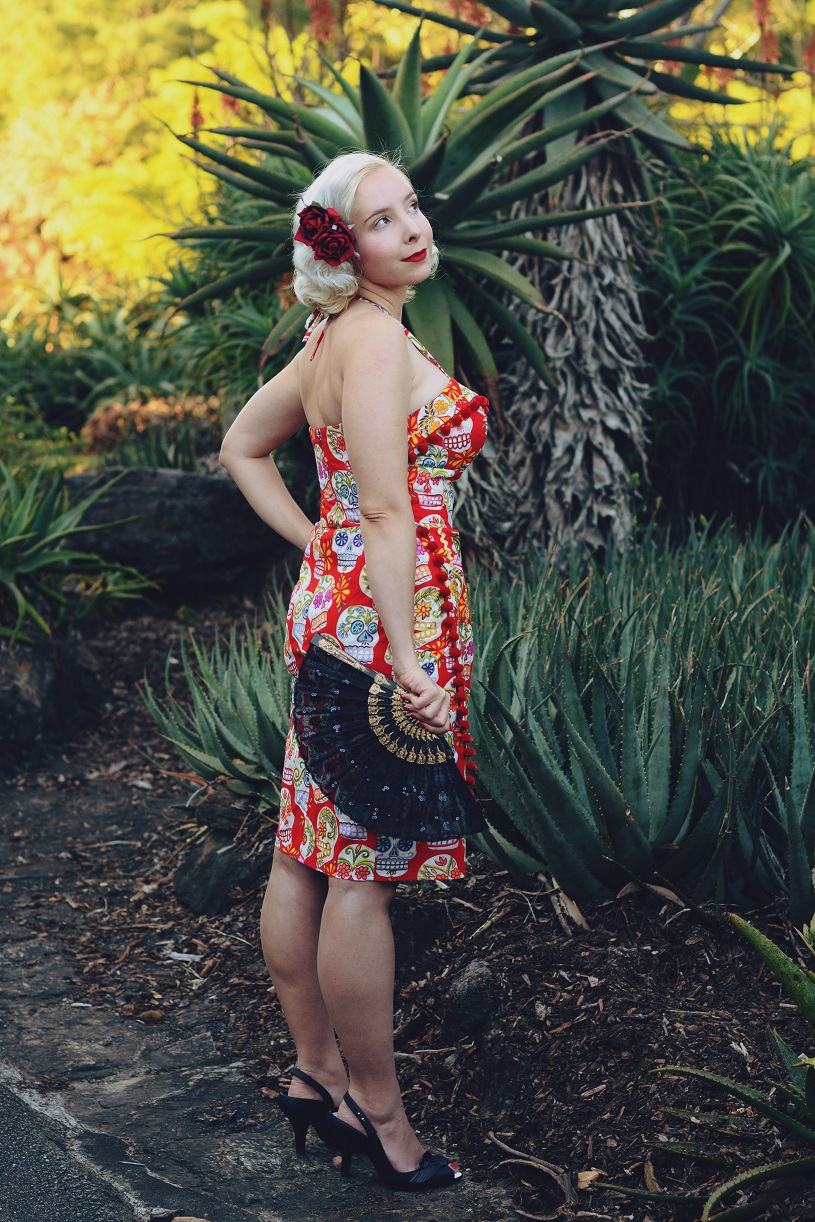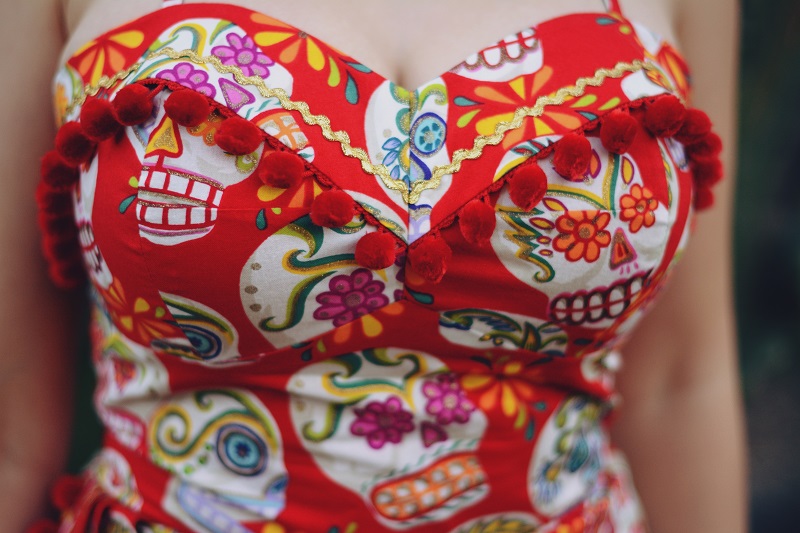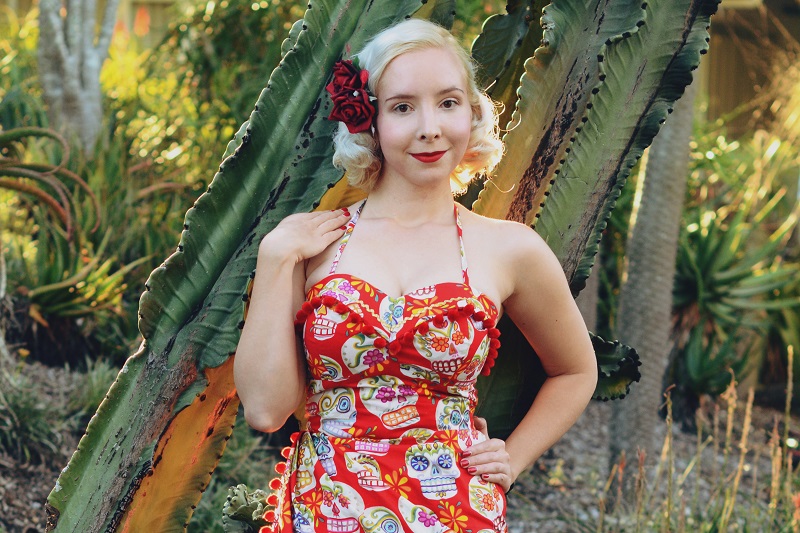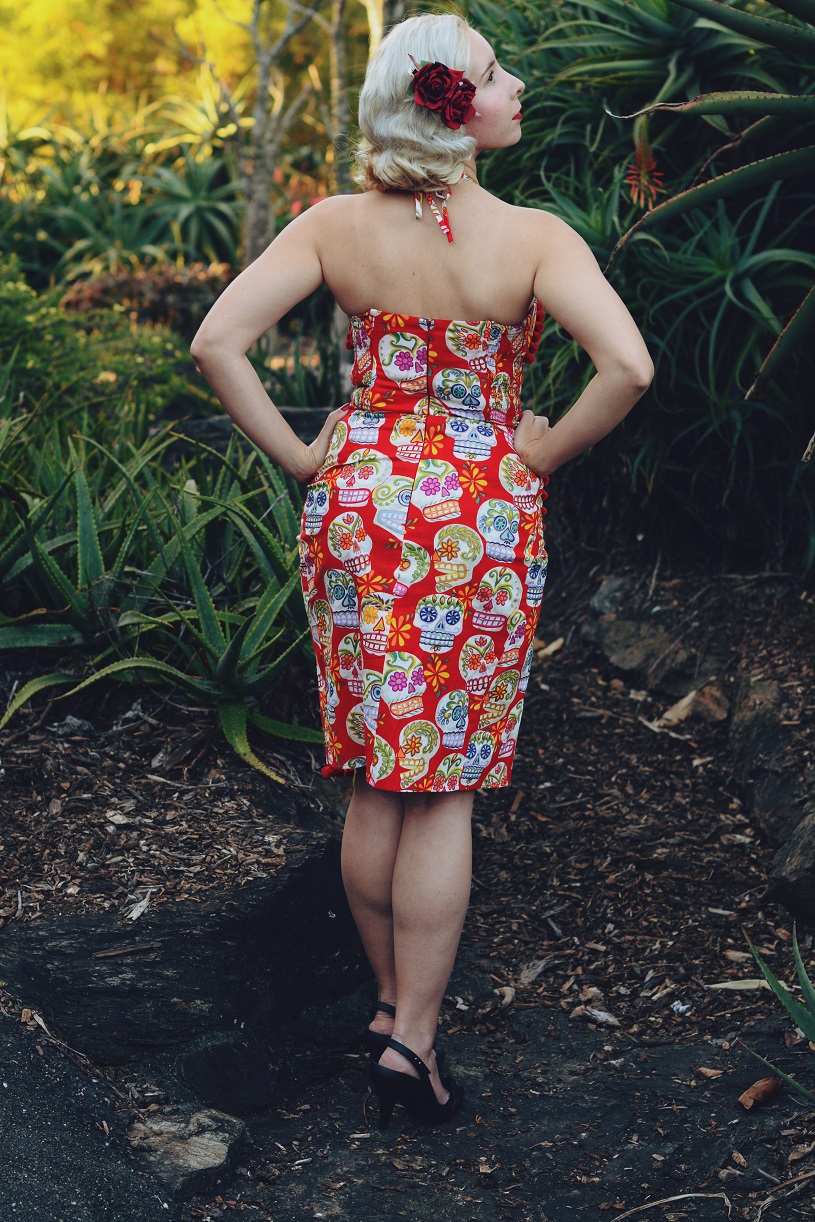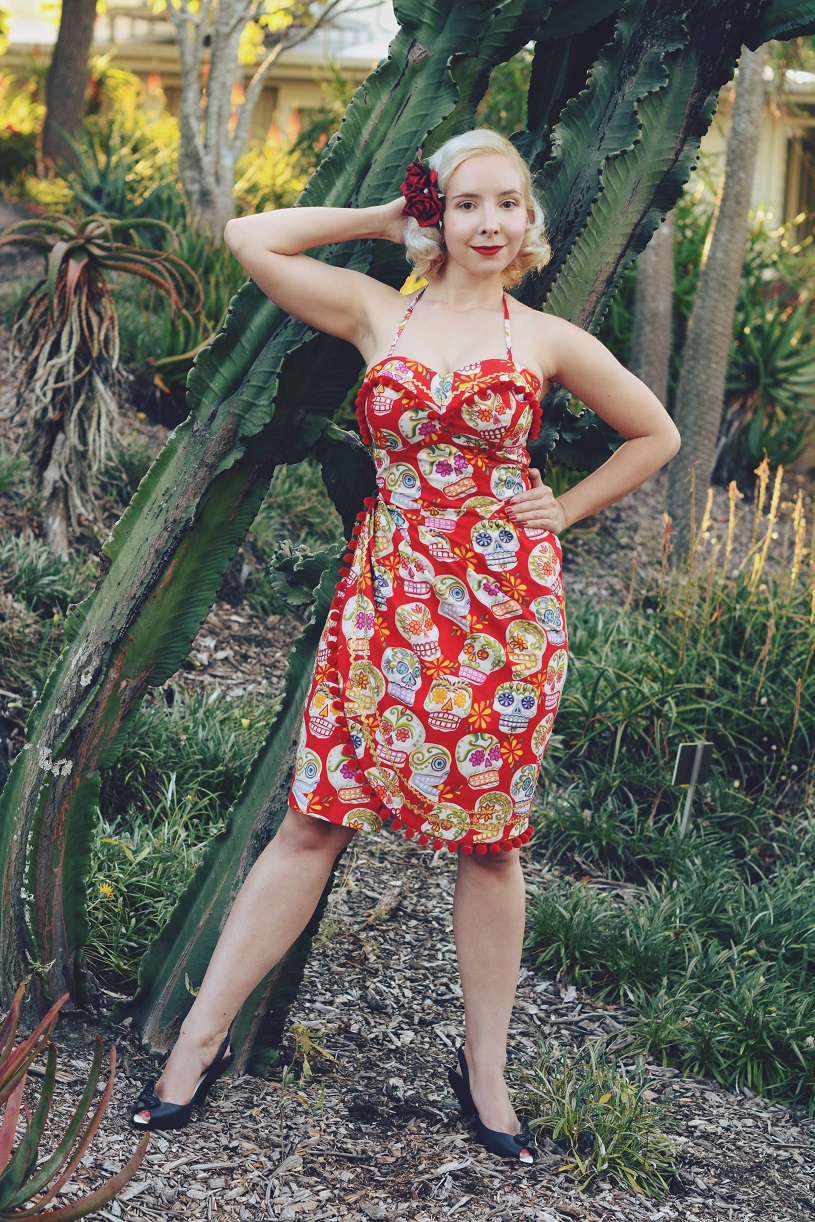 Dia de los Meurtos originated as an Aztec holiday which celebrated the lives of the deceased and honoured the goddesses of the underworld. Following the arrival of the Spanish conquistadors who brought Catholicism to the New World, Dia de los Muertos was merged with the Catholic holiday, All Souls Day. The belief went that on this day the gates of heaven would open at midnight and release the spirits of deceased children, allowing them to reunite with their families for 24 hours. Then on November 2nd, the spirits of adults would be released and families would be reunited with their loved ones.
To celebrate the holiday altars are set up in the home to honour deceased family members by presenting them with gifts of bread, tortillas, sweets and drinks. It is crucial to ensure that there is a lot of food for spirits, wary from their long journey. For the spirits of children toys and sweets are laid out, and tobacco and alcohol for the adults. Keeping the spirits happy is important as happy spirits provide protection and bring good luck to the family.
Sugar skulls became popular decorations for the holiday in the 17th century as sugar was plentiful in Mexico and easy to mould into decorations. Small sugar skulls would be made to represent the spirits of children and large skulls for the adults. The skulls would have the name of the departed written on their forehead as a gift and to honour the return of the spirit into the family home.
The beautiful sugar skull adorned dress I'm wearing in these photos is the creation of OceanfrontBoutique who specialise in custom made, hand sewn sarongs. Each sarong is made in Quebec by the very talented seamstress, Audrey Manny. This dress combines two of my favourite things – ricrac and pom poms, and can be worn as a halterneck or strapless. The bust is fitted and boned and the fabric is of the highest quality cotton, what I really love though is having a dress that is perfectly tailored. I would highly recommend checking out OceanfrontBoutique to see their other designs that include more Mexican inspired prints and gorgeous Hawaiian print sarongs!
Wearing:
Dia de los Muertos dress – courtesy of OceanfrontBoutique
Red Rose Double Hairclip – Daisy Jean Floral
Vivienne Westwood Melissa – shoes