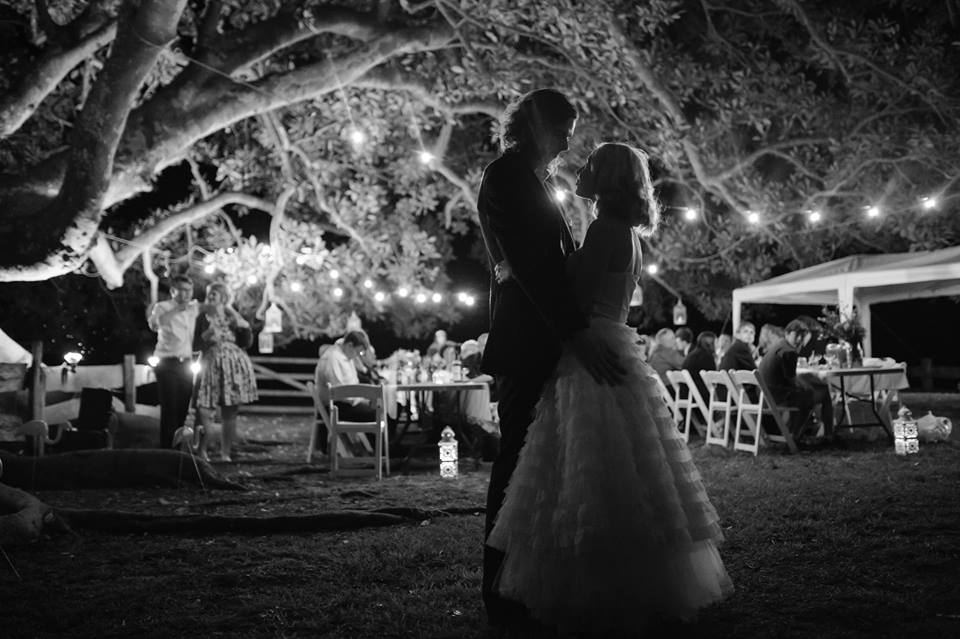 Photo Cassandra Sutton
It's hard for me to believe that already a week has passed since our wedding! At the time we were so busy putting everything together that it was a very full on time, but in the end everything came together even more beautifully than I could ever have hoped. It was a beautiful day spent together with our loved ones and everyone was so wonderful to pitch in. Our wedding was entirely DIY and I am shocked to say that we came through to the other side without a hitch – thanks to the help of everyone who was involved. It made me realize how insanely lucky we are to have so many amazing people in our lives who worked so hard to make everything happen and ensured that everything ran smoothly.It was exhausting, but it was absolutely worth it.
With all of the stress and adrenaline of everything involved with getting the wedding set up, after we came home we were both hit very hard with a particularly bad case of the flu, from which I am yet to recover, so we have decided to wait until next month to go on our honeymoon. I would like to say a huge thank you to all of you who have commented here on the blog, on instagram and messaged me with your well wishes and support, it makes me feel incredibly lucky to be part of this wonderfully kind online community. In the coming months I am looking forward to sharing our wedding photos and talking more about the DIY that was involved for our wedding and some of the ways that we managed to make our dream wedding happen while sticking to a budget.